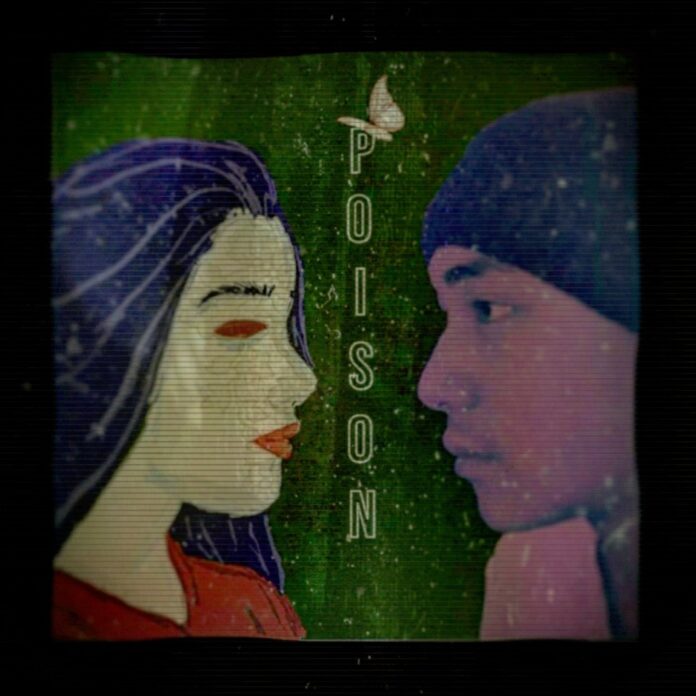 14-year-old Rafael Richardson, (a.k.a Rafaricho) is a singer/songwriter from Doncaster who has released a brand new song, written during the lockdown, called "Poison".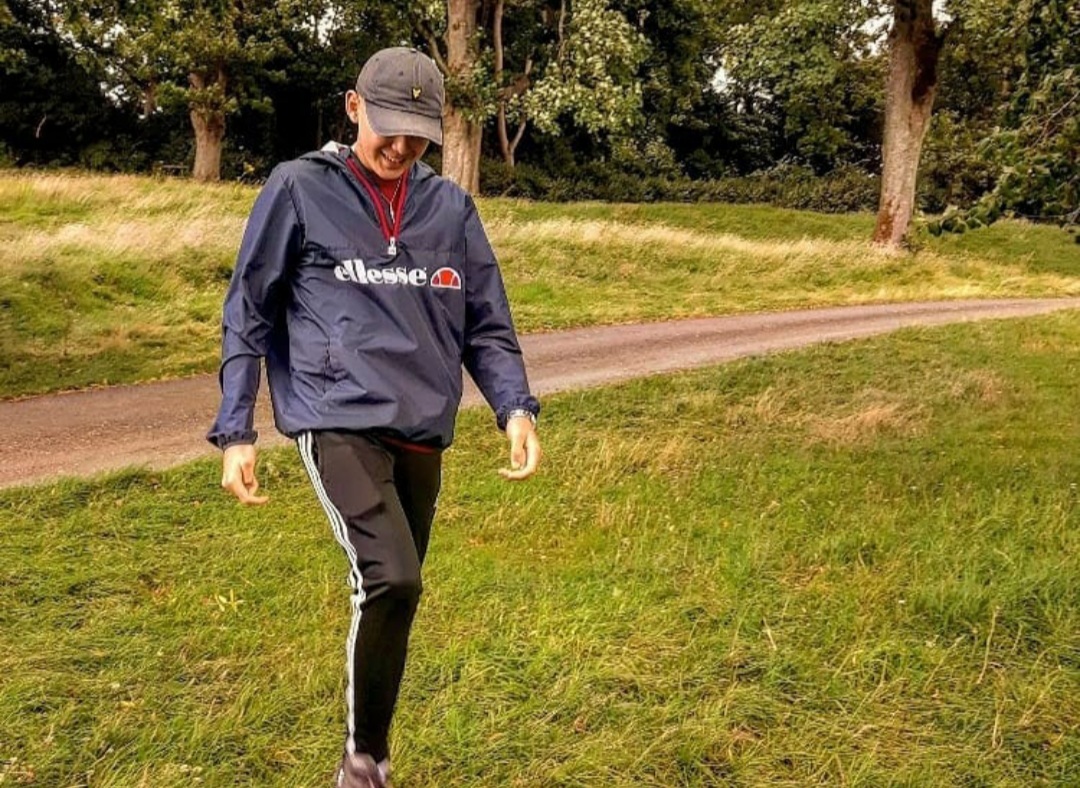 The young artist taught himself guitar during the early 2020 covid lockdown, and less than one year later, he is releasing his own music.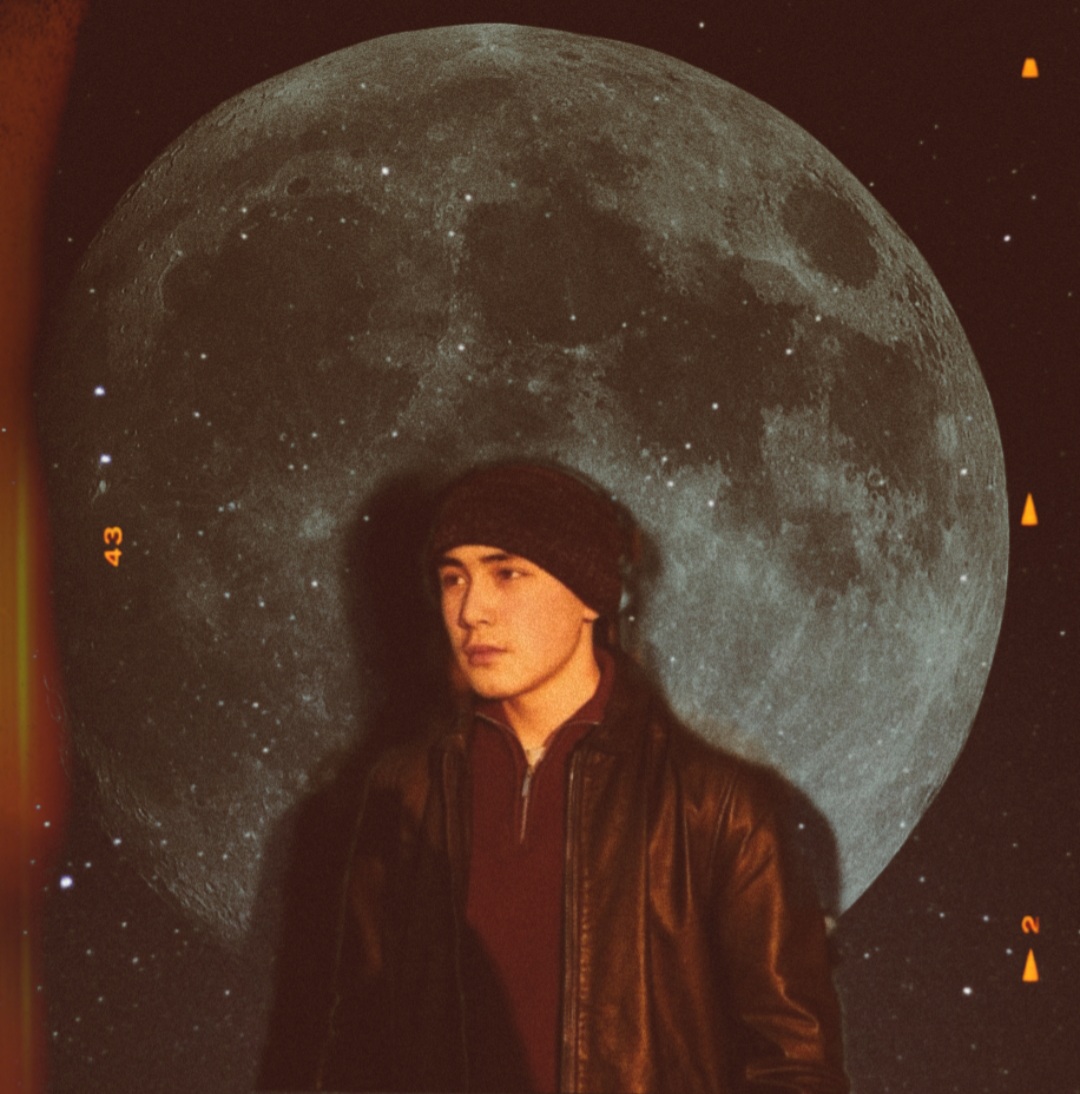 His latest love-driven single surpassed 3000 streams on Spotify within the first week and received airplay on multiple radio stations across the country.
https://www.songwhip.com/rafaricho