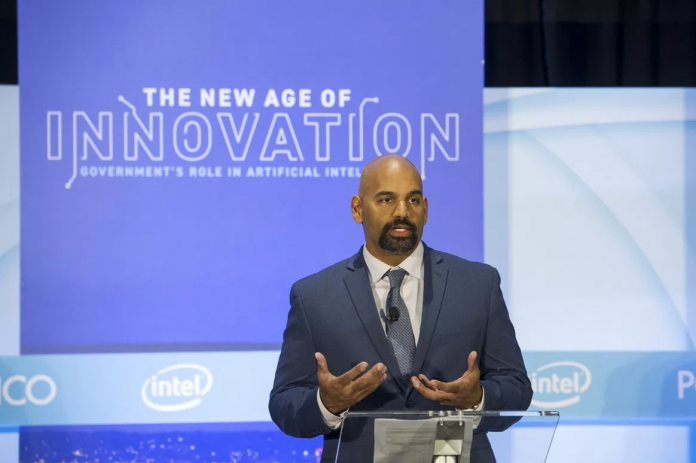 Intel has unwrapped its first processor that is designed for artificial intelligence and is planned for use in data centres.
The new Nervana Neural Network Processor for Inference (NNP-I) processor has a more approachable codename of Spring Hill.
Spring Hill is a modified 10nm Ice Lake processor which sits on a PCB and slots into an M.2 port typically used for storage.
According to Intel, the use of a modified Ice Lake processor allows Spring Hill to handle large workloads and consume minimal power. Two compute cores and the graphics engine have been removed from the standard Ice Lake design to accommodate 12 Inference Compute Engines (ICE).
In a summary, Intel detailed six main benefits it expects from Spring Hill:
Best in class perf/power efficiency for major data inference workloads.
Scalable performance at wide power range.
High degree of programmability w/o compromising perf/power efficiency.
Data centre at scale.
Spring Hill solution – Silicon and SW stack – sampling with definitional partners/customers on multiple real-life topologies.
Next two generations in planning/design.
Intel's first chip for AI comes after the company invested in several Isreali artificial intelligence startups including Habana Labs and NeuroBlade. The investments formed part of Intel's strategy called 'AI Everywhere' which aims to increase the firm's presence in the market.