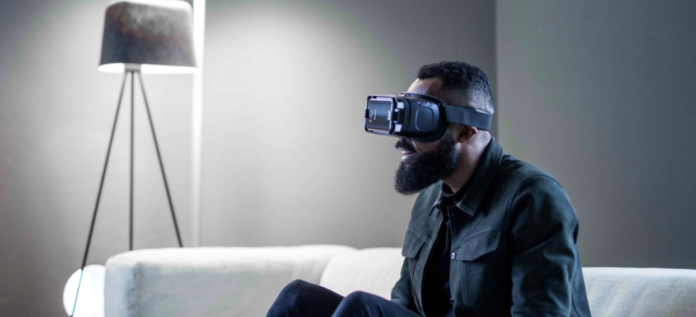 Alexander Ojjeh is an American Investor; he is teasing a secret venture for tech-based startups. His mission is to use data and design to create innovative consumer products. The team has offices in Nashville and Miami and is currently working on two distribution companies. Previously, he founded AO Asset, a hedge fund firm and asset management assistance. He loves watching movies and traveling (but he'd still check his emails while doing both). He lives in Nashville and has an apartment in New York City and Miami Florida.
During an interview, Alex spoke about his new venture, where he is supporting tech entrepreneurs through funding. Alex was asked about wanting to work with fashion brands. He's tweeted about wanting to start his own line of trench coats. Alex was also following start up fashion brands, so we asked if he'd be interested in working with anyone in particular. Once the investor followed bbxbrand owner on Twitter, so we asked when he took an interest in bbxbrand.
"She is doing her thing and if she ever needs a partner, I'm going to be there. But her brand is popular, along with many online brands, they market to their consumer directly using Instagram they don't need investors," Alex said as he began to laugh. "These women have it down pact, but I do want to focus on the startups that don't have it down and a few companies that can use platforms and marketplaces. That's where our studio comes in. We want to help small tech startups and create and incubate them until they gain traction.
During his interview Alex, spoke about his breakup from the company and deactivating his Twitter.
"There had to be a detachment, but I think I was just hurt from all the lies. I deleted and played video games, just the lies people say are reckless, and harming," he said. "I took time to really build myself and focus on me and now people are destroying that and attaching me to all sort of stuff I'm not involved in. And, it sucks."
Social Media:
Twitter – @alexojjeh
Facebook – None
Instagram – None