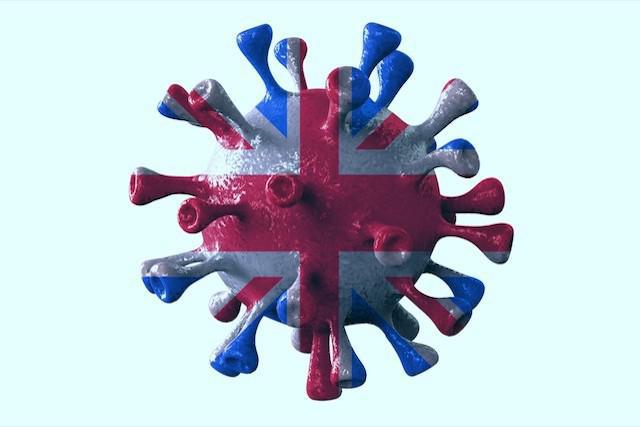 As India faces one of the deadliest waves of the deadly coronavirus in the world, the situation seems to be becoming somewhat improving as positivity declines. Amidst the country's battle with the deadly virus, scientists are working day and night to identify the reason for such a 'tsunami' of the pandemic. And one of the main suspects remains the emergence of the more virulent mutant variants of the coronavirus.
The Indian SARS-CoV-2 Genomics Consortium (INSACOG) revealed that the two most prevalent variants in India are the UK variant (B.1.1.7) and the double mutant variant from India (B1.617). The B.1.1.7 and B1.617 are classified under the tags of variants of concern (VOC) and variants under investigation (VUI), respectively by the authorities.
As per the reports, authorities have collected 3,523 specimens from 27 states and 2 union territories through genome sequencing. It was discovered that a majority (53.2%) of the collected specimens were the UK variant (B.1.1.7), the rest being multiple variants discovered within India itself.
The British COVID variant was found prevalent in the states of Punjab, Delhi, Telangana and Andhra Pradesh. Whereas, the regional variants were more spread among the states of Maharashtra, Jharkhand and West Bengal.
As India continues to battle a vicious second wave of COVID-19 infections, experts have urged that vaccination is only the possible solution to guard the larger population against the deadly virus. As per the Health Ministry data 17,01,76,703 individuals have been vaccinated across the country, of which a total of 6,89,652 beneficiaries were administered vaccines in the last 24 hours.