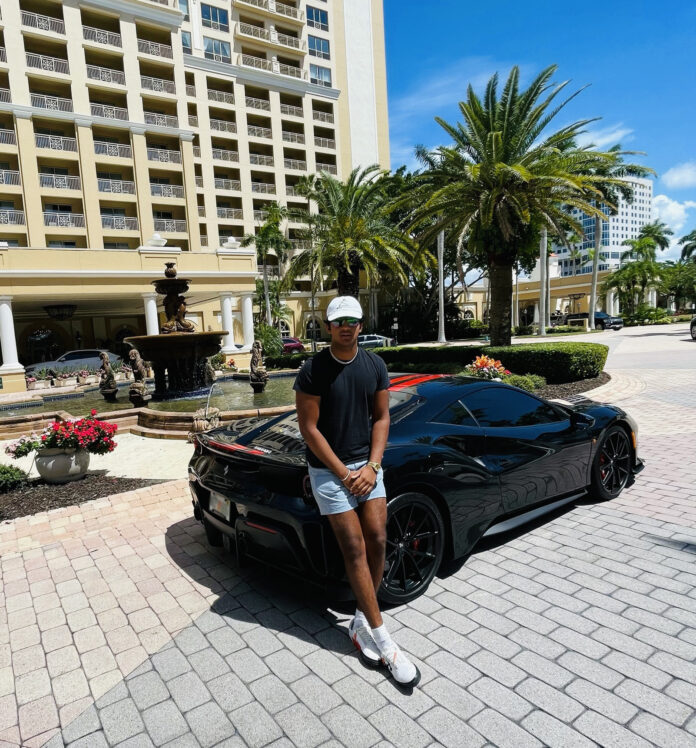 Known for his trading skills, Rehan Majeed is a talented and gritty young businessman in a world of ever-changing possibilities. As the founder of Edge Capital Group, a stock, forex, and cryptocurrency trading group, Rehan has quickly distinguished himself from others due to his young age. Now with the focus changing, Rehan hopes to expand his portfolio of business ventures.
Based in Florida, Rehan began to trade at a young age. Starting small, he learned the basics and honed his skills. Now as a successful trader, he mostly concerns himself with trading foreign exchange currencies and cryptocurrencies due to the high volatility and technical analysis involved.
As Rehan continues to look for expansion within his brand and group of investments, he looks towards the present and future with the creation of a new E-commerce venture. With the use of new tools built around the E-commerce space, he continues to develop new products, services, and online agencies built to bring in high amounts of traffic, revenue, and profit towards the end of Q4 and into 2022. Following the creation of Edge Capital, Rehan's aggressive push into the E-Commerce space has allowed his plans for diversification to continue to come to fruition.
Throughout Rehan's young professional career, the majority of the past has been spent refining his trading skills but as a new chapter begins, this marks the beginning of a dynamic E-commerce push with lofty but achievable goals. Rehan's new strategies and projects allow for an interesting twist in what seems like the ever-evolving space of online business.
Follow Rehan's Instagram @rmajeed1.