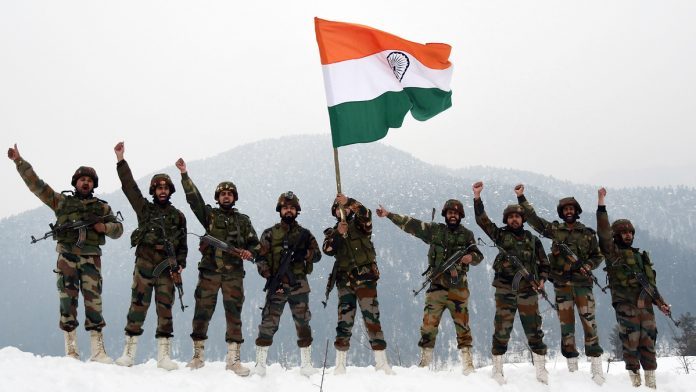 In a fresh twist to ongoing India-China skirmishes, unconfirmed sources have asserted that India has now captured the Chinese side of Pangong Lake – a region that was taken under China's control post the 1962 Indo-China war.
It is to be noted that the India-China stand-off recently took violent turns as the Chinese side killed 20 soldiers, in retaliation, India killed 35+ of its Chinese counterpart. This is for the first time in 45 years when confrontations have gone violent.
Both India and China had productive talks 10 days ago when China asserted they're 'disengaging' their troops from the Indian territory. The provocation comes as a surprise to the Indian side who were not expecting the skirmishes to go violent.
According to PTI, A sizeable number of Chinese Army personnel transgressed into the Indian side of the de-facto border in several areas including Pangong Tso.
But the two sides appeared headed to an agreement after senior commanders of the two armies met on 6 June and agreed on a process for such de-escalation. Ground commanders had been holding meetings since then.
The external ministry said New Delhi had expected that this process of de-escalation would unfold smoothly. But the Chinese side departed from the consensus to respect the Line of Actual Control (LAC) in the Galwan Valley.