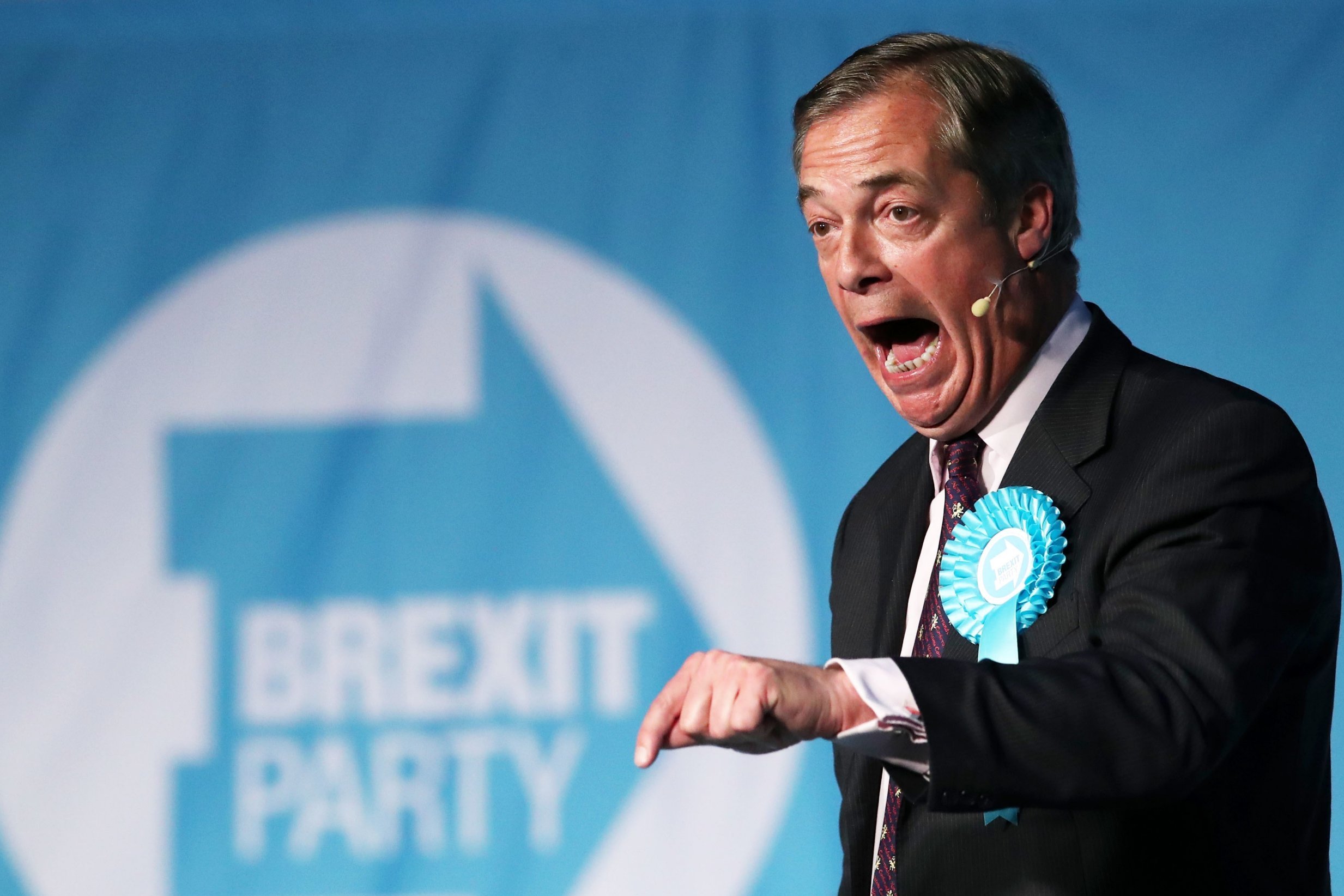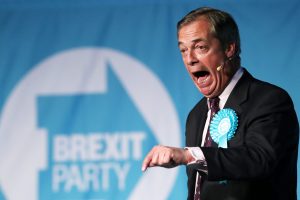 Brexit Party leader failed to declare £450,000 allegedly spent on him by Arron Banks, MEP claims
Nigel Farage is facing an investigation by European parliament authorities over claims that he failed to declare nearly half a million pounds in gifts from an insurance tycoon under investigation by the National Crime Agency.
It was claimed this week that the Brexit Party leader has been given as much as £450,000 in kind by Arron Banks, including a chauffeur-driven car, rent and bills on a £4.4m Chelsea home, and lavish trips to the United States to meet with right-wing politicians.
But none of the gifts, detailed in invoices seen by Channel 4 News, were declared on Mr Farage's register of interests with the European parliament, which is designed to prevent MEPs from keeping their conflicts of interests secret.
In a letter seen by The Independent, one of the European parliament's quaestors – MEPs responsible for the body's financial and administrative matters – calls on the parliament's presidency to "investigate these apparent contraventions as a matter of urgency".
The push for an inquiry comes days before British voters are set to go to the polls for the European parliament elections, with Mr Farage's Brexit Party thought to be heading for a runaway victory with an anti-EU, anti-establishment message.
"As you will be aware, the code of conduct for members of the European parliament with respect to financial interests and conflicts of interest, in particular Article 6(1) of the implementing measures, makes it clear that members shall disclose their attendance at events organised by third parties where the reimbursement of their travel, accommodation or subsistence expenses, or the direct payments of such expenses, is covered by a third party," Catherine Bearder, the quaestor who is also a Liberal Democrat MEP, said in the letter to Antonio Tajani, president of the European parliament.
Asked if he had declared the money with the European parliament authorities, he said: "Of course not, it's a purely private matter, non-political in absolutely every way." 
Mr Banks said: "Channel 4's attempts to smear myself and Nigel come at a time when the Brexit Party is riding high in the polls, so it should come as no surprise to anyone."