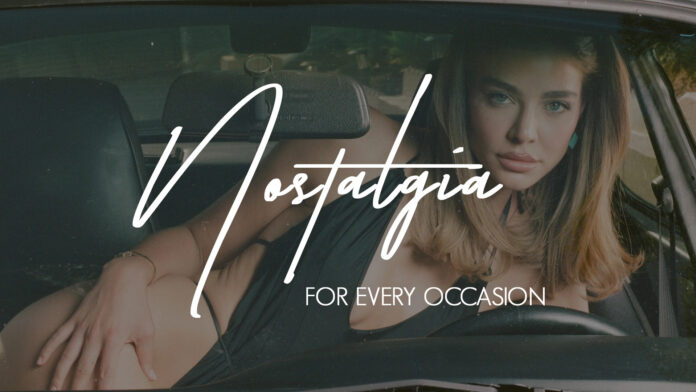 The latest Heart Of Sun Swim's Swimwear Summer Collection is online. Stylish, sexy, bikini swimwear, separates, bold, seductive, swimsuits, and exquisite cover-ups, with superior fit, and up to the minute styling, once again being the mainstays of the brand's popularity.
Even if you haven't heard of Heart Of Sun Swim, you will have seen its swimwear; whether in action posing by the pool or adorning the bodies of one of its many celebrity fans. Heart of Sun Swim's swimwear is officially the swimwear sensation of the summer.
The American swimwear brand was set up by Miami-based designer Sophia Lima. Sophia spotted a gap in the market, when she saw that the leading swimwear companies were flooding the market with generic swimwear, she realized that swimwear does not need to be boring, and ventured on a journey to create bold, unique and pieces tailor-fitted for all body types.
Heart of Sun Swim's swimwear and beachwear are designed with imported Italian fabrics. They also make use of custom metal details and use exclusive designs and colorings for their suits. Every suit is handmade and made with paramount sustainability.
Their suits are worn by celebrities and supermodels all around the world. Some popular ones include Jennifer Lopez, Kylie Jenner, Kourtney Kardashian, Bella Hadid, and many more, who find their mention on the Celebs page of the company's website.
'Nostalgia' in particular, is a unique collection that combines the best of classic fashion trends with the ongoing ones. A perfect blend of edgy, boho-chic, and classic statement look with every single piece styled using Heart of Sun's original designs.
The collection also contains pieces with finishing touches from renowned designers including Dior, Jean-Paul Gautier, Yeezy, and Prada.
The six timeless pieces released under 'Nostalgia' include:
Vogue Nero: timeless, vintage design
Marilyn Nero: Simple, hot Marilyn mesh one shoulder design
Elektra Iris: Fun, flirty, sports a strapless bandeau style top
Elektra Nero Celine: The best of Elektra, comes with custom Heart of Sun buckles
Versus Deco: throwback details with modern appeal, baby tee & classic Versus mesh top
Vogue Deco: Vogue bikini top with vintage-inspired bust
Check out Heart of Sun Swim's Nostalgia collection with the links gathered below.
Links to Heart of Sun Swim:
Website: https://heartofsunswim.com
NOSTALGIA Collection: https://heartofsunswim.com/pages/nostalgia
Twitter: https://twitter.com/heartofsunswim/
Instagram: https://www.instagram.com/heartofsunswim/