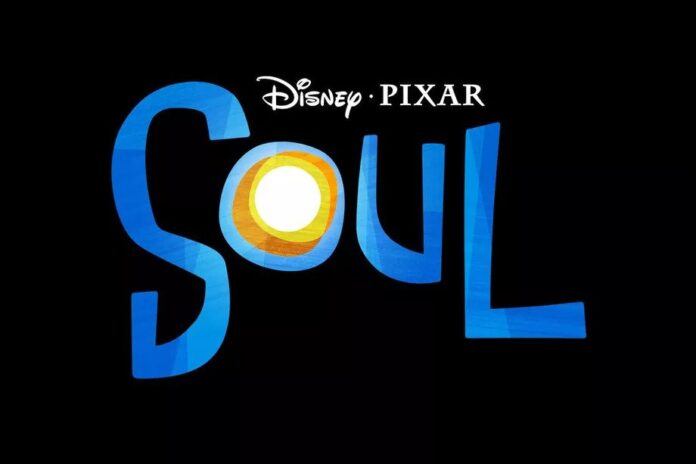 The jazz-filled Disney film Soul is a dazzling treat and a great introduction to philosophical fulfillment. Joe, a middle school band teacher voiced by Jamie Foxx, falls down a manhole and is then stranded in a near-death afterlife. I was intrigued from watching the first trailer as it showcased mature themes and existential questions many of us ask ourselves at some point in our lives.
As the film animates an all too real New York City, from the streets to the subway, the film also depicts a Black experience. Joe is a Black middle aged man who goes through an existential crisis when he is left to decide on a career opportunity that could change his life.  There is exquisite culture around Joe's loved ones, from the lingo to the background scenes, there is definitely a notion that the film's writers were trying to be racially sensitive, but given that this is Pixar's second Black lead character, they still lacked a bit more. It's appalling to see Joe stuck inside a cat for most of the film just like Princess Tiana was trapped inside a frog.
The film's animation is rich with creativity especially when Joe is in the "Great Before" where several abstract humanoids named Jerry are there to guide new souls in finding their personalities in a cosmic realm of blue and purple hues. There is a moment where a new soul named 22, voiced by Tina Fey, was trapped inside Joe's body, sits down on the sidewalk and glances up at the sky.
The storytelling is satisfactory as Joe's journey is met with a few philosophical forms including: existentialism, nihilism, Buddhism and Taoism. New soul 22, voiced by Tina Fey, is left in question as to what her spark is; when she ventures out into the world inside Joe's body, she questions everything around her. Joe throughout the film drills 22 that a person must have a purpose in order to live a fulfilling life, but Joe later learns that that is not the case. Joe can be seen as a rather obsessive person for his dreams and puts his friends and loved ones on a shelf while lusting over becoming a jazz musician. He learns through 22's interactions with the same people and surroundings he;s familiar with that there is meaning and fulfillment outside of jazz.
Final thoughts on this film, it had a lot of hit and misses, it is a great film especially for children for the reason that it allows them comfort when they are perplexed at the thought of what it means to be themselves. For philosopher junkies, you won't get your whole fill.
Reviewed by Victoria Blanco for Epistle News