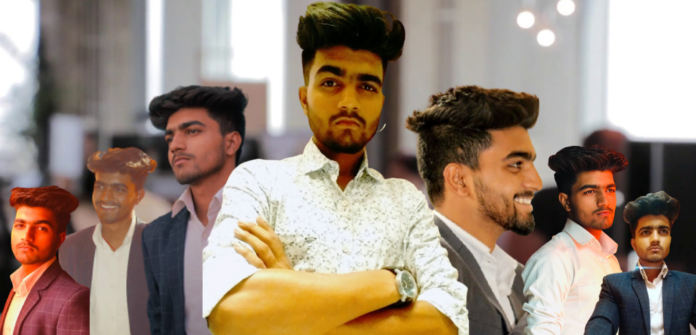 Ideas always win, age is just a number and hard work brings success.
At 21, one of the youngest Indian Entrepreneurs, Viraj Chaudhary commands expertise in marketing and project management skills. In a short period, two of his growing ventures have already created much buzz in the Indian entrepreneurial ecosystem.
Viraj's tale began only 3 years ago with a decision to make some money to manage his expenses and started coaching students after his college session. Viraj said at Founder Institute Conference – He was looking for those teams who are trying to do something in the market and also finding what's problem exists – for that people can pay.
Viraj started his journey with growth hacking skills for some international brands including MyOrchard, Tubebuddy & Royal Assets LLC.
He holds key positions at Rycabz Pvt Ltd- India's First 24*7 Car service Provider. Rycabz is also Uttar Pradesh's number one car service provider.
While growing in the automobile industry, Viraj got curious about the agriculture industry and started working to make a supply chain for Indian fish farmers and named venture- AgriGators Earth Pvt Ltd. The venture made remarkable growth with a network amassing 1 million Indian farmers by supply chain management.
Going beyond barriers, being brave at heart and having an idea that could change the world, this is what India's young generation is all about, defining the nation and showing to the world what we are capable of! Never back down, that's the motto, that's life.