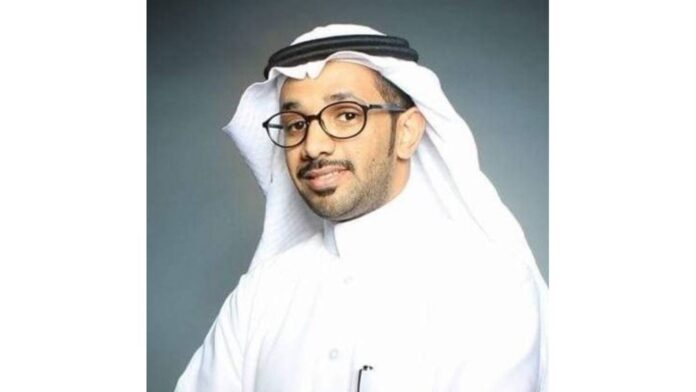 Samir Abdullah Junaid has made a name in the consumer protection field for over 10 years. He has been providing free consultation services for the public through the consumer protection association in Saudi Arabia. He has also presented various training courses at universities.
He was born on the 7th of March 1986 in Jizan, Saudi Arabia. His family moved to the city of Riyadh when he was only 4 years old. He joined school at a very young age as a listener only when he was 5 years old. In Saudi Arabia, Primary Schools only accept children who are 6 years or older. In his first year, he succeeded by excelling at the first position in his class. The school accepted his graduation and passed him to the second grade of primary school. He studied at the Saudi Electronic University, majoring in Computer Science.
In 2012, Samir Junaid started using his social media accounts to warn users in Saudi Arabia about the dangers of dealing with fraudsters via the Internet and how users could be exposed to theft or extortion from fraudsters. The Saudi Consumer Protection Association hired him for several tasks, including as a consumer advisor. He attended and responded to consumer inquiries received via the association's phone regarding fraud in the technical field. He also started offering courses for students in Saudi universities to raise awareness and education in the technical field under the consumer protection association umbrella.
In 2019, Samir Junaid was awarded the Consumer Protection Award as the best influencer who contributed to the awareness of consumers through his social network accounts.
In 2021, he was chosen to be a member of the Consumer Awareness Committee of the Riyadh Chamber of Commerce for his services in the technical field. This enabled him to contribute to providing awareness initiatives to the community, especially with the rapid development of technology.
The first technology camp in the desert was established in Feb 2022 as an initiative by Samir Junaid to include many specialists in cybersecurity and e-commerce, even from international companies such as the American company Mantech and Jason Technology. The camp was set up to talk about cybersecurity risks that affect the average user and threats that may cause their data to be leaked or exposed to fraud or theft via the Internet.
Samir Junaid has a rich library of TV interviews and newspaper articles about consumer protection and awareness. These interviews were done as part of his efforts to warn the community about scammers and fraudsters, especially those that involve financial theft and electronic blackmail.