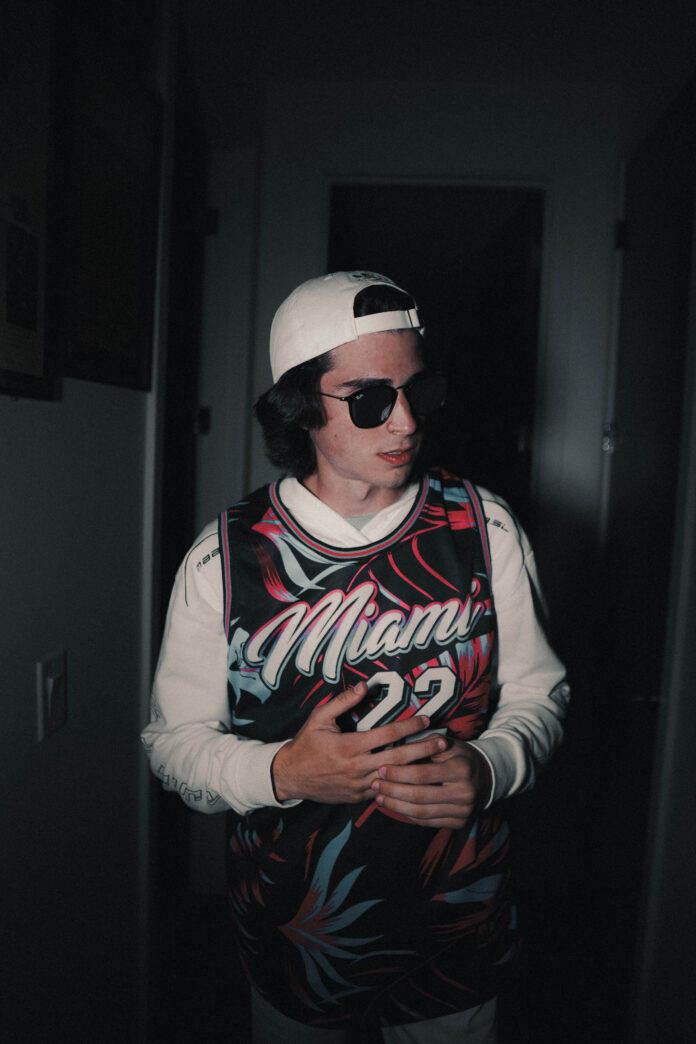 In today's era of digitalization, videography has become one of the handiest skills one can possess. From renowned tech companies to sports brands to wedding shoots and even blogging, everyone uses editing and video-making skills to create an excellent, eye-catching graphic. One such name in this field of videography is Nabil Shehadeh.
Having worked with both local and national level clients, such as Seahawks Wide receiver D.K Metcalf, famous athlete Nate Robinson, Eastside catholic Football player J.T Tuimoloau, and on the national level Adidas Football, Nabil has made a firm and reputable name for himself in this industry. He has gained an adequate amount of experience and exposure to gain the trust of his clients.
However, it is essential to note that this field of videography is very diverse, and there is immense scope to learn new things and techniques with every passing day. Nabil Shehadeh's passion for videography has prompted him to explore more about it. Along with the names mentioned above, he has also worked with local people from the Eastside and Seattle community. He listened to their inspiring stories of accomplishments with utmost interest.
He brought them into a perspective by this art of video-making, which helped them improve their social media presence and establish a name for themselves in today's digital world.
The stories of these people also became a source of motivation for Nabil Shehadeh. Learning about their struggles and life journeys further encouraged Nabil to use his skills to help and make their stories reach the masses.
It was unique to see how everyone had different dreams and goals. One aspired to become an athlete, while another wanted to be a musician. Someone wanted to expand their clothing business, while another wanted to promote their cooking recipes. Nabil was delighted to work with them and use his skills for the betterment of his community.
Nabil developed his interest and passion for videography at a young age. He was ten when he shot his first video on Samsung ace duos and directly uploaded it on youtube. After getting little appreciation and encouragement from his friends and family, he invested in this field and learned how to make his videos better – through the art of editing.
Nabil has grown up watching creatives like JR Alli, Sam Kolder, and Ryan Nangle. He took inspiration from their work and decided to dedicate his time and effort towards this skill. With time, he learned new editing styles, different video-making software, and animations and transitions to make his videos smooth and striking.
Nabil realized that this field of videography is vast and diverse. If you have got true passion and determination for it, nothing stops you. Every day when you sit for work, you will come across a new technique, and your work will get better with time. Like any other job, videography also requires time, effort, and consistency. Nabil keeps working hard to date and takes joy in his skill. His passion and dedication for videography brought him to this stage and will take him much ahead.