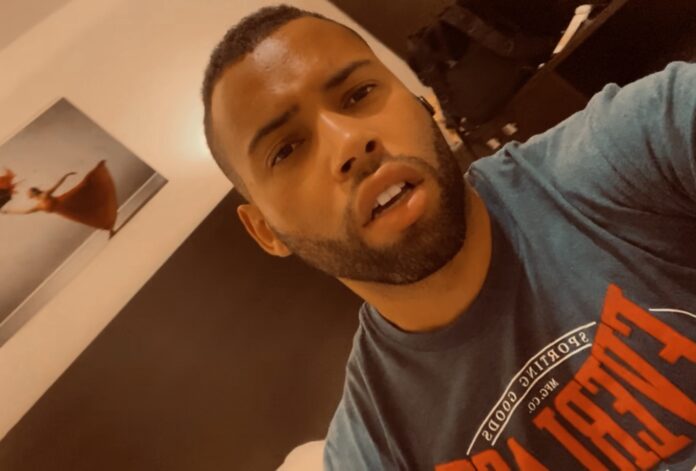 Eminent musical artist and composer Raychillout have bestowed the fans with an intense and pleasing acoustic experience that has the power to encourage and implement a sense of calm or contemplation in your heart. He has recently released his finest musical piece called 'Petra' which is a soothing melodic number with an equally blissful vocal flow that gives you that incredible summer night kind of vibe.
The song is also the masterpiece behind the #Petrachallenge on Tik Tok and Instagram that has created a sensation among EDM lovers all over the globe. The born talented musician aspires to widen his thematic spectrum by introducing diverse new elements into the mix in order to express his exceptional panache to the whole world.
Born in the town of Falaise in Normandy, the 23-year-old French-speaking musician has been heavily into the instrumental magnificence since a very young age. Both acoustic and electronic instrumentation is opulent in his unparalleled soundscape featuring unique textural layers of sound that reveals his distinct qualities as a musician and composer.
Raychillout is a perfectionist who does not compromise with the quality of his music hence he has never shied away from experimenting with the elements of other musical forms that have enriched the resonance of his music.
The blend of ambient house and electronic dance music exhibits a hint of his boundless imagination presenting greater possibilities. His musical collection consisting of remarkable songs like 'Terra', 'Amelia', 'T888', 'Ray', and more offer an experience at a reverie of pure sonic satisfaction.