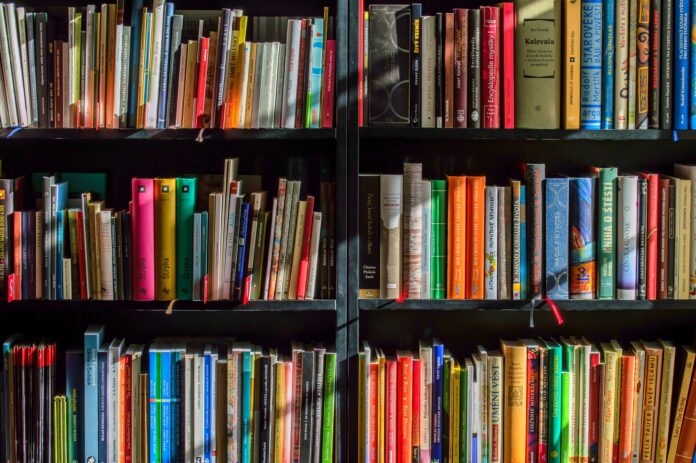 The 2022 Annual International Forum on Higher Education, hosted by the China Association of Higher Education (CAHE) in collaboration with Huazhong University of Science and Technology (HUST), has taken place online and offline/ in a hybrid format.
Under the theme "Community with a Shared Future for Mankind and Sustainable Development of Higher Education", the forum involved three parallel sessions: University Presidents Forum, Scholars Forum and Doctoral Candidates Forum, as well as other side events such as UNESCO Sub-Forum and U.S.-China University Dialogue , aiming at an international academic exchange platform for higher education.
Sun Yao, Vice Minister of Education, delivered opening remarks. He noted that the advancement of sustainable development of China's higher education should center around the important mission of cultivating talents and guide students in consciously integrating love for the motherland, aspiration of a strong nation, and action to serve the state into the endeavors for building a great modern socialist country, growing into a new generation that can shoulder the responsibility of realizing national rejuvenation; He suggested to address major strategic needs of the country proactively, implement projects focusing on strategic, cutting edge and overarching issues, undertake research for breakthroughs in core technologies, leverage advantages in disciplines and talents for more effectively organized research, and help build self-reliance and self-improvement in science and technology; Sun also emphasized to continue to deepen the opening-up of higher education, promote high-level opening-up in all aspects, at all levels,  on a wide scope and in a proactive manner, strengthen exchanges and cooperation with world-class universities and research institutions, deeply engage  in global education governance, and enhance cooperation with UNESCO and other multilateral institutions, and contribute Chinese wisdom to the sustainable development of global higher education.
Hubei is a key province of higher education in China, the most valuable resource is higher education resources. Shao Xinyu, Vice Governor of the Hubei Provincial People's Government and Member of the Chinese Academy of Engineering (CAE), said Hubei would strive to improve the capabilities of higher education in demonstration and guidance, original innovation, development service, talent cultivation and international exchanges, and empower higher education of Hubei province through this forum, to fulfill the mission of higher education in building a community with a shared future for mankind.
Higher education plays a fundamental and pioneering role in building a community with a shared future for mankind, and universities should take on the new mission of the era. You Zheng, President of HUST and Member of CAE, said HUST would keep opening up the institution to the world  , continue practical and amicable cooperation with high-level higher education institutions as well as research institutes at home and abroad, continuously  enhancing global competency of students, international competitiveness of scholars, international influence of academics and international attractiveness of HUST, and make due contributions to sustainable development of higher education, as well as exchange and mutual learning of human civilizations.
Du Yubo, President of CAHE and former Vice Minister of Education, in his keynote presentation entitled Promoting the Sustainable Development of Higher Education, Jointly Building a Community with Shared Future for Mankind, elucidated three connotations of sustainable development of higher education has : higher education as sustainable development, higher education on sustainable development, and higher education for sustainable development. He noted that the Chinese government has been committed to prioritizing  educational development, and attained great changes in sustainable development of higher education. Looking into the future, to advance the sustainable development of global higher education, he suggested to create a Chinese paradigm of higher education, accelerate quality development of higher education, press ahead with strategic endeavors of higher education digitalization, and develop a new pattern of international exchanges and cooperation, thus making new and greater contributions to building a community with a shared future for mankind.
During the forum, presidents and scholars from  domestic and foreign universities such as HUST, Jilin University, Shanghai Jiao Tong University, Lanzhou University, University of Macau, Westlake University, Xiamen University, University of Science and Technology of China, Dalian University of Technology, Northeast Normal University, Tsinghua University, Wuhan University of Technology, Huazhong Agricultural University, Central China Normal University, China University of Geosciences (Wuhan), Hubei University, Hubei University of Economics, University of Queensland, Nagoya University, University of Manchester, and University of Birmingham, as well as experts and scholars from international organizations and educational organizations such as the representatives from American Council on Education, the UNESCO Beijing Cluster Office, the OECD Education Directorate, the Association of Pacific Rim Universities, the Association of Arab Universities and the World Federation of United Nations Associations made presentations from relevant perspectives.
The forum brought together more than 100 participants from over 20 countries and regions including China, the U.S., the UK and Australia.