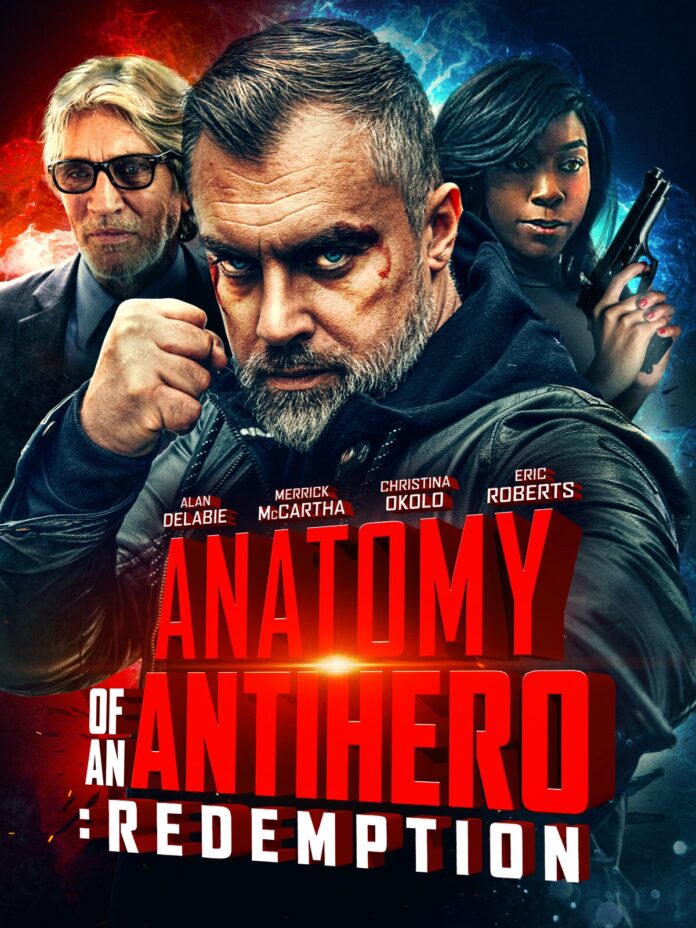 Martial artist and renowned actor Alan Delabie made a splash with his indie action spectacle 'Denard' which is set out to release in 2021.
In 'Denard', Alan teams up with award-winning horror filmmaker Meosha Bean. She can be seen in Shudder's hit documentary Horror Noire: A History of Black Horror directed by  Meosha Bean (Xavier Neal-Burgin) direct's redemption beautifully well.
The film gets extremely dramatic in places. It's an action-packed, captivating and a perfect display of Meosha Bean's filmmaking mastery.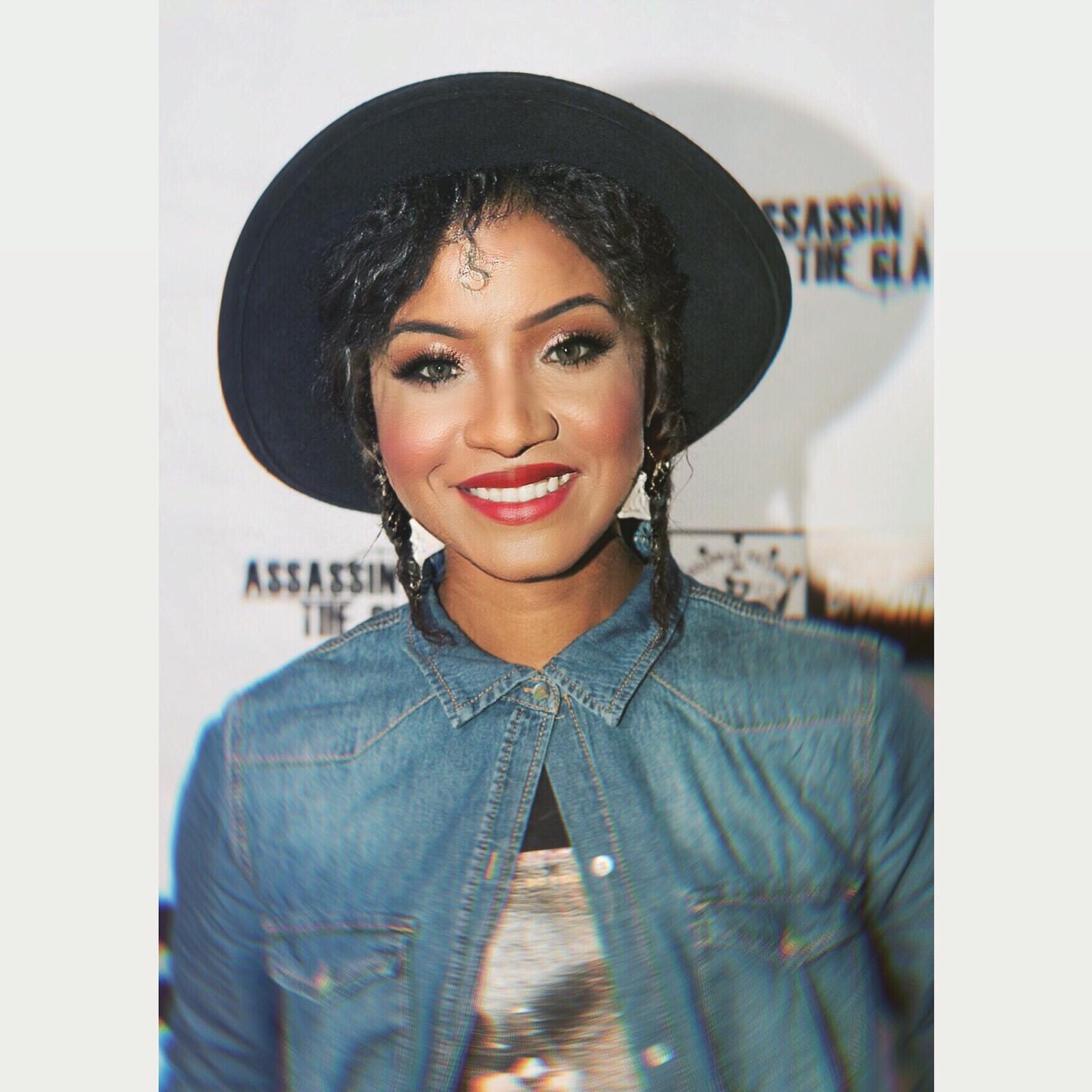 'Denard' is definitely worth a watch. For many, it will change the way you see (e.g. indie action genre in general) after watching this film. It is highly entertaining and certainly at the top of our list of good movies.
It's refreshing to see a woman's perspective in this genre. Miss Bean is truly someone to watch. The film is now available on select Digital and VOD outlets. Watch it today.
Follow Meosha Bean on Instagram.