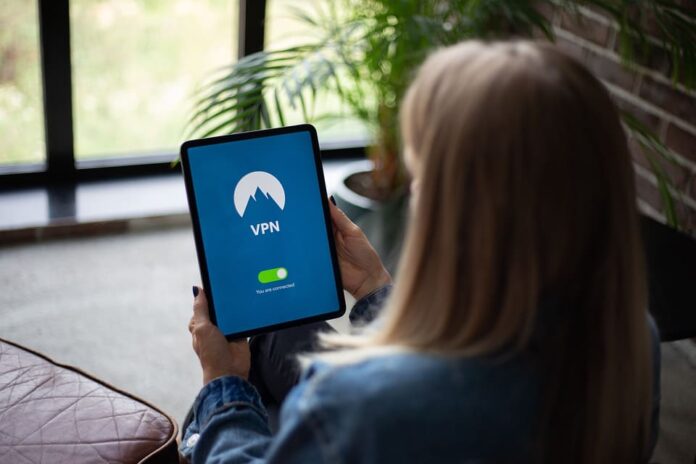 NordVPN increases the maximum speed of several of its servers to 10 Gbps. This makes it the first major VPN provider to offer such speeds. This is good news for internet users who want to remain anonymous when surfing the internet.
You need to know this about NordVPN!
NordVPN is one of the best VPN providers. The speed at which you surf the worldwide web is high because NordVPN automatically selects the fastest server available. The internet connection is very secure: NordVPN uses 256-bit AES encryption and works with various VPN protocols, including Open VPN and IKEv2 with IPSec. Your privacy is also in good hands with NordVPN: the company has a zero-log policy. It is not without a reason that NordVPN is used by 14 million internet users worldwide. The company has more than 5,000 servers located in 60 countries. You can read all about this VPN provider in our NordVPN review.
NordVPN increases speed to 10 Gbps!
Apart from security, privacy assurance and user-friendly interface, NordVPN gives you another good reason to sign up for a subscription. The company is increasing the speed of many of its servers from 1 Gbps to 10 Gbps. Theoretically, this allows the servers to process ten times as much data as before. As a result of the measure, more than one in five servers runs at a speed of 10 Gbps.
NordVPN's servers in Amsterdam and Tokyo have been able to handle such speeds for quite a long time. London, Singapore and some parts of the US are added to this list. Marijus Briedis, Chief Technology Officer (CTO) at NordVPN, says these regions will have servers capable of processing 10 gigabits per second of data before the end of the year.
NordVPN wants to avoid a bottleneck
A speed of 1 Gbps is normal for servers from VPN providers. NordVPN, however, chooses to further expand its existing capacity. At all costs, the company wants to prevent a data bottleneck from occurring sooner or later, especially since 5G will play an increasingly important role in our daily lives and the servers will have to process even larger data flows.
Using the following metaphor, we can easily explain what NordVPN does: suppose you have a highway that consists of two avenues. At quiet times, the traffic keeps moving, but when it gets more crowded it gets stuck due to traffic jams. This is also how it works on the internet: if relatively few users are active, you have more bandwidth and internet pages are loaded quickly and smoothly. But, if there are too many users online at the same time, this can cause delays.
Back to the metaphor. If you increase the number of avenues from two to five, for example, then the traffic can flow better because it is divided over several roads. Traffic jams will then be a thing of the past. For the internet, this means increasing the bandwidth, allowing more users to surf the web at high speed. In other words, no long loading times or buffering. More users can then upload files at the same time without throttling or delay.
NordVPN continues to invest in higher server speeds
"The number of people relying on NordVPN for secure internet access is exploding," says Briedis. "We continue to improve our server speeds to meet that demand through forward-looking solutions, such as purchasing servers capable of handling 10 Gbps of data."