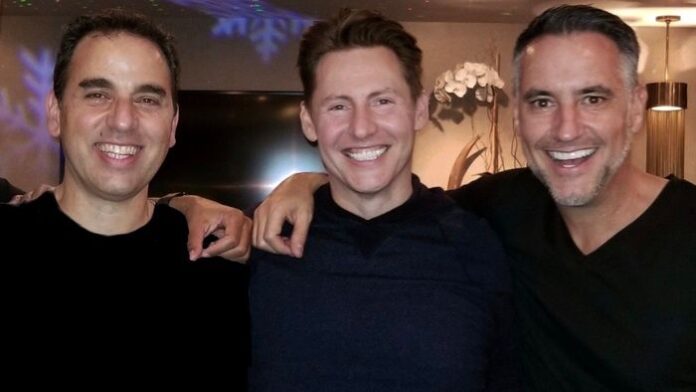 It's time to recycle those old shoe boxes you've stashed to hold photos and mementos from your most meaningful experiences and start using Skypod's revolutionary digital time capsule technology.
Skypods are secure, cloud-based digital time capsules you can fill with almost any kind of digital content—images, videos, documents, and more. Once created, your digital time capsule is delivered immediately to the recipients you designate, anywhere in the world. However, Skypod's technology seals the pod until the date and time you choose so nobody can access the contents of the time capsule before the time you designate. If you change your mind, you can also cancel the pod any time before the opening date.
Skypod was founded in the clouds, too, when CEO Richard Jardine was looking out the window on a plane wondering if the right wisdom would be passed down through his family's generations. From timely advice and poignant poems to a toddler's first steps and a college graduation, Skypod helps you capture, save, and send life's irreplaceable moments with loved ones anywhere in the world, up to five years in the future.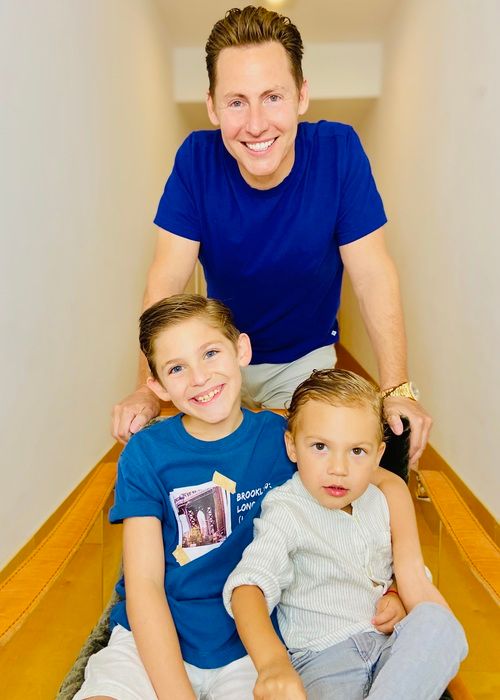 Here are three reasons to try Skypod digital time capsules. You can sign up for a free account today at www.skypod.com.
1. Skypod is easy to use.
All it takes is three simple steps: (1) fill the Skypod with content, (2) name the recipients, and (3) set the date and time for the recipients to be able to open the time capsule.
You can drag and drop desktop files already on your computer or phone. Or create new messages, pictures, or videos to send Happy Birthday wishes, pictures of Halloween costumes, and much more. You can fill your time capsule with whatever is most important to you.
2. Skypods are secure and encrypted until the day you choose—up to 5 years into the future.
Skypod's patent-pending technology was designed to store and protect your most precious files. It secures your digital time capsules until the date and time you set when you created it. And it automatically grants access to the recipients you chose on the designated time and date.
Skypod is significantly more secure than storing messages on a phone, laptop or tablet. And you have no need to worry about missing shoe boxes or scraps of paper.
3. Skypod is for everyone.
This digital time capsule technology is so advanced and intuitive, even very young children and those with little computer experience can participate in the fun and unique experience of creating a Skypod.
Recipients can be anyone, anywhere in the world—as long as they have an email account. Skypod also offers multiple sizes of time capsules so you can put as much or as little as you want into your pods. Skypods start at just $1.99 to send (and are free to access for recipients). Thus, people all around the world can fit creating and sending time capsules into their family finances.
Be on the lookout for special giveaways by Skypod, too. Its leadership team frequently gives away free Skypod credits to those in need. For example, Skypod is giving away $100 in free Skypod credits to first responders, healthcare workers, coronavirus patients, and people recently diagnosed with cancer, to ensure nobody in the world needs to risk having their memories lost. First responders, healthcare workers, and coronavirus patients should visit www.skypod.com/together to receive their credits. People who have been recently diagnosed with cancer should visit www.skypod.com/cancer to receive their credits. No credit card is required. No strings attached.
About Skypod
Skypod is an innovative new cloud platform that allows anyone around the world to record and upload personal videos, photos, and other digital files to be delivered to one or more recipients and made viewable at a later date. It's a safe, secure, encrypted digital time capsule that can deliver memories and messages to your loved ones both during, and after life.
The platform offers users multiple size options with flexible delivery dates and times suited for the end user's needs. It is ideal for users who may want to share a video message on a momentous occasion, such as birthdays, holidays, and anniversaries, or to leave behind some words of wisdom.
Skypod's innovative platform was developed to help people share messages in the form of photos, videos, and other files with loved ones on any date in the future. The idea is to empower people by giving them the ability to send messages that are important to them, even if they may not be around to deliver them.
Stay connect and follow Skypod on social media: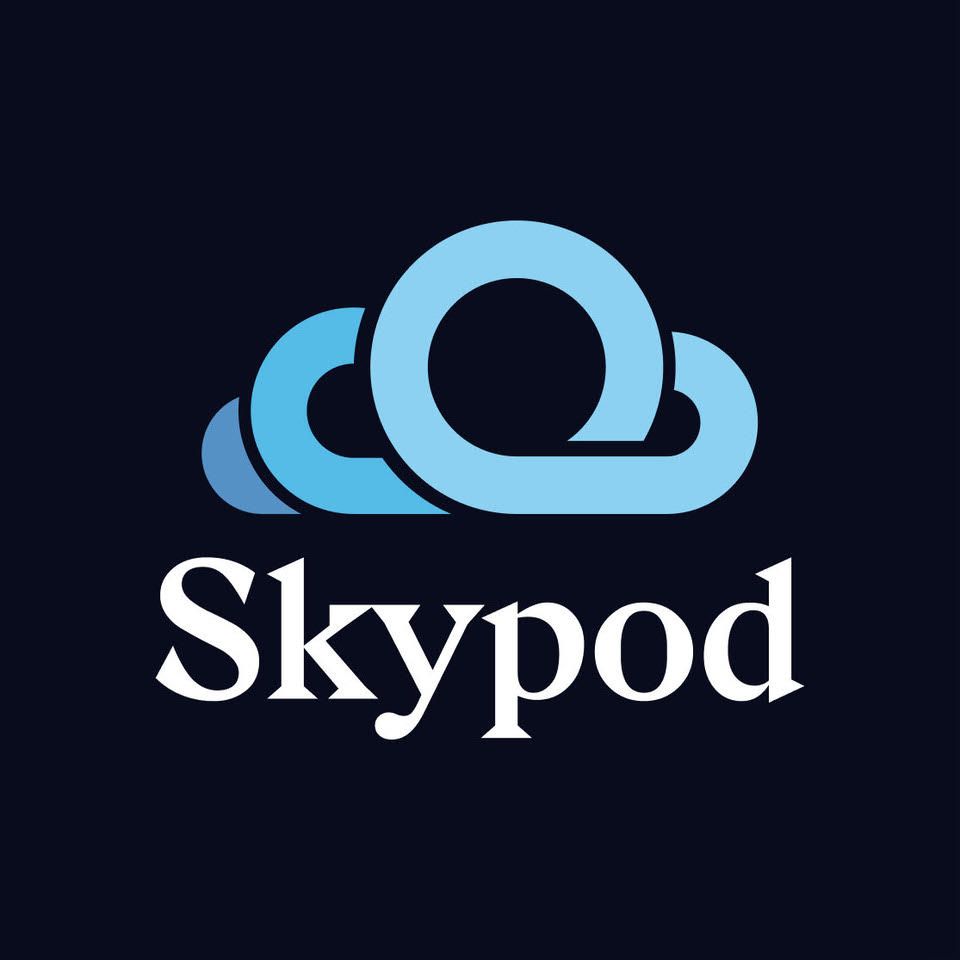 Instagram: /Skypod
Facebook: /Skypod
Twitter: @_Skypod
LinkedIn: SkypodUSA