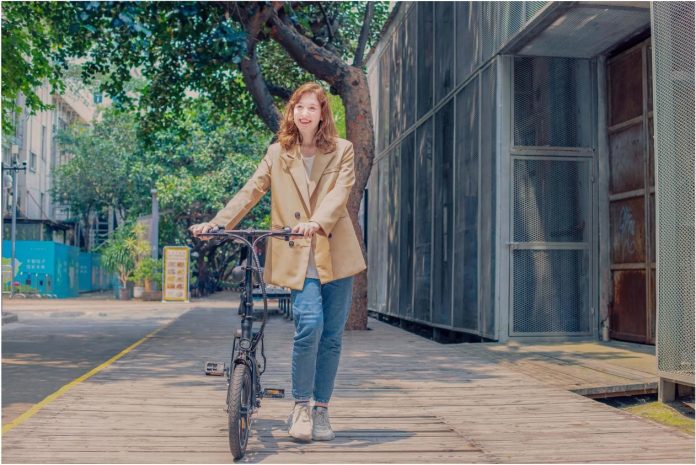 In today's increasingly competitive e-bike market, DYU's A1F e-bike has quickly emerged with its unique design and technology. This bike not only inherits DYU's consistent high quality manufacturing, but also innovates in technology and design to bring consumers a new riding experience.
The A1F e-bike is the perfect blend of advanced lithium battery technology, smart sensors and navigation systems, and a classic design inspired by traditional European bicycles. This means that riders can enjoy a long range, real-time road monitoring, and experience the fashion and practicality of the bike.
In addition to this, A1F pays special attention to user comfort and safety. The cushion design takes into account the needs of long rides, while the front and rear dual-disc brake system ensures the safety of the ride.
"Since the launch of the A1F electric bike, we have received a lot of positive feedback," DYU spokesman William said. "This bike not only meets the mobility needs of modern urbanites, but also becomes a choice for them to show their personality and taste."
As the concept of environmental protection and healthy travel becomes more popular, the market demand for electric bicycles continues to grow. The successful launch of the DYU A1F not only demonstrates the continuation of this trend, but also demonstrates DYU's leadership position in the industry.
The A1F electric bike is now available at major retailers across the country and on DYU's official website. For more information, please visit [official website link].
About DYU:
DYU is a leading company focused on the development and production of electric vehicles. Since its inception, DYU has been committed to providing innovative, efficient and environmentally friendly mobility solutions to consumers around the world. The company's product line covers electric bicycles and other electric vehicles, and each product represents DYU's relentless pursuit of technology and design.