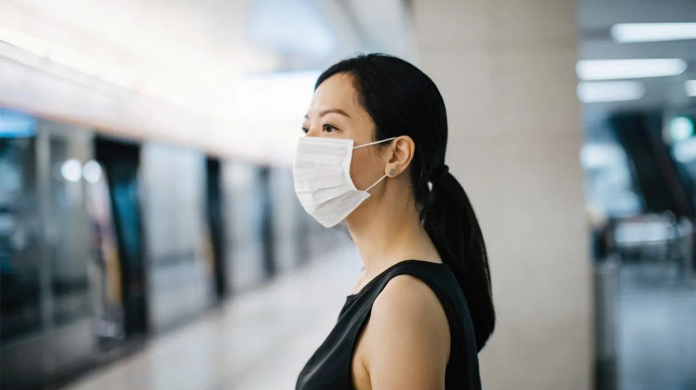 China has officially raised the death toll from the Coronavirus epidemic to 811. Surpassing the number killed globally by the SARS epidemic in 2002/2003, as millions prepare to return to work after an extended Lunar New Year break.
In 2003, 774 people were killed by Sars (severe acute respiratory syndrome) in more than two dozen countries.
WHO chief Tedros Adhanom Ghebreyesus said on Saturday the virus was still concentrated in Hubei, and that over the previous four days there appeared to have been a slight stabilisation in the number of cases.
French Health Minister Agnès Buzyn said all of the five new cases were British nationals staying in the same chalet, which had also housed a Briton who had been in Singapore. Their condition is not said to be serious. A further six people who stayed at the chalet are under observation.
There has also been widespread anger and grief across China over the death of Li Wenliang, a doctor who tried to warn about the new coronavirus. He contracted the virus while treating patients in Wuhan, in Hubei province.