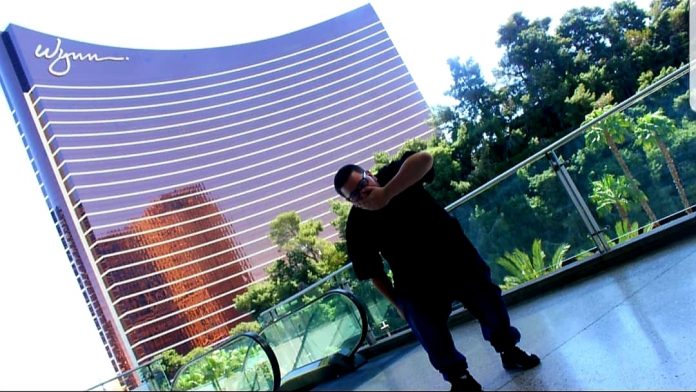 Rap legend Boogfromthe7 broke ground back in 2018 after releasing two incredible projects Hardware and On the Road. Up until now, the ingenious rapper has worked on not less than a dozen successful hip hop tracks, one of his latest being Asthma Attack. As it happens, Boog likes inclining his music to contemporary issues and especially on motivational topics that are relevant to anyone striving toward their goals. Early in 2020, the California-based artist worked on an Extended Playlist dubbed Audio Assets which became a pivotal part of his career. Engrained at the heart of Audio Assets is a set of encouraging words of advice to self-starters. Some notable tracks in Audio Assets that made the EP so successful include Poppin' Rubberbandz and Trap Bezos. Although Boogfromthe7 might seem like one of those rappers that were born of an affluent background, the artist has had his own share of struggles. Born in Brooklyn, New York, rapper Boog begun his music career at a very tender age while still in New York. At the age of 14, the young musician moved to California on his own to live with his aunt. Boog, who's real name is Anthony Saggio also spent a good deal of his teenage days in America's 28th-most populated city, Las Vegas. While in Nevada Boog did a number of epic shows alongside other renowned rappers.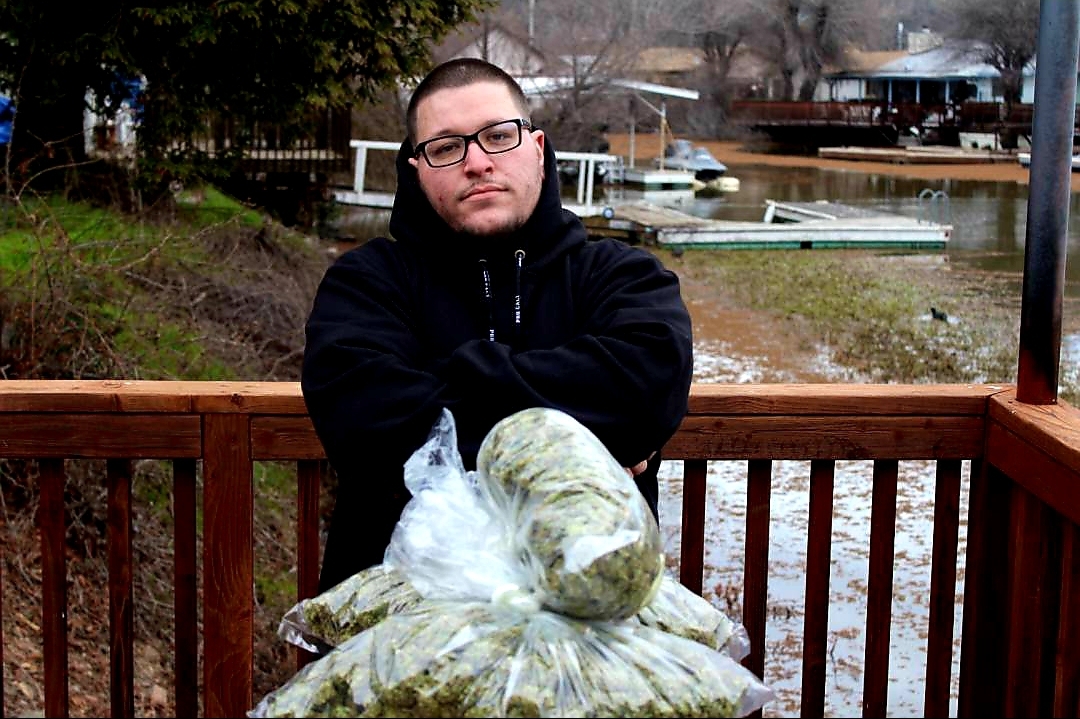 Nevertheless, the young talented artist finally decided to settle in the North Bay area of California. Up his musical career, Boog started his own recording group dubbed The 7 from where he draws his stage name, Boogfromthe7. When founding The 7, Boog drew his inspirations from the three cities that were central to his music career. These cities are, New York, whose area code is 718, Las Vegas, whose area code is 702, and Northern California, whose area code is 707. In his music, the rapper focuses majorly on motivational vibes and lyrical works that encourage entrepreneurship. Basically, his compositions are a collection of all his experiences in the East and West Coast as well as the desert of Las Vegas. In his 2019 EP labeled the First Impression, the artist worked with Chewy Ro on a dope inspirational track tagged Life That We Livin'. Arguably, this is one of Boog's most emotive songs. The track talks about "not giving up in life and fighting for what we deserve".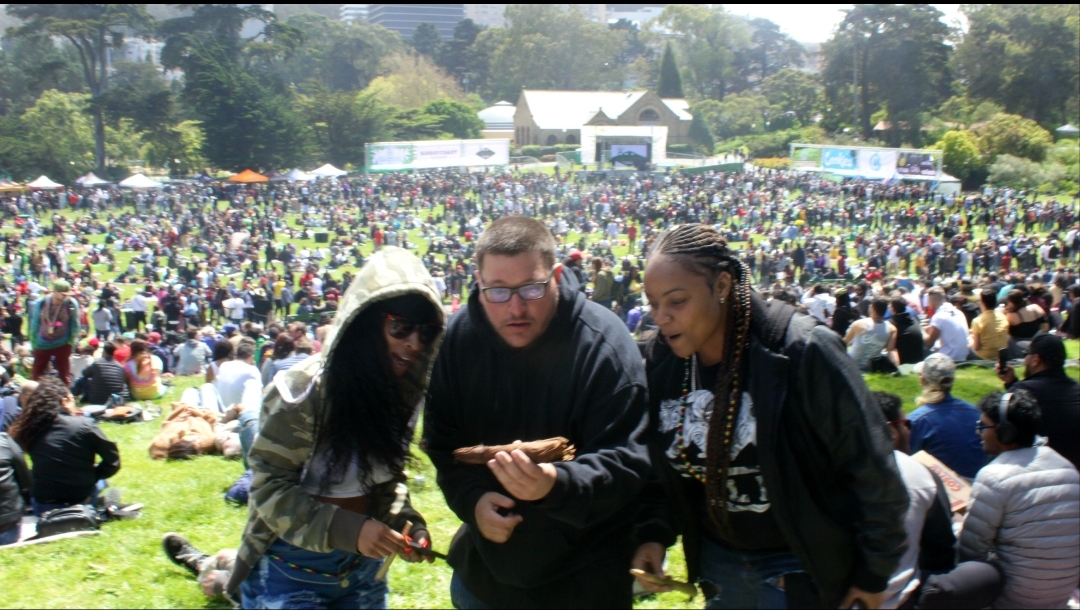 Other songs in First Impression include Take Control, What Now, The Whole Damn Download and Apocryphon. Notably, through his rousing music, Boog sounds a wakeup call to fellow rappers to take up the challenge of beating their own paths to success.