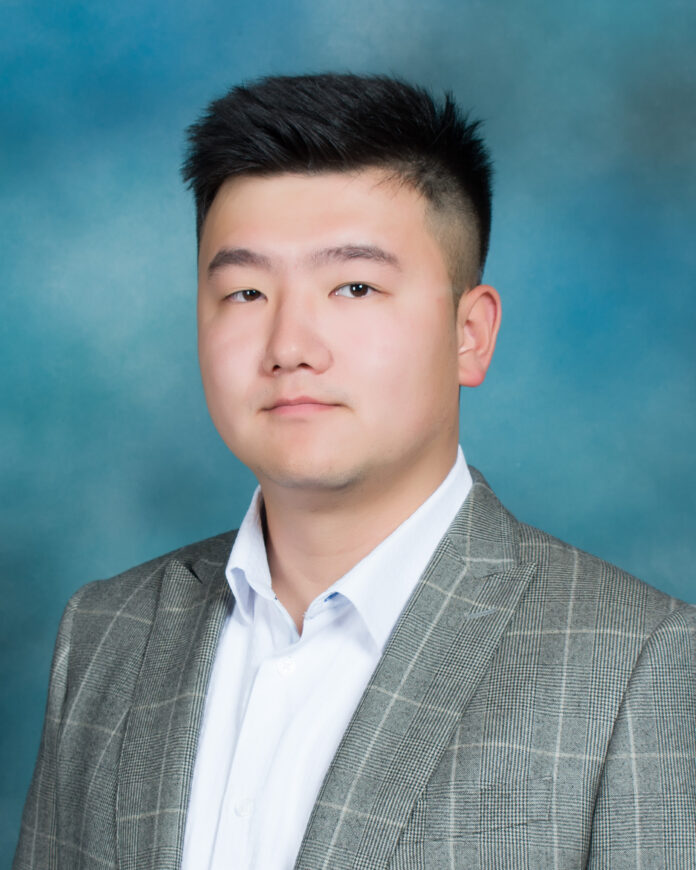 This is my second article of my thought thru my time. This time, I want to talk more about investment of diversify. Why do we want to diversify our investment? "Don't put all your eggs into one basket." This is a very famous phrase in Wall Street. Before Wall Street, people use it for getting more commission fees because they can make people buy more different stocks and they could have more commission fees for themselves. As the time goes by, diversity is becoming more important strategy for investment. We all know the trade war between China and America. The trade war makes a deep decrease for both Chinese and American stocks and the economy. This is very sad news for both. We don't like that. However, we can't stop it, and nobody can image this will happen when Trump become the president of the United State.
The trade war between China and America will have good result for both countries. I strongly hold my positive attitude for it. As a Chinese living in America, I wish good for both countries. We will figure it out by win-win situation for the trade war. However, when the market is uncertain, we could use diversity investment strategy to avoid big lose for our investment. Many investors are not actually investors (I will explain this in future articles). For example, when Chinese stocks go up, the American stock market goes down. If an investor only hold American stock, they will lose money. However, if investor holds both country's stocks, they may get even return or maybe a little profit if up more than down. In my company, we are investing in equity (stocks and bond), we also invest in filming such as bridge loan for secure investment return to make sure we could make a profit for our investors.
There are some different investments:
Stocks in the United States. Companies of different sizes should be included. The price of the business is measured by market capitalization. Include in each portfolio small-cap, mid-cap, and large-cap.
Fixed income from the U.S. The best is the United States. Treasuries and shares for savings. The federal government provides these. There are also very secure municipal bonds. You can also purchase short-term bond funds and money market funds invested in these protected securities. Corporate bonds offer higher yields with higher risk. Junk bonds provide the highest returns and risk.
Stocks from abroad. These include both established and emerging-market firms. When you spend domestically, you can achieve greater diversification. International investment can yield higher returns as emerging markets grow faster. But they are more risky investments because they have less central bank guarantees in place, they can be vulnerable to political change.
For our company, we do investment in equity, real estate and loan for filming industry. We diversify our investment to reach highest return and lowest risk for our investor. If there are big and absolute investment, I strongly suggest putting all the bet on that. However, for most people, we could diversify and investment different and more as we can.
Article by Xingyu Yang, Cofounder, T&J Brothers Group LLC.