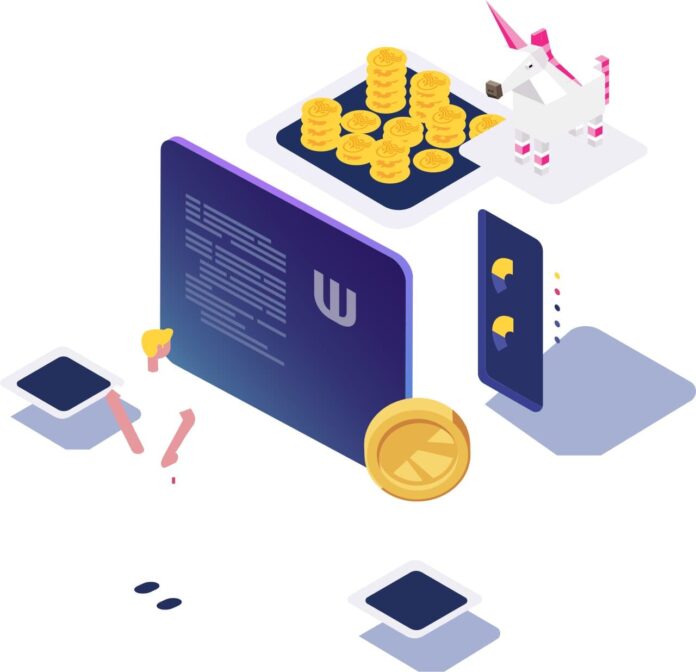 What would you have done differently if you knew that Bitcoin was going to be so successful within a few years after it was launched? Most people felt that it was just going to end up like previous digital currency projects that failed. Well, we now know what happened after a few years as early bitcoin investors made millions of dollars and have now become whales within the crypto world.
The creation of Bitcoin by Satoshi Nakamoto has also popularized blockchain technology and further led to the emergence of other cryptocurrencies. While some of these currencies have failed, others have become quite successful.
But here is another question; what if you're given a second chance to become an early investor in a crypto that has the potential to make you good money?
One project that offers you the opportunity to enjoy excellent ROI is WISE!
What Exactly is Wise Token?
Just like many tokens on the Ethereum network, the Wise token is an ERC-20 token based on Ethereum blockchain and the main purpose for creating the token is for staking. When you stake in the WISE contract, you will enjoy interests on the funds you invested over the duration of the stake.
So, what is the Wise token offering investors? Investors now have the chance to purchase Wise tokens and enjoy interests on the money they invested as long as the tokens are kept for a specific number of days. You should be familiar with some of the traditional investment vehicles like CDs and Bonds. The Wise token is actually designed to be more like a bond. The truth is that bonds and CDs usually pay low-interest rates as a result of the existing economic challenges.
Currently, Wise is in its reservation phase and this is also a window of opportunity for people to become early investors especially when we consider the fact that the tokens are yet to be minted. This reservation phase is similar to what most of us know as initial public offering in traditional settings or an ICO within the crypto world. It offers every early investor the chance to earn higher rewards.
So, how does it Work?
Within 50 days, investors can send ETH or other ERC-20 tokens that are traded on Uniswap V2 to reserve Wise tokens.
This process which started on November 11th, 2020 will end on December 30, 2020, so investors have a total of 50 days to get on board. About 5,000,000 worth of Wise tokens will be available each day and investors can make reservations with a minimum amount is 0.05 ETH.
Apart from getting involved in the reservation phase, you can also earn referral bonuses by referring other people to invest in Wise. Here is the exciting thing about making use of a referral link; the person referring you will get rewarded while the individual making use of the referral link will also get credited at 110 percent of the actual amount of ether which they used to purchase the tokens.
This is amazing! If you are interested in getting this referral bonus, then go ahead and make use of my referral link. Please ensure that you read to learn more about Wise before reserving your tokens – DO YOUR OWN RESEARCH!
In my opinion, this project was designed to be fair to all investors and considering the global economic challenges we're facing, it came at the right time.
Disclaimer: Published is a third-party commissioned article. Epistle News does not take any responsibility for the claims or commitments made in the appearing article.