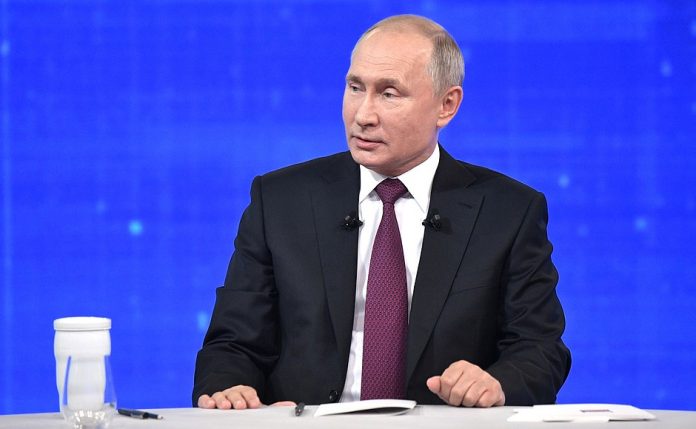 After a delay of 9 months, the Russia report is set to be released this Thursday. The report is to claim that Russia intervened in the last UK general elections as well as the Scottish Freedom referendum. However, there are no evidences that Moscow manipulated the EU referendum.
Initially, the report's publication was delayed by Prime Minister Boris Johnson before the general elections. The report will likely turn attention on Nicola Sturgeon's ongoing campaign for Scottish independence – who's party led to the previous referendum.
Relations between the UK and Russia have already remained strained recently. This report is expected to pressurise the government into toughening up its stance against Kremlin. It is also expected that supporters of the Union will likely use this as an example of a foreign entity trying to break away Scotland.
Russia has also been alleged of interfering the US General Elections. With Trump dodging the question multiple times of Russia aiding his victory over Hillary Clinton in 2016.