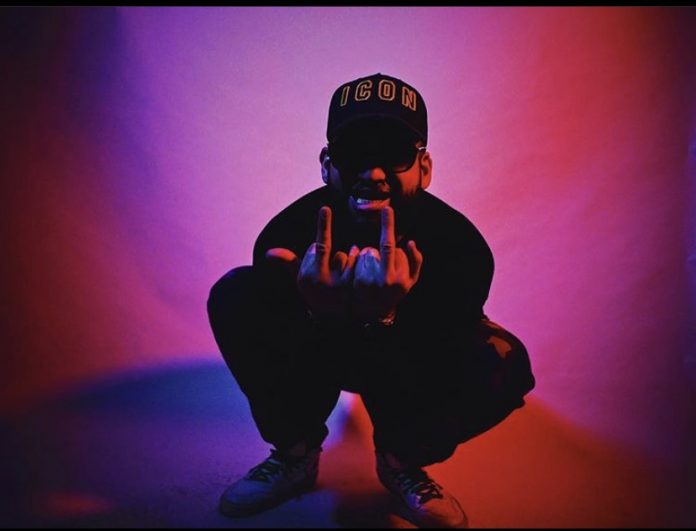 Meet I Am Image, a Jordanian rapper Inspired By Kendrick Lamar and Biggie smalls, multi-talented Jordanian-born Abdel Khaliq, popularly known as I Am IMAGE, is a rapper, singer, songwriter, and entrepreneur.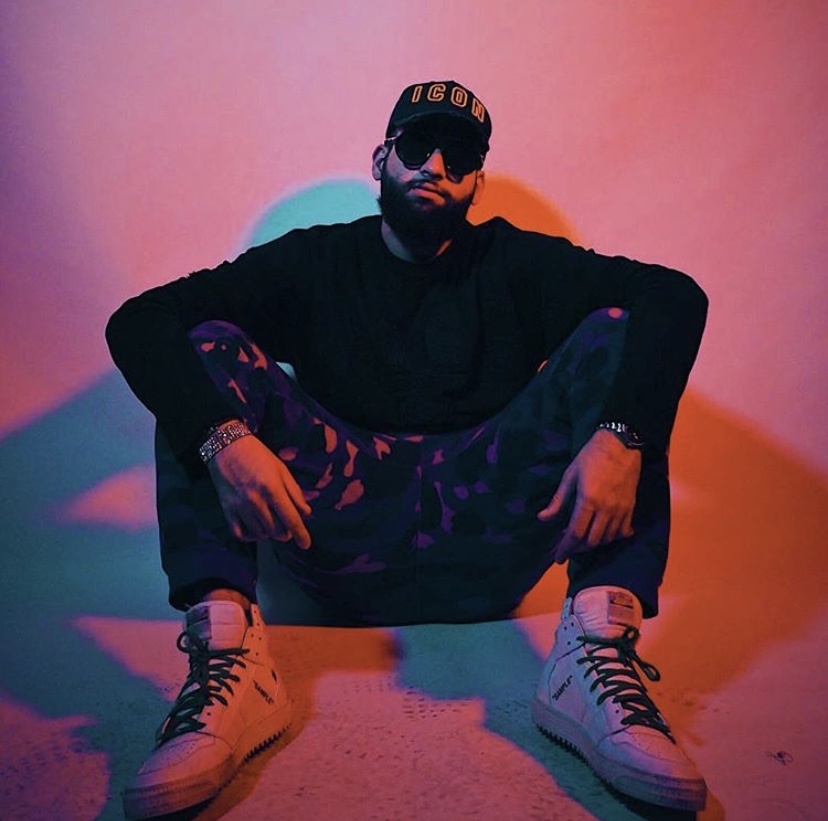 During the 2017's, the 23-year-old artist emerged from the 962 and the Swiss underground with multiple singles and a forthcoming album – all of which were made available as free downloads.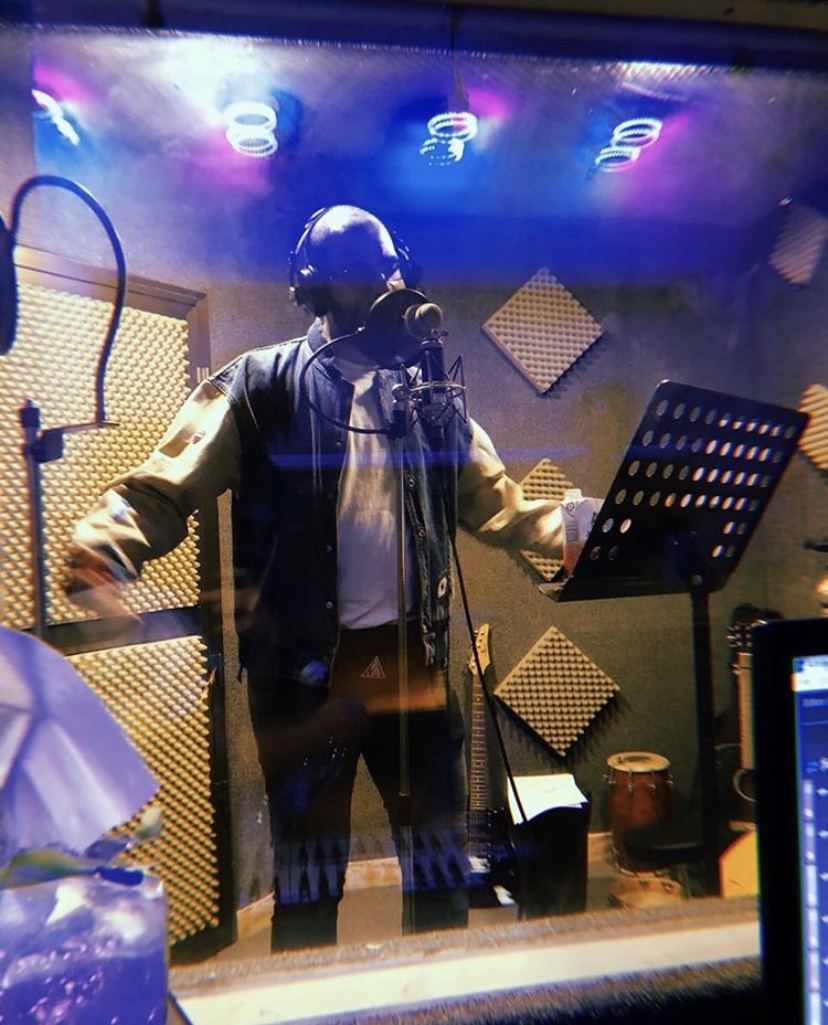 Inspired by Kendrick Lamar and Biggie, Amal's as well as the famous vision of his father. he absorbed as a youngster, Abdel Khaliq gradually learned to play several instruments, including drums, which was taught to him by his father.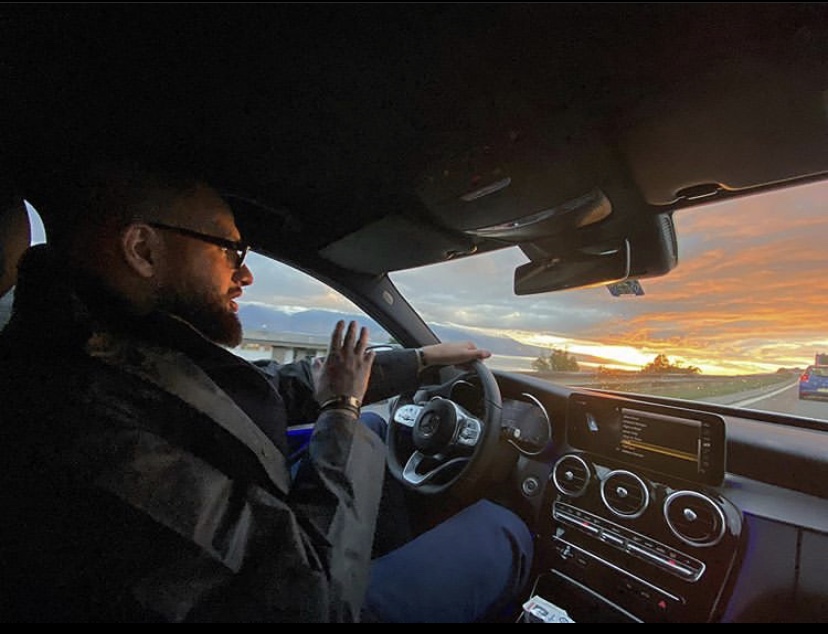 After a short period of enrollment at His early age, Abdel Khaliq established The Ministry of Events a collective and label. His prolific output switched between swaggering modern hip-hop anthems and woozy R&B-oriented ballads, with relaxed melodic hooks the common element in both modes. He gradually gained a significant following through word of mouth and exposure from alternative weeklies and major rap publications.