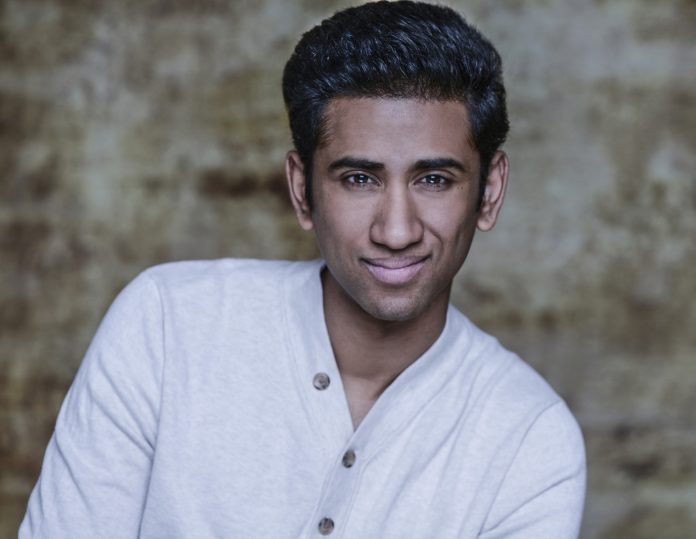 Early Life and Education
Thaya was born on November 12, 1991, in Scarborough, Toronto. He showed an interest in acting from a very young age. After watching the Pirates of the Caribbean: The Curse of the Black Pearl, he made a decision to become an actor. His wish came true when he received the lead role in a school musical called Pirates at Bay. His performance was liked by not just the audience, but his teachers as well.
Velo Thaya has graduated from the University of Toronto with a Bachelor in Kinesiology. He is the oldest in a family of 5. His parents are Sri Lankan. They have been very supportive of his acting career.
Apart from his love for acting, Thaya is also a great dancer. His dancing videos can be seen on his YouTube channel. He especially loves the R&B and Hip-Hop genres. He is also a part of the University of Toronto's Phoenix dance team where he was a choreographer, coordinator, and dancer.
Velo Thaya's role in Killjoys Season 5
We know Thaya from his role in season 5 of Killjoys. This Canadian TV series is one of the most cherished shows in Canada. The show airs on Syfy.
It is a trio of bounty hunters (Dutch, Joh, and Davin) who chase deadly warrants through an area named Quad. Quad is a planet and moon system. These hunters work for Reclamation Apprehension Coalition (RAC). They enjoy a high authority in their agency. They have sworn to remain neutral in conflicts. The show is full of exciting space adventure.
Velo Thaya got to play a very critical role in season 5 of Killjoys. He got to work along with the leading star of the show Aaron Ashmore and director Paolo Barzman. He was seen especially in the episode called "Cherchez la Bitch." It's the 7th episode in which the team goes undercover in the Leithian military base to find the true body of the Lady.
An interesting thing was that soldiers in the Leithian Military and tourist base wear vintage white Lazer Tag Starlyte Pro Rifles. These are the same uniform seen in the Worlds of Wonder released in the year 1987. It is very easy to notice them because they haven't been changed.
The Main Cast of Killjoys
Here is the main cast of the Killjoys:
Hannah John-Kamen: She plays the role of Yalena "Dutch" Yardeen. Dutch is a level 5 RAC agent. She also played the role of Aneela Kin Rit who happens to be Khlyen's daughter.
Aaron Ashmore: He played the role of John Andras "Johnny" Jaqobis. He is a level 3 RAC agent. Later on, he becomes level 5. He is Dutch's RAC partner for the past 6 years. Both are also best friends.
Luke Macfarlane: He played the role of D'avin Jaqobis. He is John's older brother. He joins the RAC to help his little brother.
Highlights of Season 5
Season 5 of Killjoys opens with a family forgotten. John and Dutch are married, and they run a bar now. D'avin still works for the RAC. However, he does not remember John as his brother. The first thing that the directors target is getting the trio back together. They try to recapture the personalities of the characters who know the audience knows better than anyone else.
Other characters who have returned to season 5 of Killjoys include Delle Seyah, Pree, Fancy, Khlyen, Turin and last but not least Zeph.
A new concept called the green was introduced in the last season. It was a parasitic space goop used for creating a link between minds. It was very useful in sharing information across vast distances. The green can also be referred to as a cloud (for people who are familiar with this computer term).
The biggest challenge for the writers and directors of the show was to bring the story to an end in such a way that the fans were pleased. The best thing is that the story is not pushed. You are going to get a lot emotional throughout the season. It is packed with action and humor.
Thaya was very happy to work with big Canadian TV stars such as Aaron Ashmore. Thaya enjoyed his company while shooting for his role in season 5.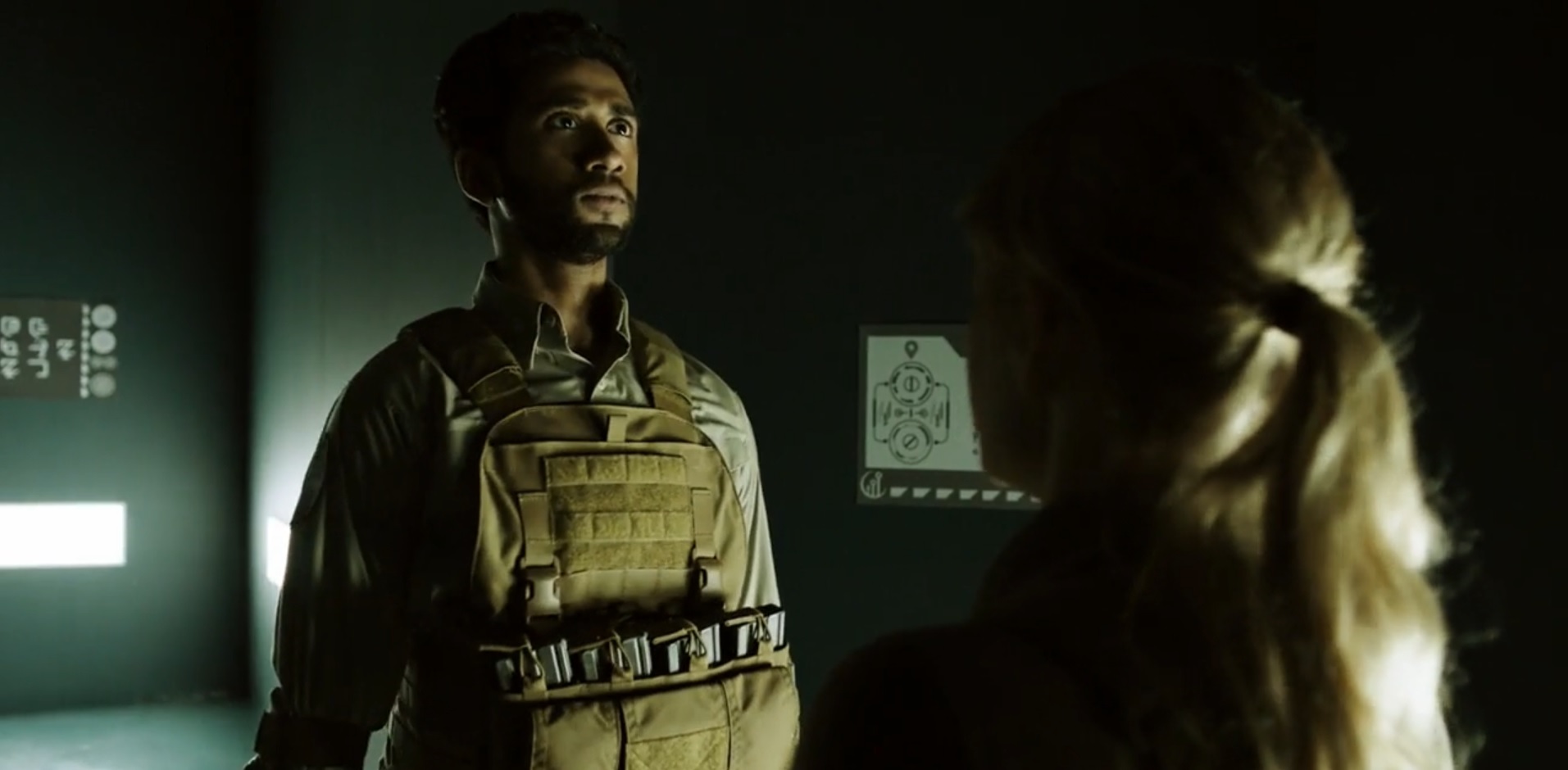 Velo Thaya's Commercials
Velo Thaya has worked in a number of national and international commercials. These are some of the commercials Velo Thaya has worked in:
Rogers Infinite
Bud Light
Tim Hortons
It is an honor to have the name of such big brands on your resume. Apart from these commercials, he has also worked with Priyanka Chopra in the Appy Fizz Commercial.
Velo Thaya's Film
Velo Thaya has been in the film industry ever since 2012. He got his first agent on his birthday while he was still in university.
His films for which he got amazing responses include Latter, A Scrambled Love, The Dealer, and Sita's Rising. These films have been viewed by the audience in Toronto. They were thrilled to see Thaya showcase his talent in such an amazing way.
Article by Alyssa Johnson from Arc Pictures.