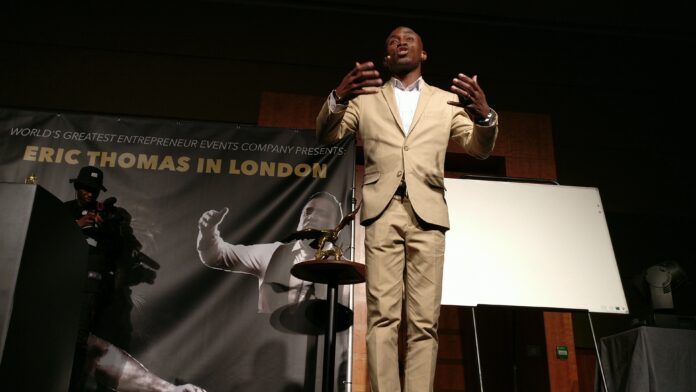 Roland Ngole is a German international speaker, author and founder of achieve the vision Academy. He is on a mission to help people live and achieve their highest vision. His journey to becoming a go-to expert and international speaker was full of setbacks, disappointments, pain , resilience, determination, hard work and vision above all. Roland is quoted of saying "Don´t chase death dreams, rather be hungry to pursue a vision, that excites you to wake up every day". Having a vision coupled with a purpose gives you the compass, you need to navigate to your aspired future. We caught hold of Roland Ngole to ask him a few questions, so as to share his wisdom with our audience.
So, who is Roland Ngole? And how did you become an international speaker and entrepreneur?
I am a trilingual German international speaker, Author. I speak on stages internationally in English, German and French. I founded the achieve the vision academy to help people live up to their highest vision. Moreover, we design tailormade trainings and programs for corporations to improve employee productivity and efficiency.
My journey to becoming an international speaker started with a deep calling, I felt to help people succeed in life.The path to becoming an international speaker took years of preparation, personal development and studying. I attended the faculty of business at the Fulda university of applied sciences Germany. I am a holder of a bachelor degree in International Business administration and master´s degree in Supply Chain Management. Furthermore, I had the privilege to work in over 6 multinational corporations, before founding the achieve the vision academy.
Where did the idea for Achieve the Vision Academy come from?
Having a clear vision for my life is the paramount reason for the success I achieved up to now. Therefore, I founded the achieve the vision academy in order to help people live up to their highest vision & to help corporation to maximize their vision. The name Achieve the vision academy represents the core mission of our business.
As an entrepreneur, what is it that actually motivates and drives you?
I am driven by a vision and purpose, to positively impact people´s lives, by helping them achieve their highest vision in life
What social media platforms do you usually use to increase your brand's awareness and why?
I mostly use Instagram and  Facebook. Because both platforms have the context that fits my target audience.
What form of marketing has worked well for your business throughout the years?
Content marketing has been very effective for us.
What excites you most about your industry? Where do you see it heading in the near future?
What excites me about the personal development industry is the level of positive impact that I make in the lives of people, even those living far beyond my own geographical location. I see the industry growing in the future. Because an increasing number of people want to live life on their own terms. There will be a shift and high demand for online virtual events, given that travelling to speak at events involves time and financial expenses.
What is one advice you still remember and that has practically changed your life?
The fact, you don´t have to reinvent the wheel and there is nothing new under the sun. Whatever, you want to accomplish in life, there are people who have already obtained  results in what you are aspiring to do. So, search for those people and learn from them. Mentorship will accelerate your results and save you a lot of time and failed attempts.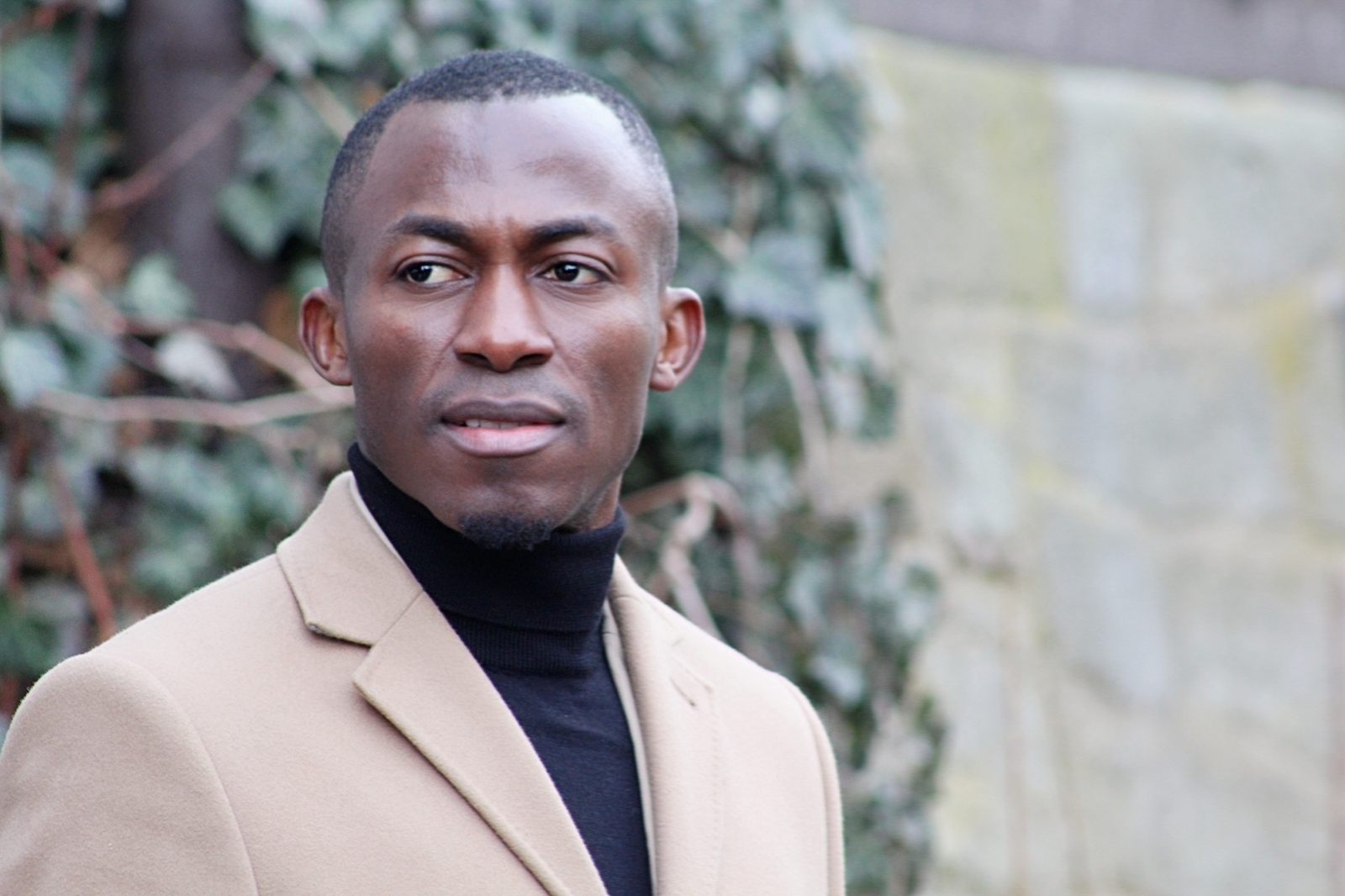 If you could go back in a time machine to the time when you were just getting started, what would you do differently?
I will build a team to which I delegate most tasks.so that, I can focus on the core tasks that make the best use of my strength and talent.
What's your daily routine? How do you achieve work-life balance?
I begin my day with gratitude. I write down 5 things for which I am grateful for. After that I pray and read a portion of the bible. I allocate time daily for outings with family, reading and other recreational activities.
Where do you see yourself in the next five years?
In the next five years, I will focus on expanding my business in other countries and  in giving back my expertise by mentoring more upcoming speakers and entrepreneurs on their journey. Moreover, I will be carrying out social projects, which will empower under privilege children, widows and orphans in developing countries.
What is the one book that you recommend our community should read and why?
I have read hundreds of books and there are several books, that have positively impacted my life, and entrepreneurial journey. The one book I highly recommend people to read is the bible, especially the book of proverbs for it is full of wisdom nuggets that are useful for success in life.
What advice would you give to a newbie Entrepreneur setting up their first business?
My greatest advice for upcoming entrepreneurs is for them to put in the work needed to succeed in their entrepreneur venture. Like Thomas Edison said, "Genius is 99% perspiration and 1% inspiration". They should keep learning all the facets of their business and exercise patience in their entrepreneur venture. Most newbie don´t recognize the fact that, success takes time, effort and persistence.
No, matter where you are currently in your life´s journey, understand that, " it is not late for you to start pursuing your vision". Roland´s journey is a true inspiration and his nuggets of wisdom are worth implementing in your life.
Roland thank you for your time and we wish you all the best in your coming projects and ventures.
For more information about Roland Ngole and his programs, please visit:
https://www.facebook.com/Rolandngoleofficial
https://www.instagram.com/achievethevision/
For booking contact: [email protected]