If you are not already familiar with HULKSICKO!, you definitely will be in the next couple of years. This nineteen year old artist from Bronx, NY has been making noise on the east coast and he's only getting bigger. With his music video for "Twice" almost at 100,000 views, music execs and ARs have been knocking at his door waiting for his first next big hit.
Yet, the path this kid has taken to get here hasn't always been smooth sailing. After receiving two division one basketball offers his freshman year at Westtown School, a hip injury deterred his dreams of playing division one, giving birth to his new passion. Luckily for his sake his skills behind the mic have more than matched his skills on the court. Starting off from Soundcloud his transition to larger music platforms such as Apple Music and Spotify was just as polished as his music. After releasing his first mixtape "Slap Ya Self" HULKSICKO! gained a surge of fans attracted to his new age rap style that mixes high pitched vocals with a soft harmonizing tone. As his career he advances he continues to separate himself from most artists showcasing his ability to bounce around genres dabbling in pop country and new age pop in songs like "Caitlyn's Advice" and "Girl Like That" featuring Anna Camden.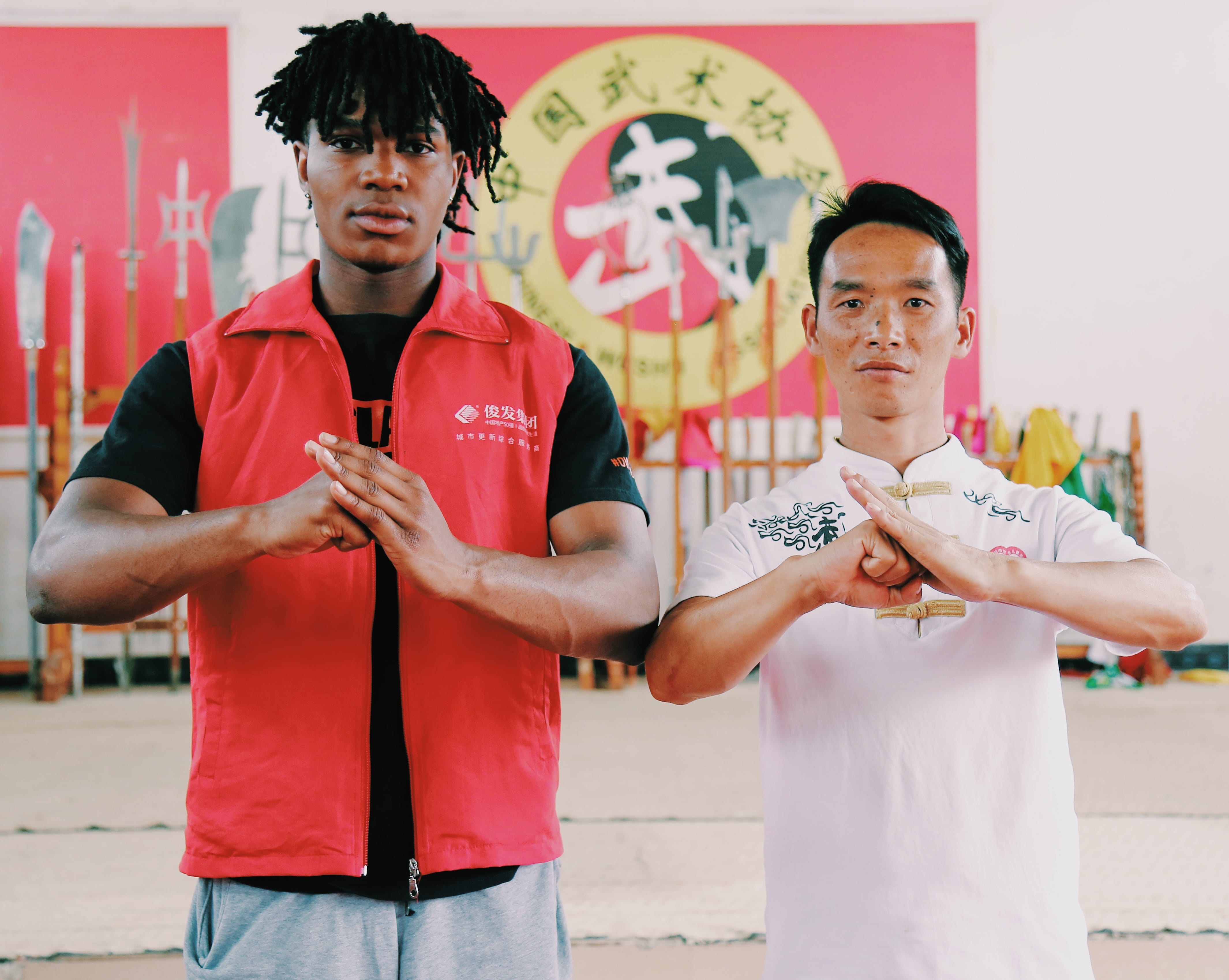 Surprisingly, what most people don't know about this young phenomenon is his love for Chinese culture. Making the most of his time at school he has actually learned how to speak the language pretty well. If you follow him on social media, his constant posting of Chinese characters probably isn't new to you. This has kept him traveling back and forth between countries for the last two years, diving head first into a new culture. After releasing "EOTM" this past summer with artist Arry Li, his lyrics "China China, Where you at? East on the map!" scream his unmatched love for the country and the visions he has for his future.This sicko has no plans of taking his foot off the gas pedal, aiming to branch out further east and broaden his fanbase.
With fans already gravitating towards the "Sicko" movement due to songs like "SICKO MODE" and Travis Scott's "Astroworld" project the sky's the limit for HULKSICKO!. Moving forward he recently has been working with Japanese producer GRP Beatz, Cody Benjamin, KwakZ and Afterhours, all based out of LA. As he continues his trek further away from his home in NY, this spring he will be visiting Tokyo where he will continue working with GRP and rising Japanese talent Furui Riho. Both who have already established a name for themselves in their respective land.
"Twice" Music Video: https://www.youtube.com/watch?v=IwBC-8LyTO8
Instagram: hulksicko
Twitter: hulksicko
Snapchat: hulksicko
Article by Chloe Camille