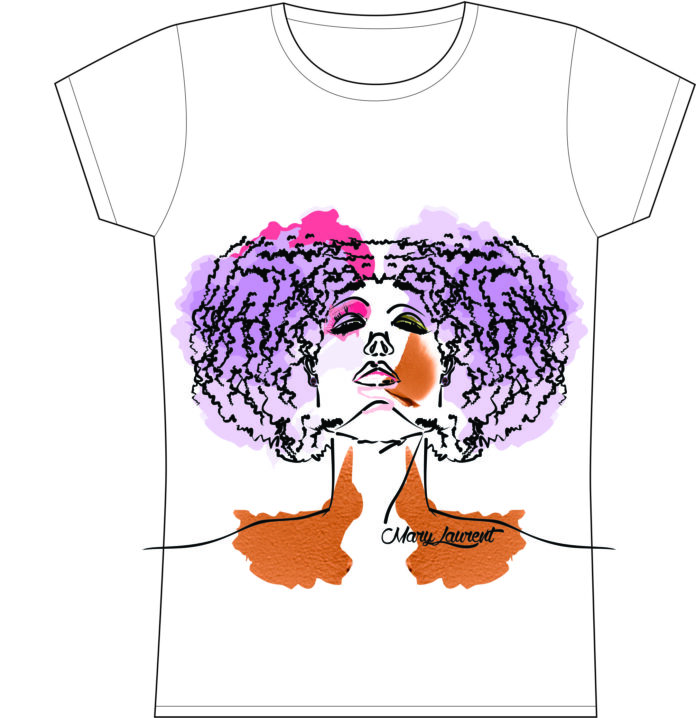 Ayo Mary Laurent, Nigerian-born princess and creative director of the family-owned fashion house 'House of Wealth' has delighted fashion-forward fans with the launch of its newest UK store.
Having showrooms in Nigeria and England, the House of Wealth fashion label comes up with entirely flawless designs for women and now delivers their designs everywhere. Ranging from hot sequined night outfits to dazzling organized purses, this remarkable fashion brand rejoices glamour in every form possible.
The house of wealth fashion house since its inception in 1969 belonging to one of the very prestigious West African Yoruba royal dynasties in Nigeria has grown from glory to glory and has its strength of success following it.
The creative director, 32 yr old Princess Ayo Mary Laurent, a member of the royal house has never had to look too far for inspiration. Her love of fabric and design was inborn, the passion for design and clothing was natural and helped shape the label into what it is today. Her collection provides impeccable high-quality adornments that incorporate design-forward and exquisite collections for women.
The Nigerian-born princess and creative director, Ayo Mary Laurent aims to mix style with lavishness, resulting in the most creative and elegant apparel and accessories.