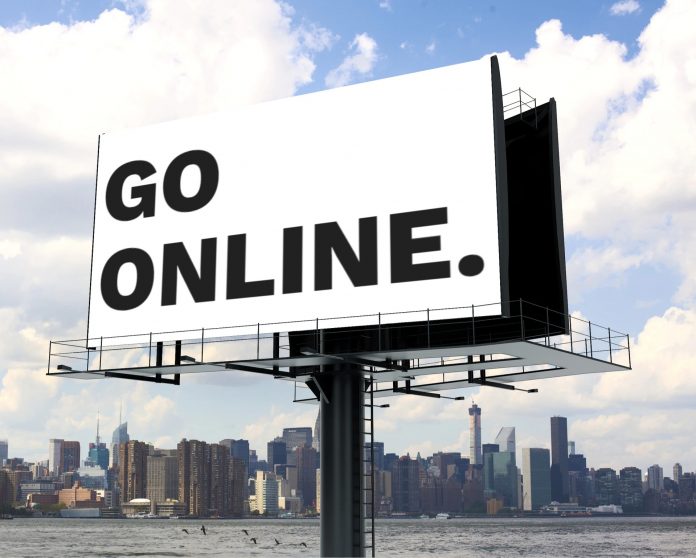 Helping online businesses to increase their revenue through Facebook & Instagram Ads
With the business environment changing faster than most business owners can cope with, businesses need to stay relevant to maintain a competitive advantage.
Unfortunately, the days of billboard, flyer and tv marketing are over. Well, not exactly, they are still there but not as effective as they used to be. It's simple logic, a person running a business 20, even 10 years ago would not be using the same marketing tactics of someone running a business today.
Today's business environment revolves online. With a staggering 2 billion monthly active users on Facebook and an advertising platform that allows you to pinpoint consumers with shockingly high accuracy. It seems like the logical business investment an online business should make.
However, it's money-making potency is not directly correlated with ease of use. If anything, it's more linked to gambling, "high-risk high reward" type of odds, if attempting to attack Facebook ads solo.
The real value of a social media marketing agency is its expertise in running high converting ads and for Ares Advertising, Facebook ads are its bread and butter.
With experience in all corners of the e-commerce niche, Ares has proved itself as a player in the ever-growing online industry.
Led by a team of Millenials and a motivated CEO, Filippo Polizzy, Ares is the physical representation of a modern business.
With an unparalleled tenacity for success, Ares does not leave any money on the table for their clients – with extensive case studies to prove their ROAS they are the ones to pick that money up for their clients.
To learn more about Ares, visit Ares Advertising.
By Christopher King