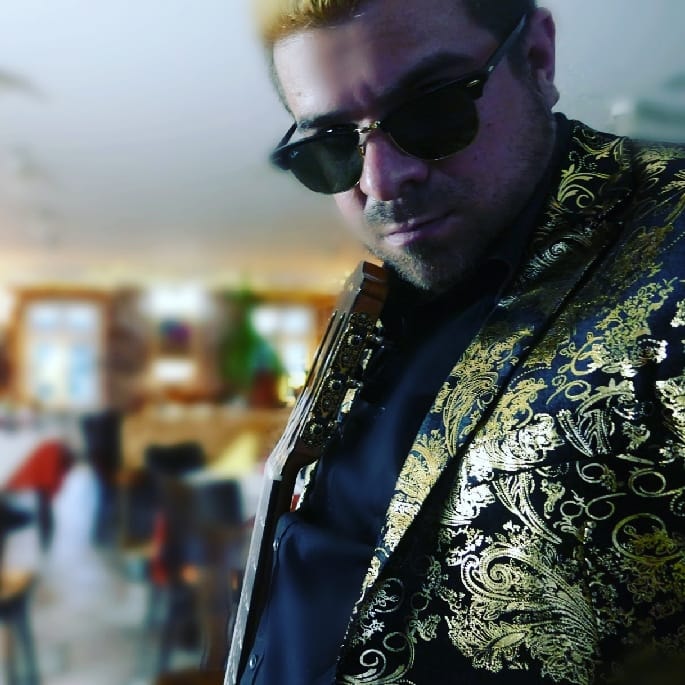 Thousands of fans around the world are all looking forward to listen Sevy Campos' Single release, first extract of his debut album which will be released in the next few weeks under the record label Bentley Records from New York City, USA. It could well be one of the biggest hits in the career of Sevy Campos if we believe the various articles already published about it.
We asked Sevy Campos what he thinks about his track.
– "I have worked very hard to make a very special record, and I believe the song will touch many people around the world. My song will make an impact, because I have made it with my purest sincerity and will touch a lot of people because it talks about a universal subject. Something that connects or separates each of us in this world but something we all have. I know my song will raise awareness on the subject I have chosen. I wanted to deliver a real message in this song and I worked on it for a very long time because I wanted to release a song which would make me really proud.
I am convinced that music can change the world and I'm ready to change it with my music. I am not a prophet, but a young man who observes the world with his own eyes and who wants to believe in a better future. A young man happy to have the chance to express himself with music to help people wherever they are and whoever they are.
My song is a cry from the heart. The rest is history."
Article by Mike Wilson