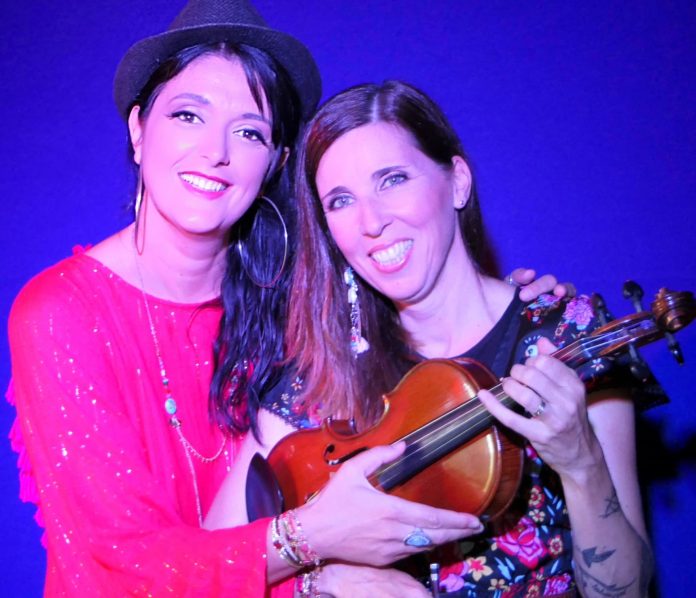 A3C is a French pop-folk duet, both positive and bubbly, where violin and voice mix together. Here, musics and texts only serve one goal : the spirit of sharing and conviviality.
Mixing many influences from French music, A3C captures your attention with its heady and catchy melodies.
In this duet, you will find Anna (singer-songwriter-composer) and Cat (violin). They met each other 6 years ago and they have never separated since. Before all, this duet is a great story of friendship and complicity. It creates a bright musical interbreeding where both can bring her own personal touch, around Anna's compositions and texts, and Cat's sun-drenched counter-melodies, thus combining simplicity and musical research.
Anna fell in the musical pot as a child, where she keeps blending the codes of all the genres she likes : French music, classical, reggae, rock…
She follows a classical curriculum at the Conservatory in Tours (France), while she plays in piano bars from the age of 15. Cat was rocked by jazz and classical music since early childhood. She follows a full classical curriculum at the Conservatory in Marseille (France), but she likes all kinds of music, and especially French music, electro, etc.
They both sign a first EP in 2019 (A3C), that is available on their website www.duoa3c.com, then cross the road of the international Pop Electro Gipsy music producer, and musician Sevy Campos. He chose to have them as opening act during his 2020 international tour.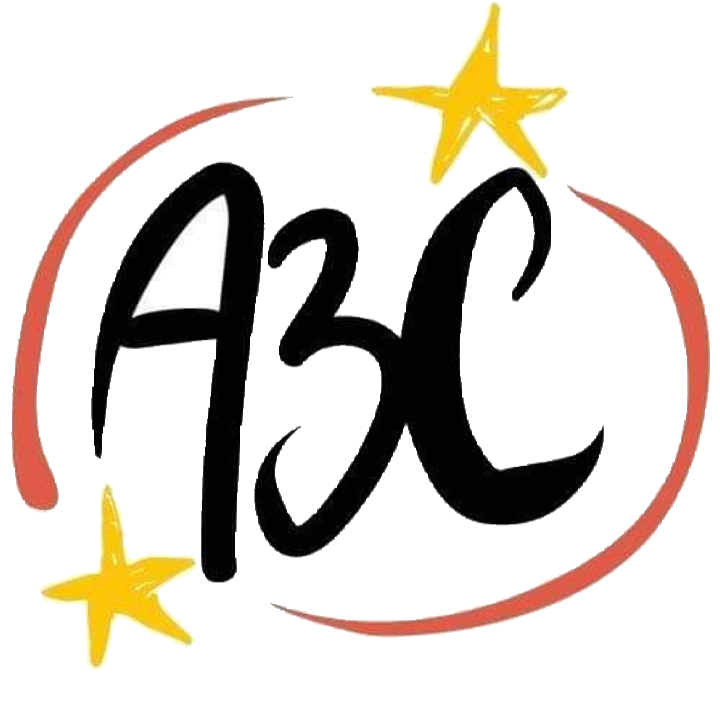 The same year, they sign with the New-York's label Bentley Records. Since then, many radios and webradios keep broadcasting their music. Nothing can stop them anymore. So follow them on social networks (instagram : @duo_a3c, youtube : Duo A3C and Facebook : @duoa3c) and on their website : www.duoa3c.com, waiting to come support and cheer them during their shows with Sevy Campos.