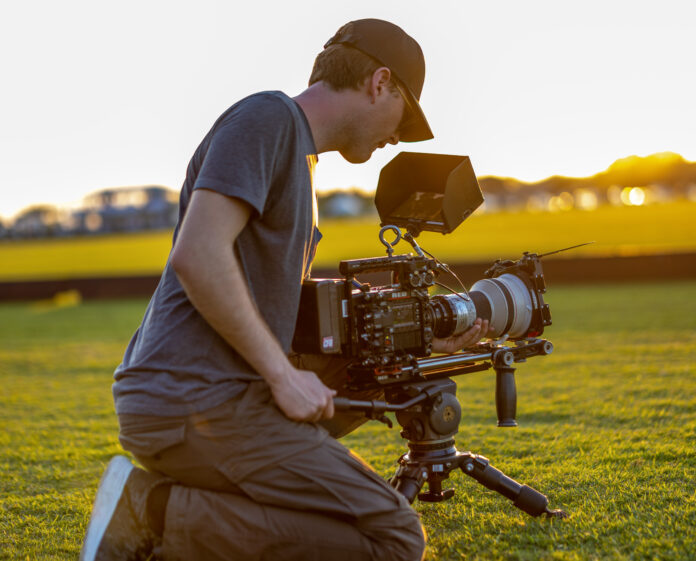 The Grand Champions Polo Club is one of the premier destinations for polo enthusiasts, attracting both local and international players. The club has a rich history and prides itself on its commitment to the sport and its community.
For this commercial shoot, Halleck aimed to capture the essence of the club and its players with a Red camera. Hollywood's leading cinema camera manufacturer. His vision was to create a cinematic experience that would not only showcase the beauty and elegance of the sport but also highlight the community that has formed around it.
It's worth noting that fine art photographer Artem Shestakov was also a part of this project, playing a key role in the commercial shoot. Shestakov served as the Producer, working closely with Halleck to ensure that the footage captured the essence of the club and the sport of polo. Shestakov's extensive experience in the polo photography and his were instrumental in achieving the cinematic look that Halleck was striving for. With Shestakov's expertise and Halleck's vision, the commercial shoot was able to produce stunning footage that truly captured the spirit of the Grand Champions Polo Club.
Halleck's background in film and his experience working under Michael Bay undoubtedly played a significant role in the success of this project. He has previously worked on blockbuster films such as "Ambulance", giving him a unique perspective on how to bring grandeur and excitement to the screen.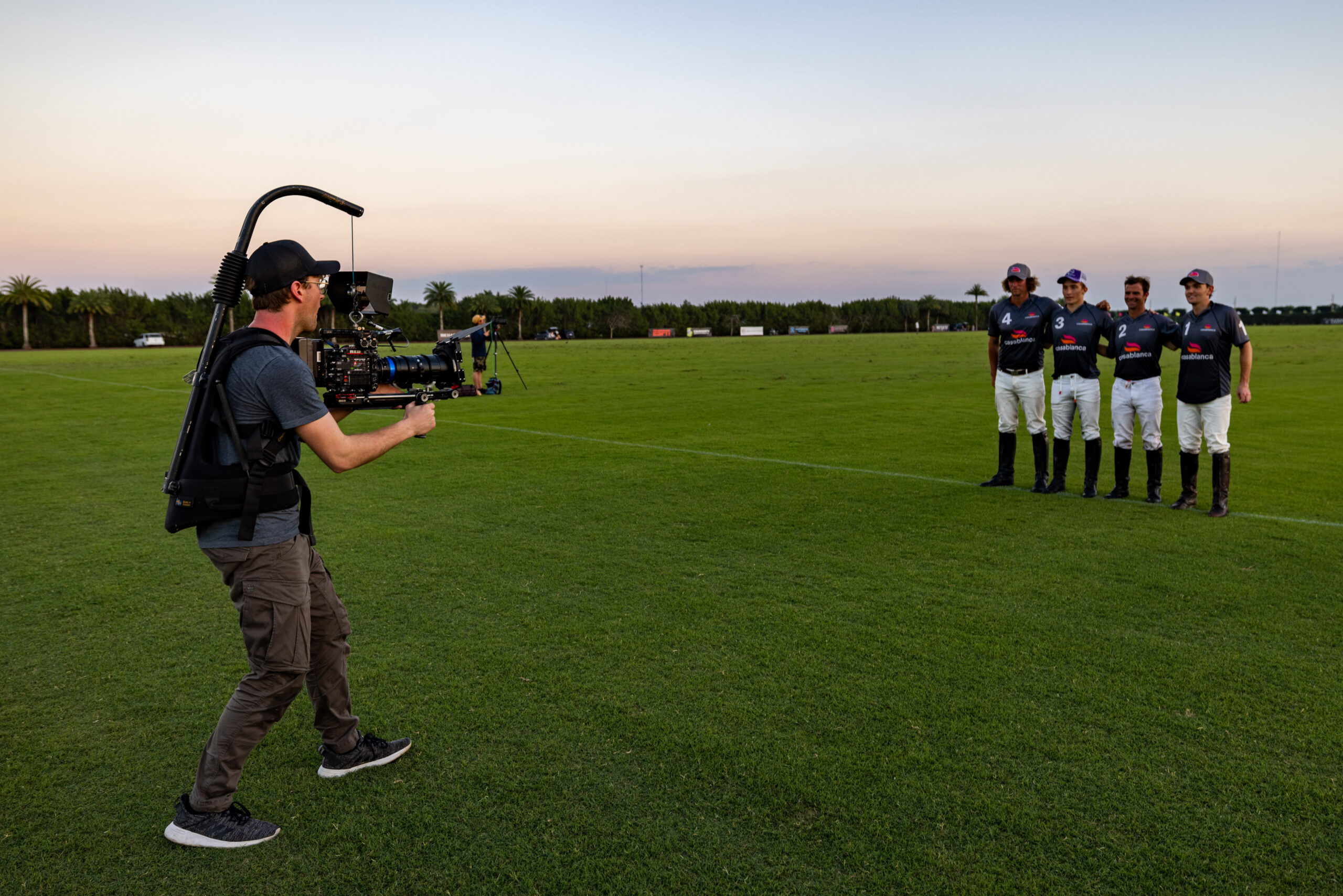 The commercial shoot was not without its challenges, however. Halleck and his crew had to navigate the unpredictable Florida weather and the sometimes-unruly horses. Despite these challenges, Halleck managed to capture breathtaking footage of the polo matches and the community that has formed around them.
The commercial has already garnered a lot of attention, with many praising Halleck's cinematic vision and the beauty of the footage. Grand Champions Polo Club excited to see the final product, with President and CEO, Melissa Ganzi, stating, "We are excited to see how the commercial turned out. Quinn and his team did an excellent job capturing the spirit of our club and the sport of polo."
Overall, Quinn Halleck's commercial shoot for the Grand Champions Polo Club is a testament to his skill as a filmmaker and his ability to capture the beauty and excitement of a sport. His experience working under Michael Bay has undoubtedly influenced his cinematic style, and his passion for filmmaking is evident in the final product. We can only wait in anticipation for what Halleck has in store for us next.
This article first appeared on The Outlooker and has been republished with consent.