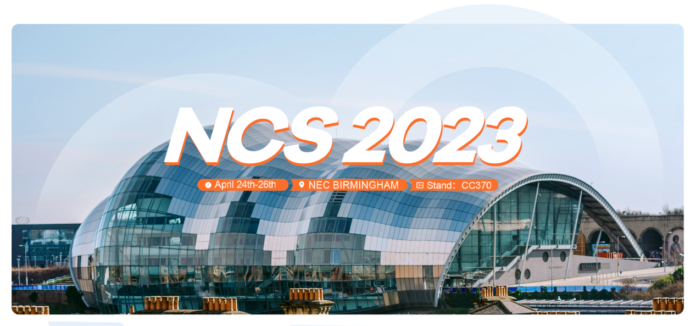 National Convenience Show 2023 will take place from April 24th to April 26th in NEC Birmingham, the United Kingdom. This is ZOVOO's first major appearance since the UK relaunch of the innovative DRAGBAR Z700 SE.
Additionally, exciting news came that recently ZOVOO has become a new member of the UK Vaping Industry Association (UKVIA), which is the largest industry trade body representing the interests of the fast-growing vaping sector in the UK! We look forward to seeing you at Stand CC370!
The National Convenience Show Birmingham is not only the biggest world-class event for the convenience-retailing sector, providing a single platform for the whole market to come together – suppliers, wholesalers and retailers. In the year of 2023, the event will gather over 1,000 global vendors to share cutting-edge consumer insights and commercial trends, and discuss hot topics such as technology, sustainable development, food hygiene and health, and social media and also involve nearly 90,000 professional audiences and buyers from all over the world.
In this show, the world's leading disposable e-cigarette brand ZOVOO will proudly present its eye-catching star product jointly launched by its sister brand VOOPOO, DRAGBAR Z700 SE, which is expected to be a great shock to the event.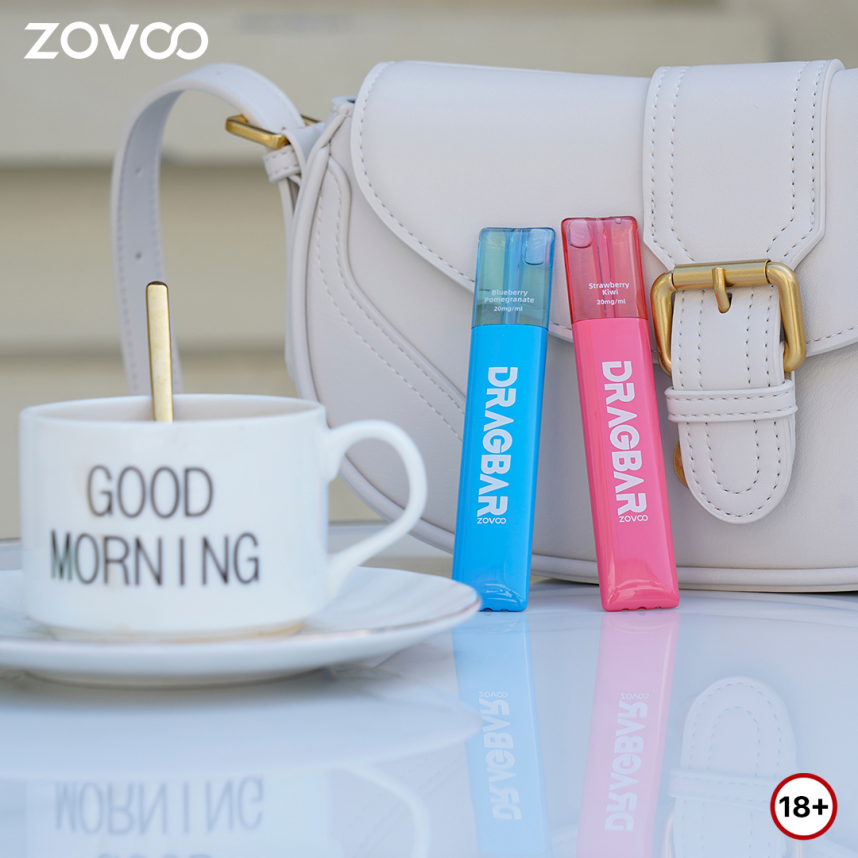 Relying on the cutting-edge technology and R&D strength of sister brand VOOPOO, ZOVOO's DRAGBAR Z700 SE stands out with its puffs and consistent flavour. It is the first fully visible oil tank disposable, which is armed with Gene Tree Ceramic Coil solution offering the technical advantage of ultra-high performance conversion, while achieving the largest puff(700) among those TRPR&TPD- Compliant vapes. In addition, it ensures a truly consistent flavour to every puff, providing a more enjoyable vaping experience.
Recent great news came out that DRAGBAR Z700 SE that has surpassed 2 million sales in the UK in the first week of product launch and has won the ecigclick award, which is issued by one of the most authoritative and influential e-cigarette websites in the UK.
Founded in 2020, ZOVOO has always adhered to the concept of "user-focus" and constantly develops new disposable vapes to meet the ultimate needs of users all over the world. Its star product line, DRAGBAR, is famous for its compactness and great taste. In the future, ZOVOO will continue its globalization strategy by developing oversea markets, launching compact and tasty products in the UK that are popular with British customers, with more new products to come.
The United Kingdom is one of the most developed markets for VAPE in the world, and the demand for disposable vapes has grown significantly in recent years. ZOVOO strives to seek new breakthroughs and bring more excellent product experiences and services to vapers in the UK. April 24th to  April 26th, ZOVOO will meet you at Stand CC370 at the National Convenience Show Birmingham!
For more information, please visit https://www.izovoo.com/ and follow ZOVOO on
Instagram, Facebook and Tiktok.
Instagram: https://www.instagram.com/zovoo_official/
Facebook: https://www.facebook.com/zovootechofficial
Tiktok: https://www.tiktok.com/@zovoofans
During internal testing, Dragbar Z700 SE can support 700 puffs at maximum. (The actual number of puffs will be affected by personal vaping habits)
WARNING: This product may be used with e-liquid products containing nicotine. Nicotine is an addictive chemical.
This article first appeared on The Outlooker and has been reproduced with consent.