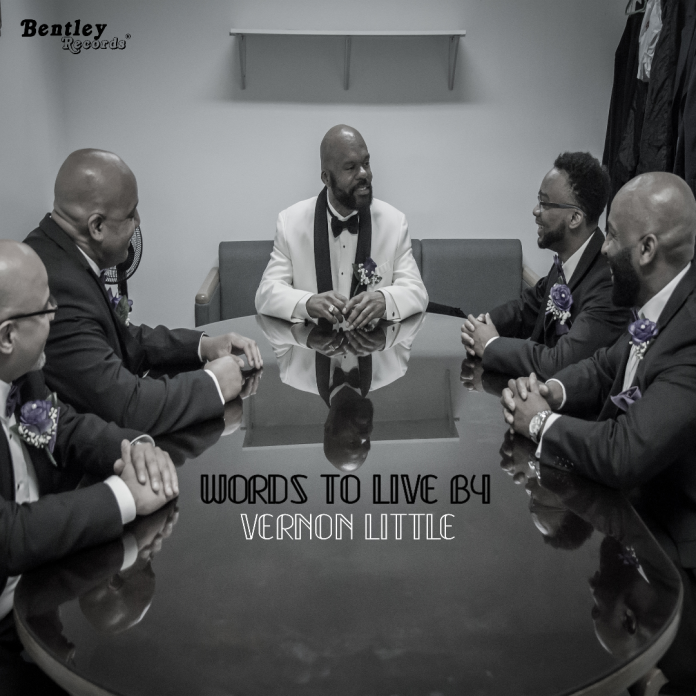 Vernon Little is a hip hop/holy hip hop artist from the Bronx, N.Y. He was dedicated to the Lord as a baby in the early 1970's, and was raised in the church.
Mr. Little was blessed to be able to release a CD in 2011 titled 'A New Beginning' through Tate Music Group. He also released a CD in 2018 titled 'Double Minded' through Bentley Records. Multiple platforms have always been made available to Vernon to promote the good news of the gospel. As an ordained pastor, he has continued to keep God first in his recordings.
Q: Tell us what is Words to live by all about?
Words To Live By is a combination of gospel rap, story-telling, and battle rap.
Q: What is the message behind proverbs?
Proverbs was written from the Bible book of Proverbs. I was going through a crisis in my life back in the early 1990's when my mom gave me a Bible. I was intrigued by Proverbs because it had so much wisdom in it. I wanted to share some.
Q: What are you building right now? In terms of branding?
I need to improve in that area. I've had opportunities to network with people in the film industry, but haven't taken advantage of it. I know now that I need to think outside of my music box if I want to build my brand.
Q: What is your favorite song off the EP?
Proverbs