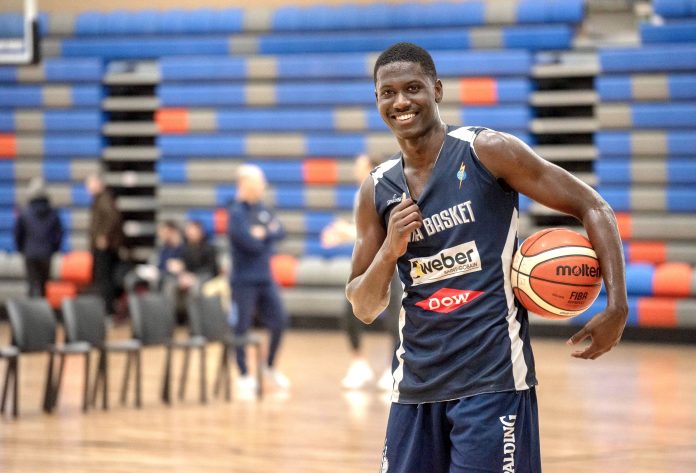 22-year old Momar Sakanoko is well known in the basketball world for being one of the most accomplished Bahia Basket players of all time. The basketball star-turned entrepreneur has created a company to help young talents and aspiring entrepreneurs from around the world take them to great new heights – the Be Great Company.
Momar started playing basketball at a really young age. Considered one of the best prospects across France, he accomplished his dream of playing for High School basketball for one of the best basketball clubs in the United States – Wesley Christian.
Momar skipped college after graduating from school to play professional basketball. He played as professional for a couple of years before he took a step forward to build one of the most zealous sports and artistic agency in the world.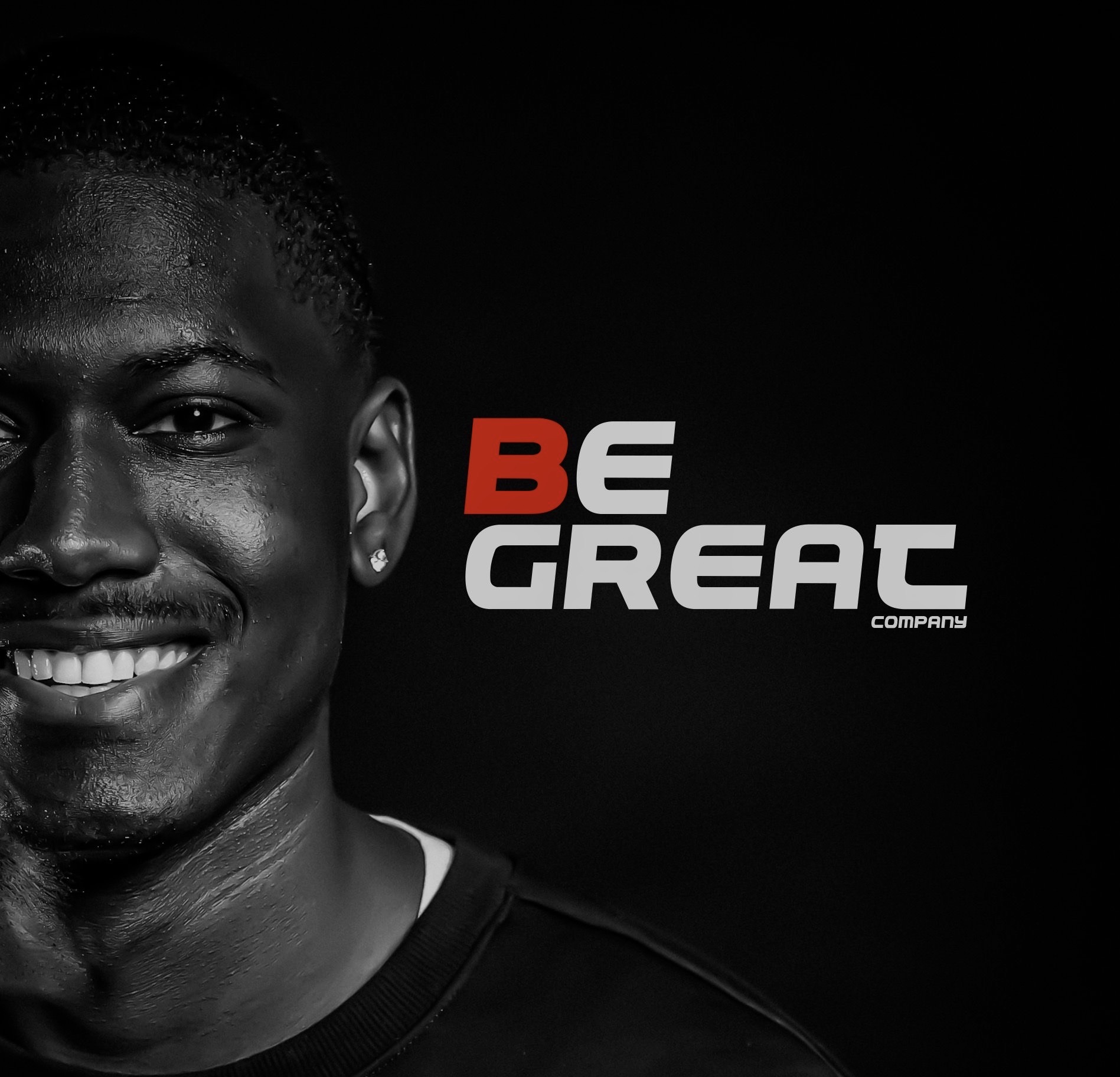 The Be Great Company is on its way to becoming one of the world's best agencies with a vision that Momar has brought to the game. Momar is also a serial entrepreneur, with elite experience in the world of e-commerce and real estate investment.
Momar now helps aspiring entrepreneurs achieve their dreams with his planned courses that have changed many lives. Called a visionary, Momar has taken a different approach to disrupt multiple industries and sections of the society.
Article written by Armand Chesley for Epistle News.