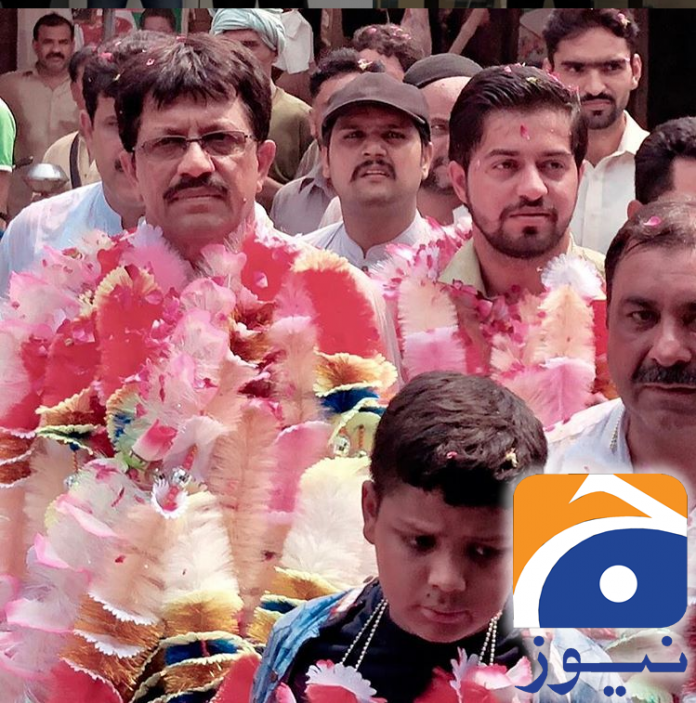 Young-Blooded politician Sultan Bajwa sat down for an interview with GEO in our Lahore office on July 11 for discussing the current political situation in the country.
During the 38-minute conversation, he discussed how he led his father's (Tariq Mehmood Bajwa) campaign in the last elections from NA-117 and discussed the accomplishments and development works for the past tenures of Bajwa Group.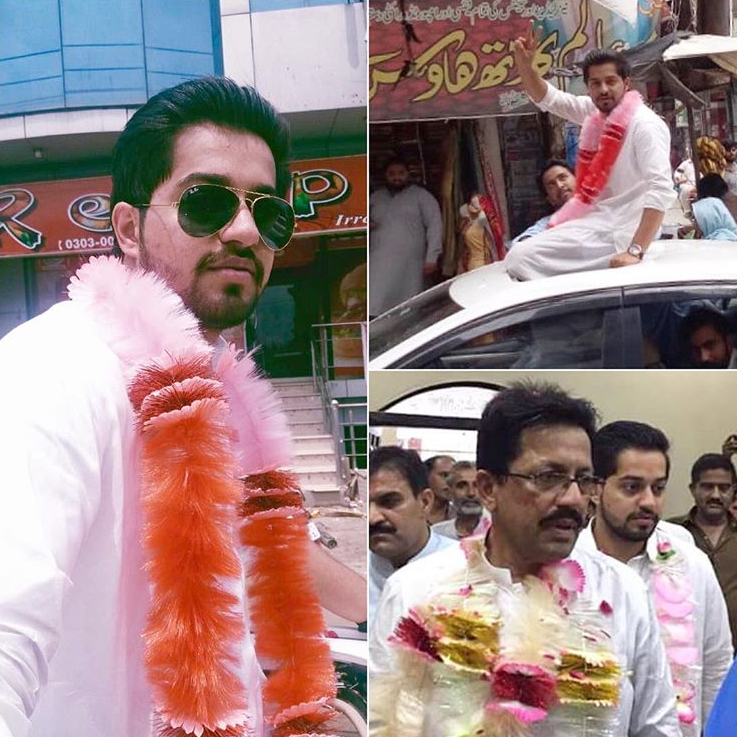 Below is a lightly edited transcript of the interview between Sultan Bajwa and GEO team in Lahore.
GEO: I wanted to begin with the news that your political rival, Barjees Tahir has been called on by NAB. What are your thoughts on that?
SULTAN BAJWA: Yeah, I heard the news. In my opinion, the justice system in Pakistan is improving day by day and everyone must be accountable for their deeds. Let's just see what NAB decides.
GEO: What was the major reason for your party losing the 2018 elections? How do you see the next elections?
SULTAN BAJWA: Ahh, the loss? I do not count that as a loss to be very honest. As an independent candidate we secured 68,995 votes on MNA seat and the difference was just 1.24% from the winning candidate. It motivates us and keeps us going because as an independent candidate it is a difficult task to make your place in people's heart and Alhamdulillah our party has done that as during our last two tenures many development works have been done including the construction of new schools in every village which is a basic requirement and playground for our young generation.
GEO: Any plans for creating your political party?
SULTAN BAJWA: No, we have no plans to go for that. I believe that it is a great responsibility and we are not yet in that position to go for a new political party. I think you don't need your political party or be in a public office to help and support the public. We are always there for our community and we are always available to serve them.
GEO: Which constituency are you looking for to contest in the next elections?
SULTAN BAJWA: Insha'Allah, Tariq Mehmood Bajwa Sahib will be contesting from the same constituency.
GEO: Thank you so much for your time. Have a safe flight back to London.
SULTAN BAJWA: Thank you.
Keywords: Bajwa, sanglahill, politics, pakistan, tariq, mpa, mna, na117