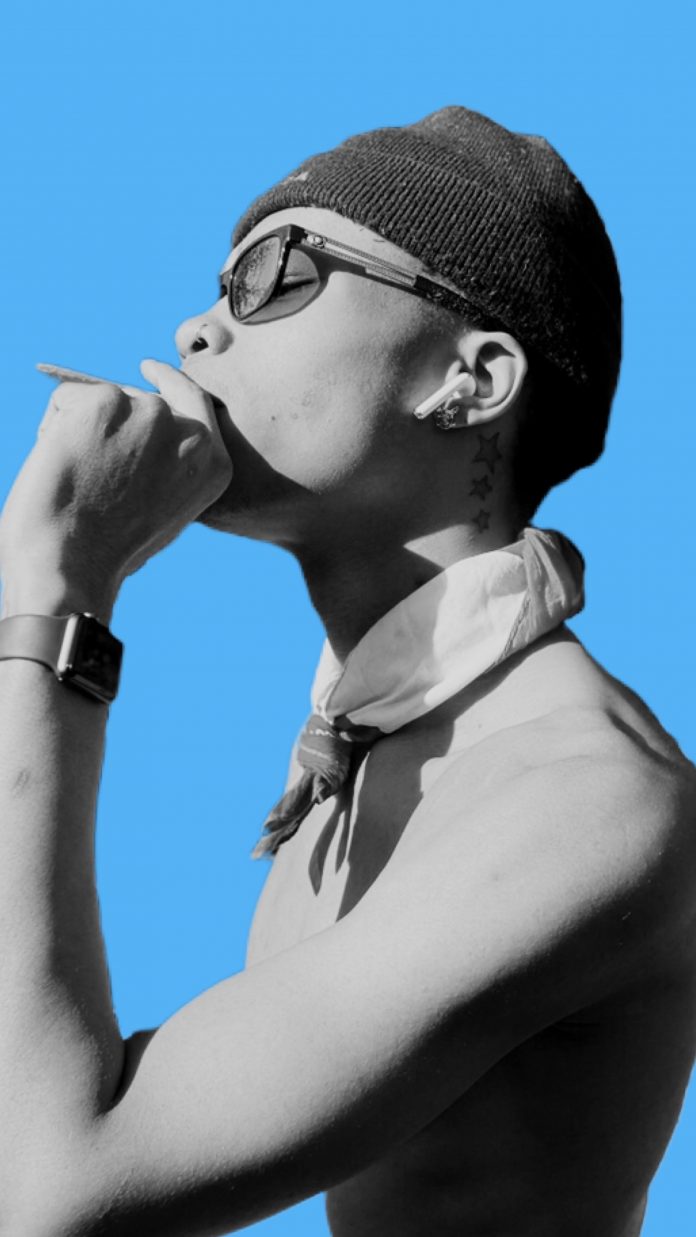 According to Ray Charles, "Music is a powerful thing. They can be affected. They respond". Listening to your favorite music is a nice feeling. It helps us build a connection between the words we sing and the sound we hear. If you're looking for a great musician, rapper, or dancer, then your search has ended. Global Boy (Also known as Lil Glo) is an American singer, songwriter, dancer, and rapper known for his state-of-art performances.
"I think music in itself is healing. It's an explosive expression of humanity. It's something we are all touched by. No matter what culture we're from, everyone loves music." ― Billy Joel
Music is the only thing in this world that has the ability to make someone calm and relaxed or make them excited. It allows us to feel all emotions that we feel in our life.
Early Life of Global Boy
Global Boy, the celebrated rapper, grew up in Saginaw, Michigan (City in Michigan) and later moved to Atlanta, Georgia. Here he spent most of his teenage life and learned new skills. Formerly, he was known as 'EZ$ Mali,' but later, EZ$ all decided to become their own artists.
Know More about Atlanta's' Renowned Singer & Rapper Global Boy (Lil
Glo)
Atlanta's favorite singer, poetry lover, and songwriter, Global Boy is one of those singers who love to write their own music. During his teenage life, Global Boy decided to get on a path that would lead him towards his dreams. Likewise, he struggled a lot in the initial years. His decision proved to be totally worth it later.
Music was always present in Global's life beginning in his childhood. He first started playing the drums at a young age. Soon he picked up; Violin, Cello, Trombone, Keyboard & Guitar. When not expressing raw emotion through lyrics, he enjoys the language of fashion. Some may even say he's the 2nd best & well-dressed artist of all time. Next to Prince, of course.
He belongs to Dominican/Caribbean descent. His sense of fashion and way of singing has become a great source of inspiration for many youngsters. Besides, his performance style is a mixture of energy and erogenous sensuousness. He is greatly influenced by Michael Jackson, Drake, Chris Brown, and the late XXXTentacion & Tupac.
Global Boy & Likko Suavé – both are the most excellent duo to ever come out of Gwinnett County, Georgia. They both are dropping the best collab mixtape the world has ever heard. Their new release "Overseas" is out on all platforms. You can also listen to other tracks on their website.
Characteristics of Global Boy
Restraint
Voice care & health
A desire to improve
Passion for the craft
Enunciation
Charisma
Controlled breathing
Time commitment
Do You Want to Book a Show? Contact Global Boy (Lil Glo)
Music plays an essential role in bringing people together. If you're looking for great music and an all-around fresh personality, Global Boy was destined for you. Moreover, if you have questions, want to book a show, or collaborate on a new piece? Reach out, and let's make music happen. Please email us at [email protected] For more information, visit our website Globalboy.co to learn more about us. Thank You!
Article by: Nawab Mohsin