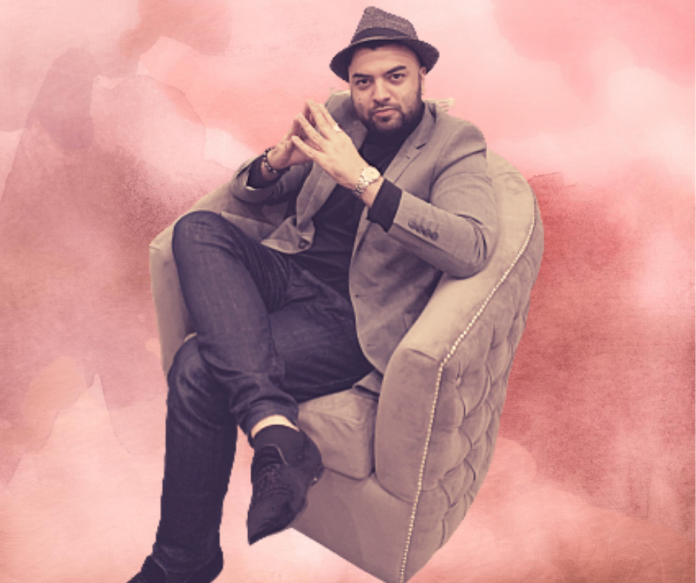 The world today eagerly yearns for guidance on leadership, if sales of Moe Rock's book are any indication.
The Self-Help book on life and business leadership written by the former internationally syndicated producer turned modern day businessman landed the top spot on Amazon's best seller list in the short self-help category. The #1 book speaks about principles such as gratitude, metaphysics and finances which like his career are eclectic. A podcast affiliated with The New York Times called the book a "short but sweet" addition to your self-help library. Bob Stein called it a "unique look into leadership from a spiritual lense. Although sometimes it strikes as obtuse there is always a tangible point to all the abstract that Moe Rock brilliantly ties together." The book is set to be the first of a series of short books on leadership to be released annually.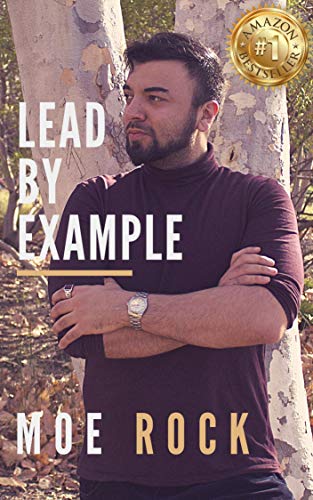 The book marks the first #1 best-seller for the international producer and businessman. He recently made headlines when he was part of the group that purchased a series of newspapers across the United States and Canada including The Los Angeles Tribune which was one of the largest newspapers in the country at one point in time holds a long and rich history.
When we reached out to his representatives for a comment on how he feels about his book reaching the #1 best-seller list a statement from him was given to us in which he responded by saying "All that matters is that this book helped people find that spark of greatness they already have within themselves. If people are enjoying it and finding value in it, that does my heart glad. Accurements do not mean all that much they will always be forgotten about eventually only good deeds matter because it is the good deeds we do that reverberate and last forever."
It is unclear exactly when a follow up book is set to be published. For more information on Moe Rock visit his website artofworldlywisdom.com or follow him on instagram or twitter.