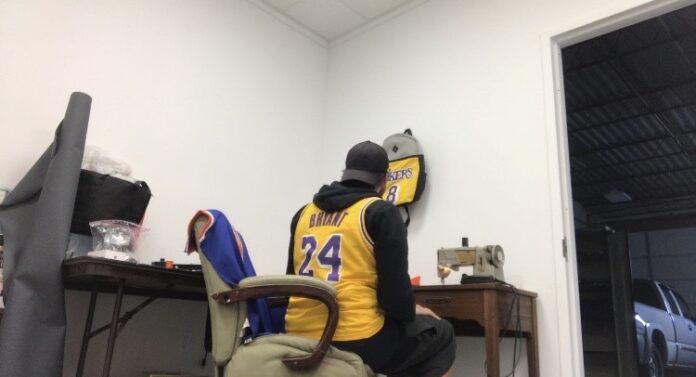 TOMS is a shoe company that has pioneered the buy-one-give-one charitable donation model. Blake Mycoskie founded Toms in Venice Beach, California in 2006, the company has matched every pair of shoes purchased with a donated pair for a child, providing more than 95 million kids with the footwear they need to protect them from contracting infections through cuts in their feet, from injuries caused by walking barefoot on rough terrain, and from being excluded from attending school because they don't have shoes, according to the company's 2019 Impact Report.
Other companies such as Bombas and Warby Parker have followed the buy-one-give-one motto. Bomba has recently surpassed 10 million donated pairs of socks to homeless shelters, while Warby Parker has given more than 5 million pairs of glasses.
Big League Backpacks looks to continue the covetent buy-one-give-one model. The company customizes and embroids all luggage and backpacks. Their facility is located in Long Island, New York. The team puts an emphasis on the importance of education and extracurricular activities. Knowing millions of children are not properly prepared for school, they must carry their books for miles or maybe they lack a schooling system all together. Big League Backpacks will help prepare and get individuals ready for their schooling and life adventures.
"The idea was brought to life after taking a short break from attending school. With one year left in undergrad, I came back and I wore a backpack every single day. I Received my Bachelor's Degree in Business Management, that's when I knew I had to pursue future business ventures, such as Big League Backpacks."
"Not only will you be happy with your purchase, but you will leave the experience knowing that you donated a bag to a person less fortunate" says Timothy Jenkins, Big League Backpack's Owner.