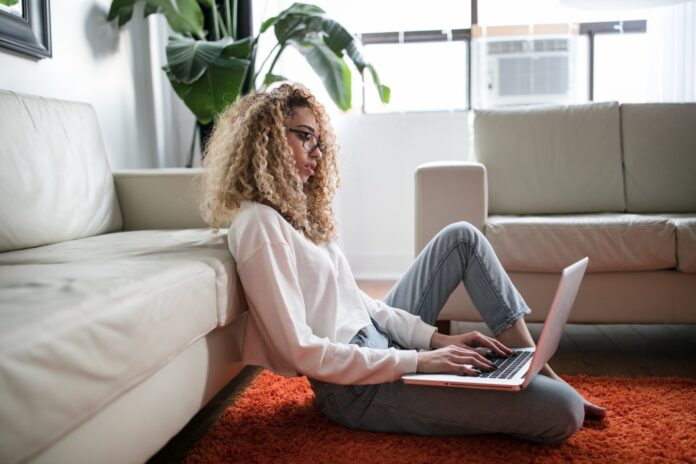 Working from home can be very rewarding but our homes are not always set up to deal with the deluge of information and requirements for communication as the office is.
At home we can't grab a colleague's attention across a desk, to ask a quick question or to follow up on a project. Collaboration is often a long drawn out process as we navigate ways to communicate and schedule appointments to talk that suit all, instead of simply chatting over a coffee break.
There are, however, APPs that can help make working from home more efficient to make it feel as though you are in the office and have all the usual advantages that being in an office involves.
Here are some of the APPs you need when working from home.
CamScanner

CamScanner is a very useful APP that helps you digitize and manage documents with your phone when working from home. It basically scans any paper document and turns it into a PDF that you can then edit, comment on, add signature/watermark or share with your friends or co-workers. It can even extract texts from your PDF/image through the OCR (Optical Character Recognition) technology, thus minimize your paperwork. It's great for paper letters, receipts, correspondence, anything you'd rather have digital access to on a PC or phone, rather than piled on your table.
Slack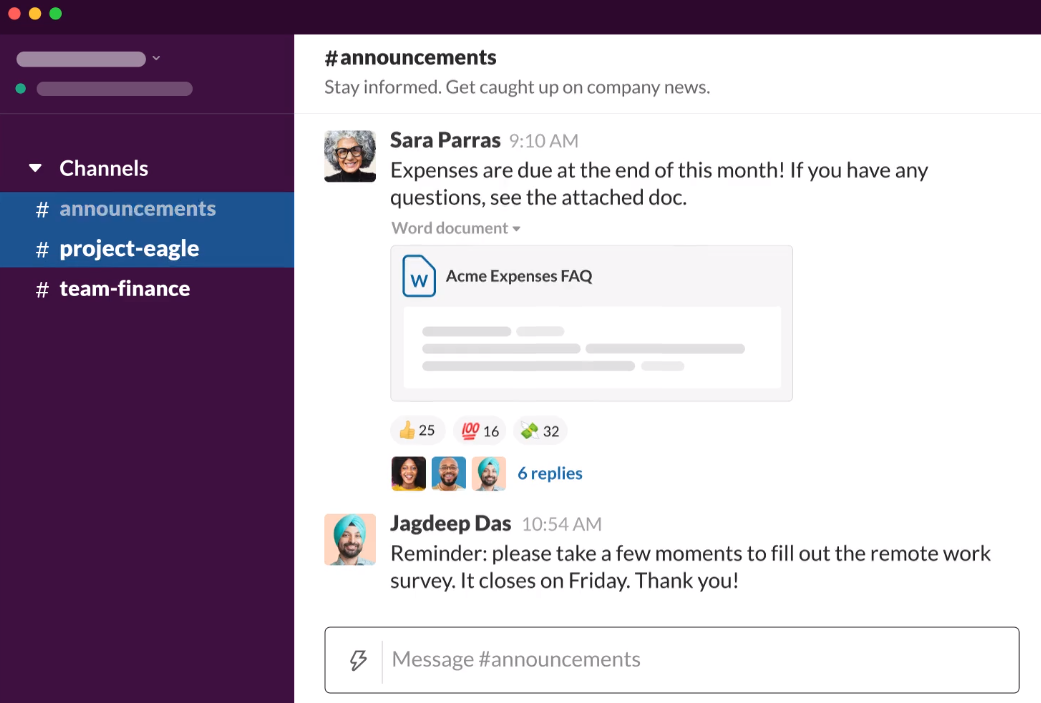 Slack is an APP for instant messaging colleagues, even clients, and for sharing documents and media. You can sort people into groups, such as sales, marketing, social media, customer relations, and only invite the relevant people to the team meetings. This means that those not in the group won't be bothered by notifications if their attention is not needed. You can also tag teammates, to ensure they know the message is for them, or set up one on one conversations. It's a must for collaborations and team meetings and for acquiring the information you need quickly and without fuss.
Zoom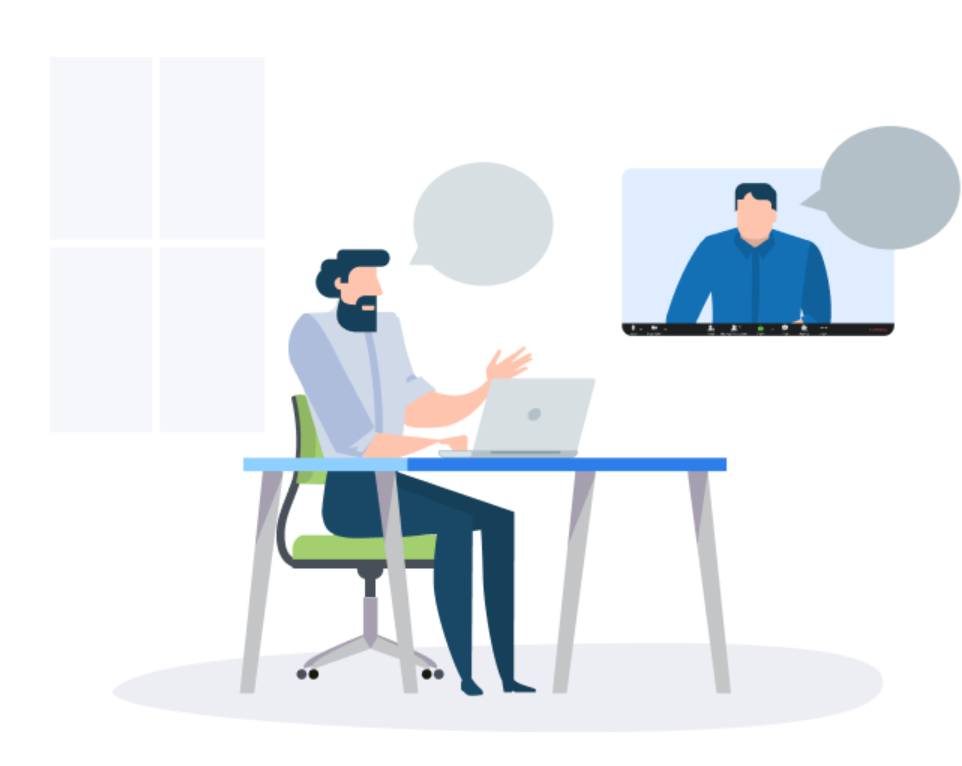 Zoom has been around for quite a while, but it's recently found new fame with more and more people working from home.. You can share screens, links, information while chatting via video, you can choose a host and decide on whose face you see and make adjustments to your screen. There are also options for filters in case you're in the mood for a little fun. It's the ideal way to connect.
Asana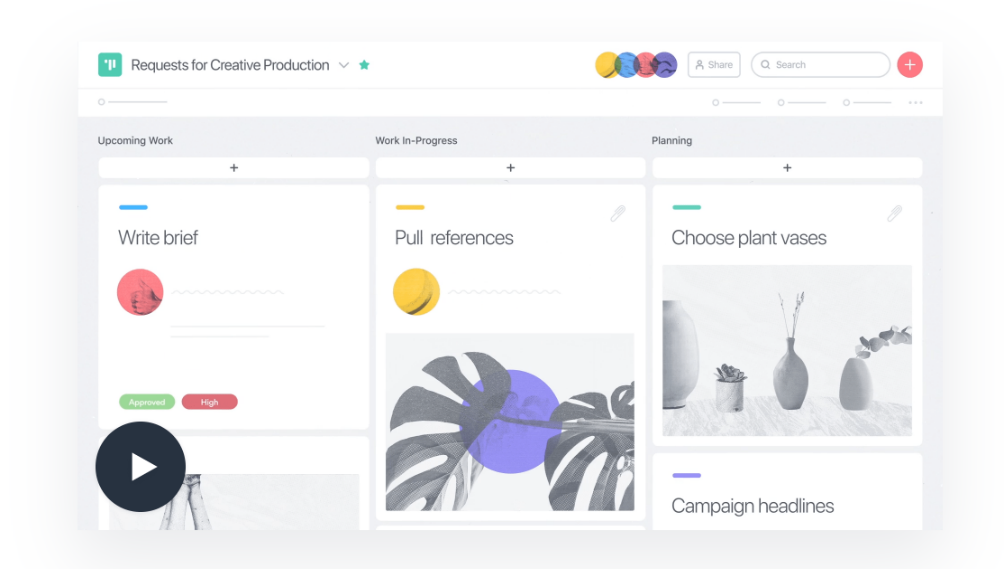 Asana is a great tool for project management, you can assign tasks, update your progress on tasks and share with the whole team. Once set up it's a great way to see who is responsible for what and to make sure that projects are completed.
Clockify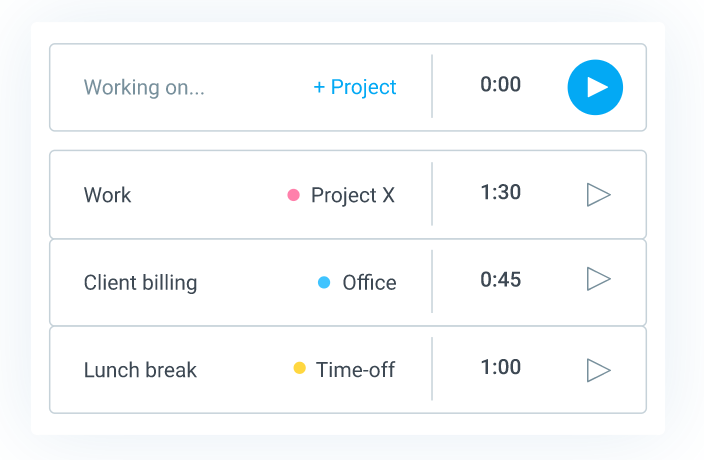 Clockify helps you track your working hours, to ensure all of your time is well spent and to make sure you and your boss know just how many hours you're working every day.
Serene
It's hard not be distracted when working from home. Facebook and Twitter are just a click away and there's always a new notification pulling you in. Serene helps you wave goodbye to other distractions so you can concentrate on the task in hand during work hours, making sure you're productive and removing any tools for procrastination from your grasp.
Google
There are a lot of Google APPs that help make working from home effortless, such as Google Drive for collaborative editing of documents, cloud storage and document creation. Gmail for arguably the best email accounts, where you can sort mail into groups, quickly determine the content, set out of office replies, and download attachments with ease. Google meet is a useful tool for meetings whereas the calendar is a great tool for syncing with others and tracking appointments, while also receiving reminders as the appointments draw near.
All of these APPs will help you to work from home with ease, they will save you time and ensure every moment is productive so when the clock strikes five, you can do as you please!