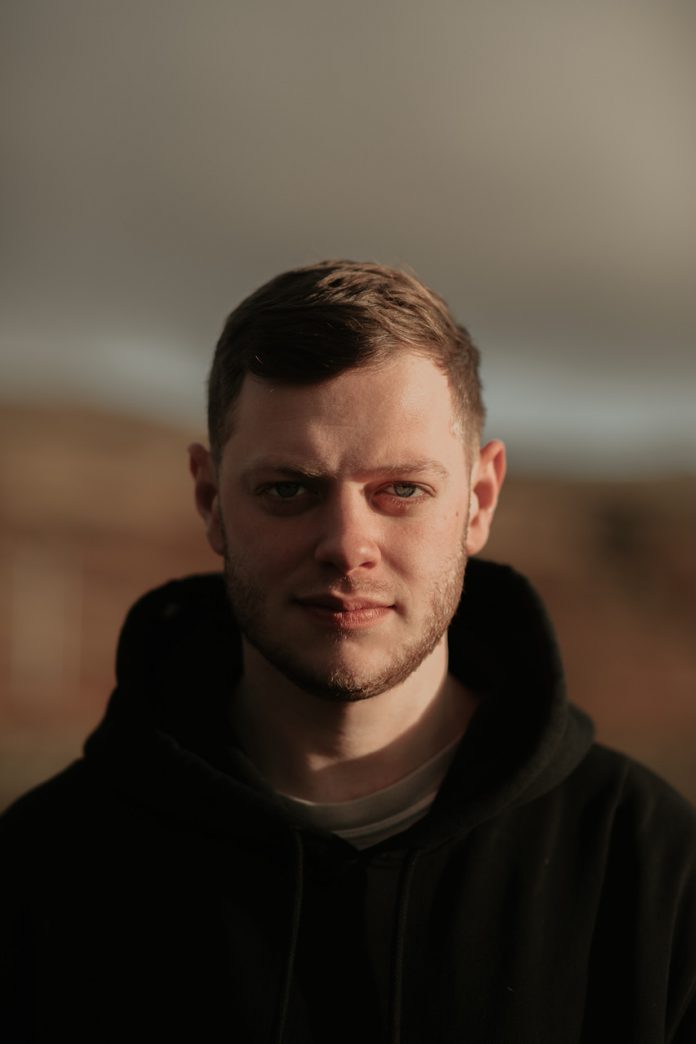 What inspires you?
I am constantly chasing what I felt the first time I left New York and head over to Europe. The excitement, being slightly nervous, and eager to capture what I can with my camera. Being immersed in different cultures from around the world really inspires me to portray my experiences through my photography.
Some photographers say that they see the world differently, and that they have a different perspective on life. What is your perspective on the world and on life?
The places I visit and the people I meet are all special and unique in their own ways. However, you also realize how similar we all are. How we all share the same hopes and aspirations. Life is short and we only get one go at it. So it's incredibly important that we live our best life, whatever that means for each of us.
How does one go from Studying Music in College to being a professional photographer?
The power of the internet and social media have changed the rules and lowered barriers. After graduating I did some travelling while also teaching myself photography on YouTube and after posting a few pictures, I realized that if I really committed to it, I could pursue something that I really enjoy.
You have worked with some huge brands throughout your career, What has been your favourite and why?
That's a tough question because I have really enjoyed each experience. If I had to choose one, I would say Bulgari because I had the opportunity to visit Bali, Dubai and Milan in the span of eight days. The Bulgari team was fantastic and hosted incredible events at each destination.
What are some favourite things about being a photographer? What are some challenges you've encountered?
I love meeting people and have made so many friends from all over the world. I really value these friendships and try to spend time with them whenever I can. I also love seeing the unique beauty in each place that I visit. Travelling to and from the destinations is always the biggest challenge. Things don't always go as planned and you have to learn to just go with the flow. Whether its missed layover flights, confiscated drones or lost luggage. But everything always ends up working out in the end.
What would be some tips you would give to a beginning photographer?
Bring your camera everywhere and shoot as much as you can. Experiment with different styles. Seek feedback but listen most to your own inner voice.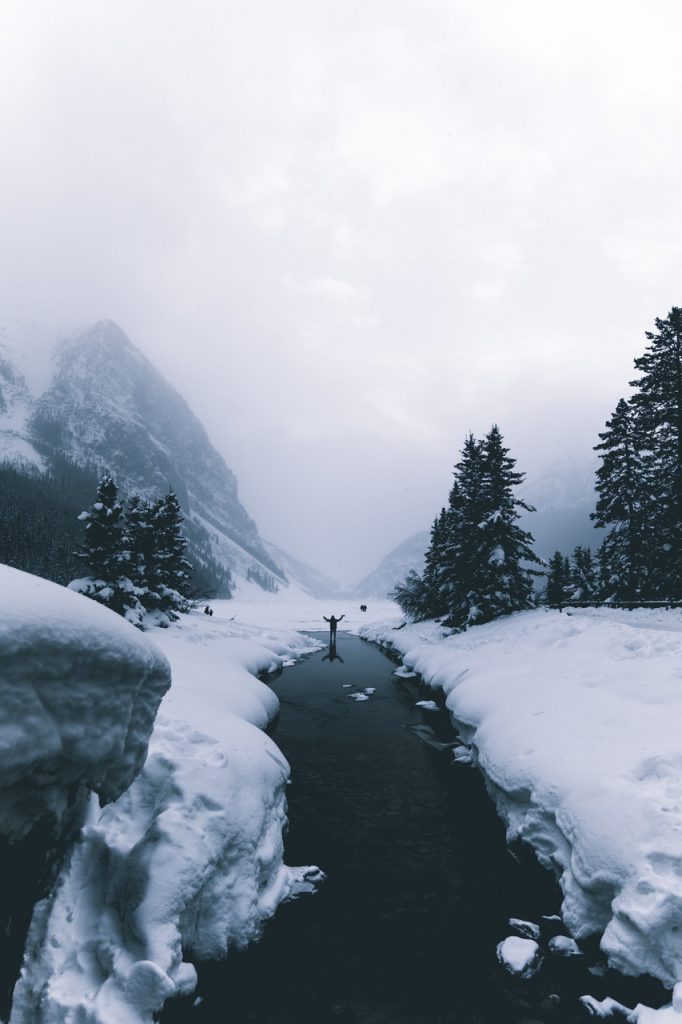 Do you find yourself always looking at the World wondering how it would look as a photograph?
I do. When I look through photos to post I try to find those that truly capture what I saw as well as what I felt in the moment.
How did you build such a loyal strong fan base?
My followers and I share the same passion for travelling and photography and I love to engage with them to learn from them and about them. Engaging is critical to creating a strong following but also to learning and improving your craft.
How does it feel to do what you love for a living?
A quote from Steve Jobs, really stayed with me. "Your time is limited, so don't waste it living someone else's life." I get the chance to live my life so while I work hard at it, it never really feels like work.
What can we expect from you in the future?
I am always looking to try new things so look for me to produce unique content from different perspectives. I recently visited Iceland and am looking forward to visiting other unique places.
Follow Mike here