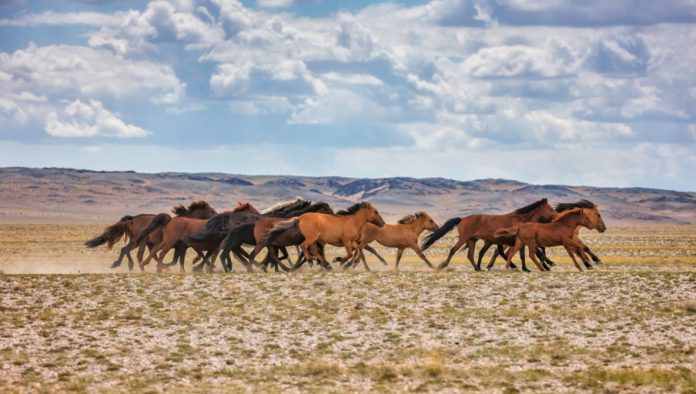 San Francisco-based photographer Jeff Colhoun spent the last three summers in Mongolia documenting the activity of various environmental protection projects. The Genghis Khan nation is a huge country with a thin population of three million inhabitants spread out across a vast territory. The remoteness of the place is what made this assignment both appealing and challenging. Here is the story of this photographic journey.
For his third trip to Mongolia, Colhoun was filming a documentary about the Rally For Rangers foundation. Their goal is to deliver motorcycles to park rangers in some of the most remote places of the world to increase their effectiveness and overall quality of life. On top of filming a documentary, he had to capture still imagery for public relations and marketing purposes. Typically he had to carry all his bulky equipment to the other side of the world and do a three persons' job.
The trip started in Ulaanbaatar, Mongolia's capital city, and ended at the Otgontenger peak which is one of national's most sacred sites. From a practical standpoint, it meant to travel 1,200 miles off road. This really was a once in a lifetime trip. The expedition could rely on two support vehicles and 10 riders on Yamaha AG200 motorcycles to accomplish this journey. Each rider purchased his motorcycle to donate to the rangers at the end of the trip.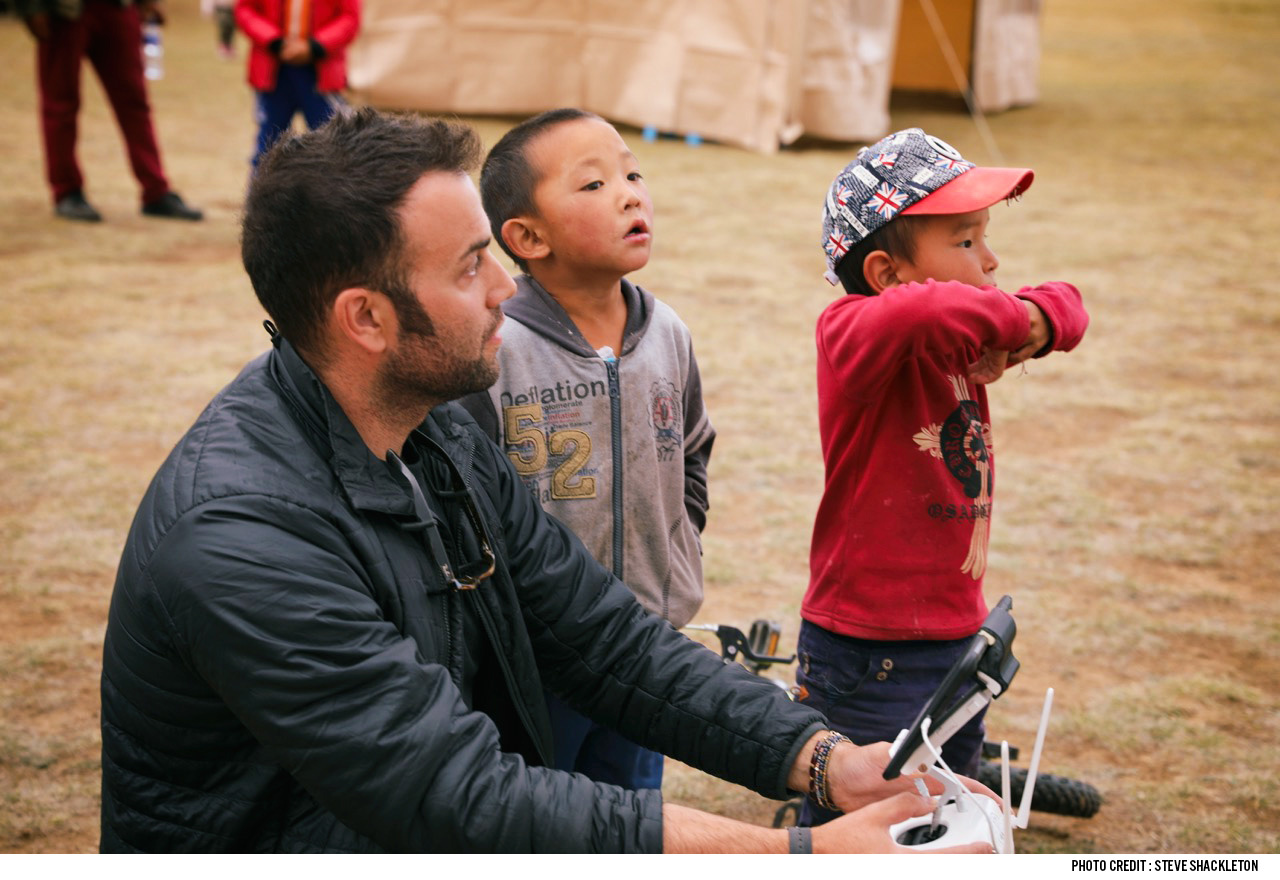 Every day was spent in a 4×4 land cruiser where Colhoun had the entire backseat to himself and his gear. For the aerial part, most of the filming was done with the DJI Inspire 2 drone but from inside a moving car chasing the riders off road. The expedition drove three weeks without seeing a single paved road. He already had some similar experiences with that sort of flying but this time the cars were going at 65 kph on dirt roads. It was a bit more challenging to concentrate on the screen and maintain good framing. The gimbals and drones had to be constantly re-calibrated because of the vibrations in the car.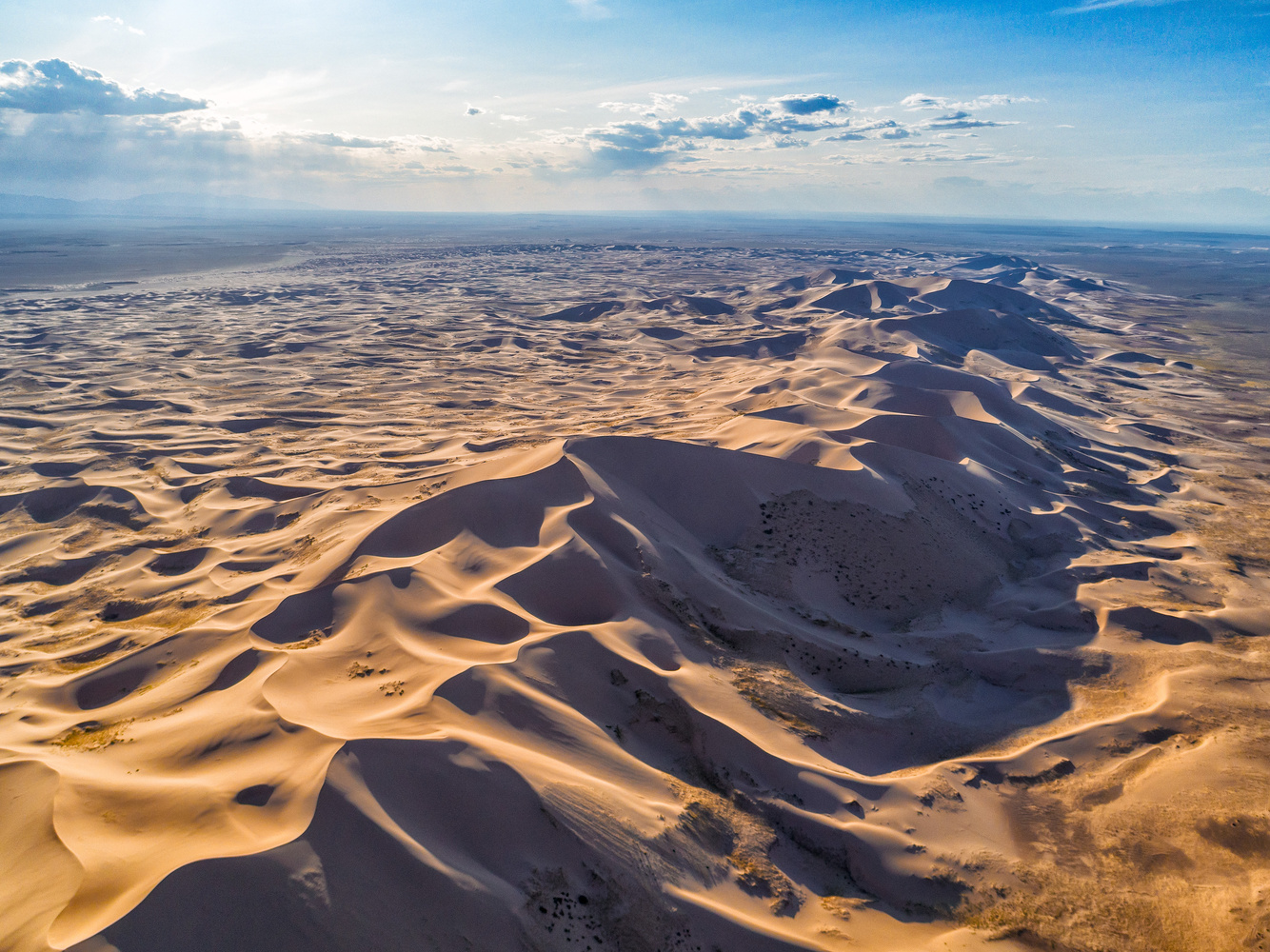 No permit was necessary to operate the drone because the expedition was working in conjunction with the Mongolian Ministry of Environment. One of the requests he received was for an aerial photo of the 13,500 feet Otgontenger peak. However, the team was only able to reach a location at 10,000 feet to launch the drone. Normally a no-go in the western world but with the government's blessing and the nearest aircraft 1,000 miles away it was a non-issue.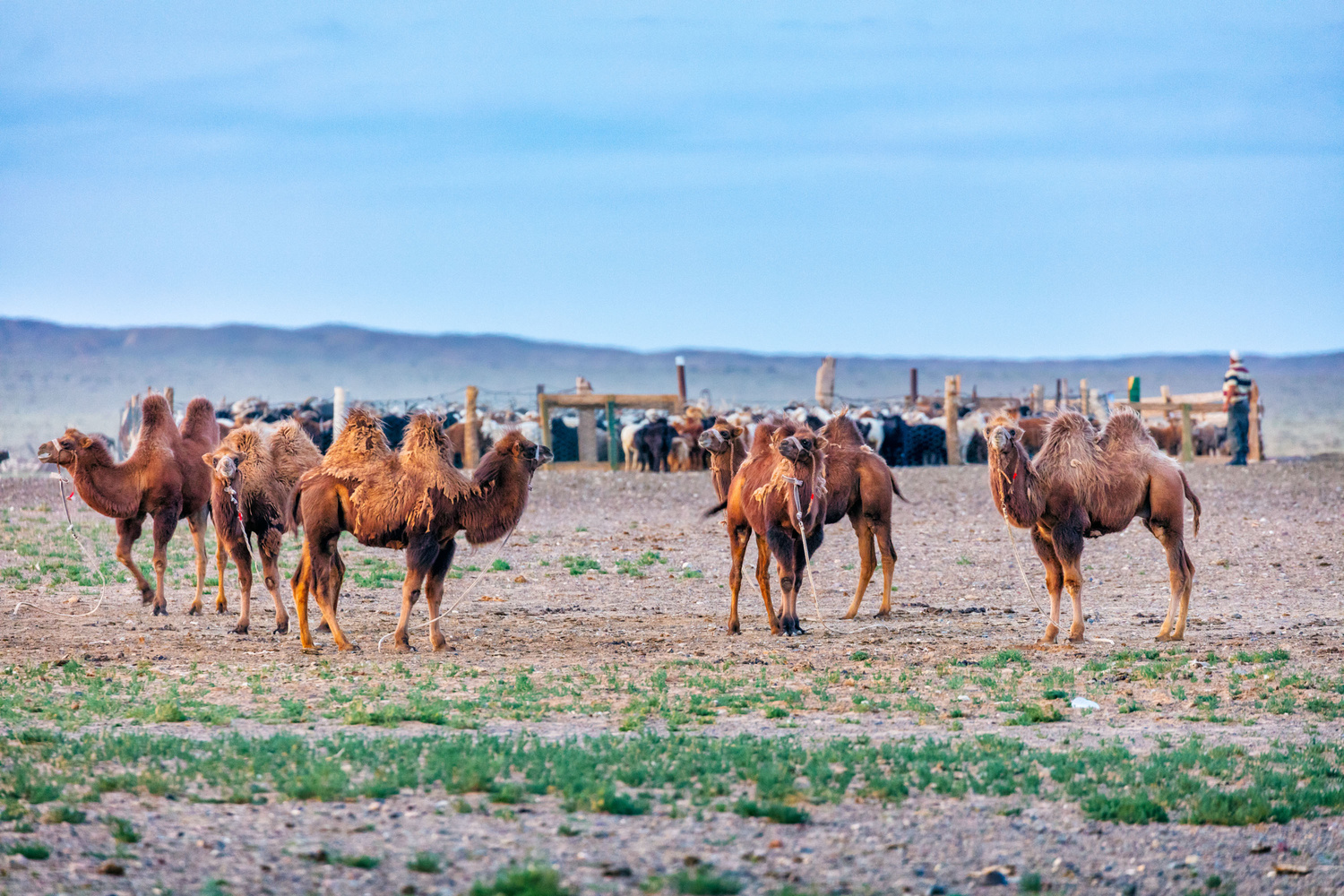 Getting interviews daily from the riders was always a challenge but he found that you could loosen them up with a bit of Vodka (a Mongolian staple) and get them talking. According to Colhoun, Mongolians are extremely friendly. "Probably the most welcoming culture I've encountered in my work," he said. The language barrier is very apparent in Mongolia. Especially in the countryside where no one speaks English and the ones that do will just say yes or agree if they don't understand you.
Charging batteries was also an issue since they were always off range from the power grid. Therefore, he insisted on having a generator on hand to charge all the equipment every night and it got used every night. The team members were sleeping in Gers (Ger means home in Mongolian). They are the iconic round yurts that you always see in photos of Mongolia. It was practically a dirt floor with some carpets laid down in spots, and holes as bathroom he said. Hence, it was impossible to lock the gear, but no one was around anyway.
Food was another interesting point. Let's just say that Mongolia is not known for its gastronomy. Since it was his third trip in this country, he brought a lot of snacks, granola bars, and beef jerky in his bag. Unfortunately, a lot was not enough and his American stash ran out a week before the end of the expedition.
Of course, Colhoun was getting the usual "hey, film this," "photograph this," suggestions from the riders and they were thrilled with the drones. "As you can imagine, everyone is a director," he said. "If I had followed all my client's directions I would have ended up with 300 hours of drone footage with guys riding motorcycles, a few photos and no actual content for the documentary. It's a lesson every creative learns and at the end of the day being able to deliver is more important than placating individuals in the field."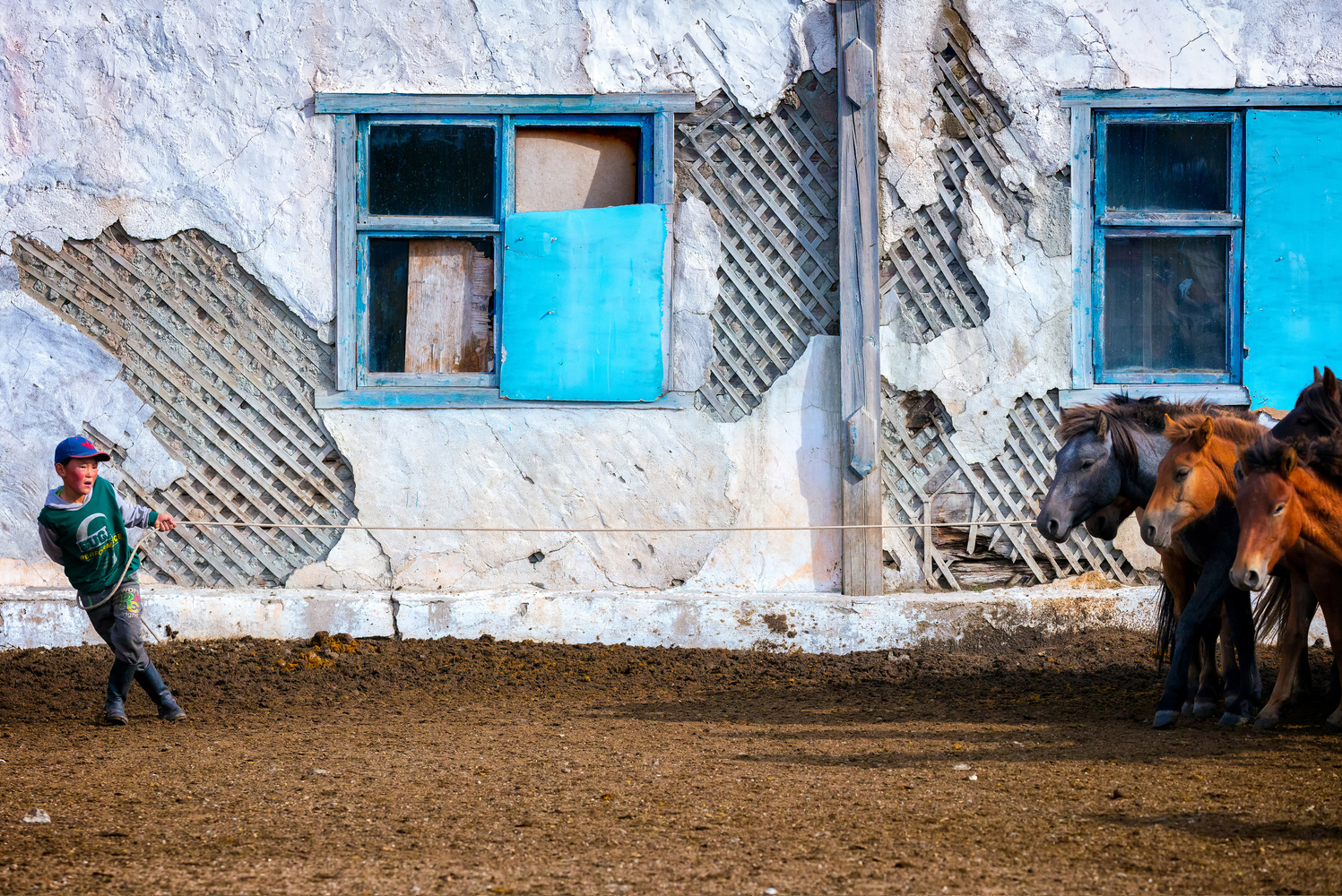 Finally, he explained that "with a project like this you are along for the ride." He said, "Nobody is going to wait for you to get a lens out of the back of the car or swap a memory card. You need to be ready with everything for the day easily accessible. Expect your gear to get scratched, dinged, and dented. Expect you will have a failure and be prepared. Seeing the singing sand dunes, walking up to the sacred lake at Otgontenger mountain, and chasing camels with a drone was great, but my favorite memory was when we came across a family homestead where they were branding their horses. A one of a kind experience and they were more than happy to let me take a few photos."
You can follow Colhoun's work on his website, Instagram, and Facebook.
Images by Jeff Colhoun and used with permission.