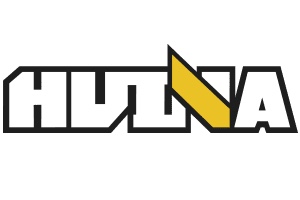 Are you thinking on purchasing construction models for your kid, grandchildren or yourself? In all scenarios, all you need is the best construction toy. It is true to say that most construction hydraulic models cost a lot of money, but you should not be worried because Huina Construction Toys is the most reliable now! The company is undoubtedly the best, and they offer the best construction toys. Their mission is to provide you remote control and static construction toys that have sufficient quality and within your budget.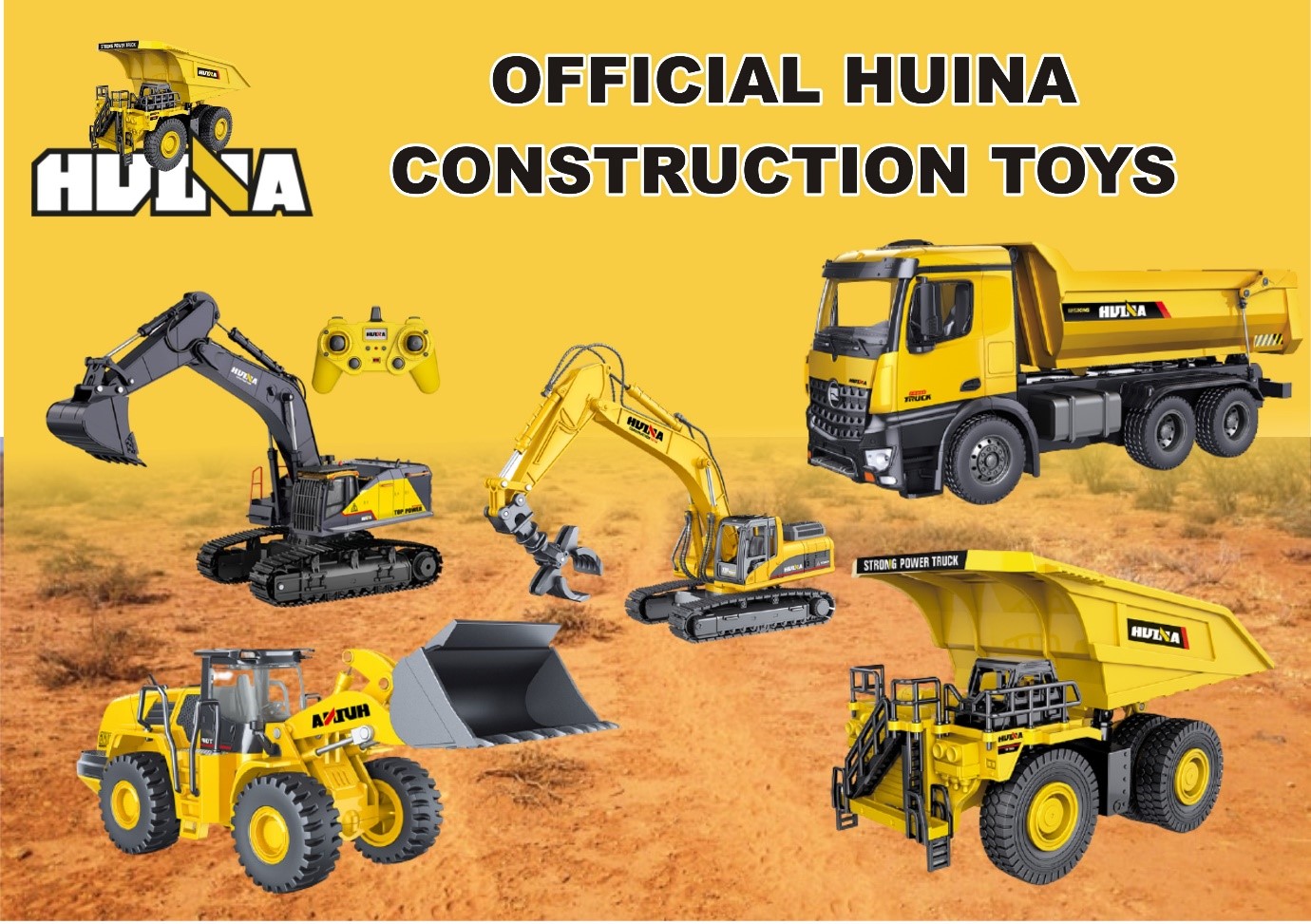 They are one of the global leaders known for manufacturing, supplying and wholesaling Advanced High Quality construction toys. Their products are manufactured by Toy manufacturing experts and they are stocked in USA, Europe and Australia. They provide clients with a wide range of advanced quality construction toys at an affordable price. Despite their excellent reputation, there is a lot of complains about people using Huina models to scam individuals on the internet. In addition to this, Facebook has been one of the big platforms where fraudsters use bait and switch scams to lure money from people interested in Huina products. Huina has been in the Toy industry for about eight years. Huina Toys recently launched their official website www.huinaconstructiontoys.com; hence, this is their only official store. Moreover, the website offers 256-bit SSL encryption security for privacy and protection.
The Remote Control products available on the website include: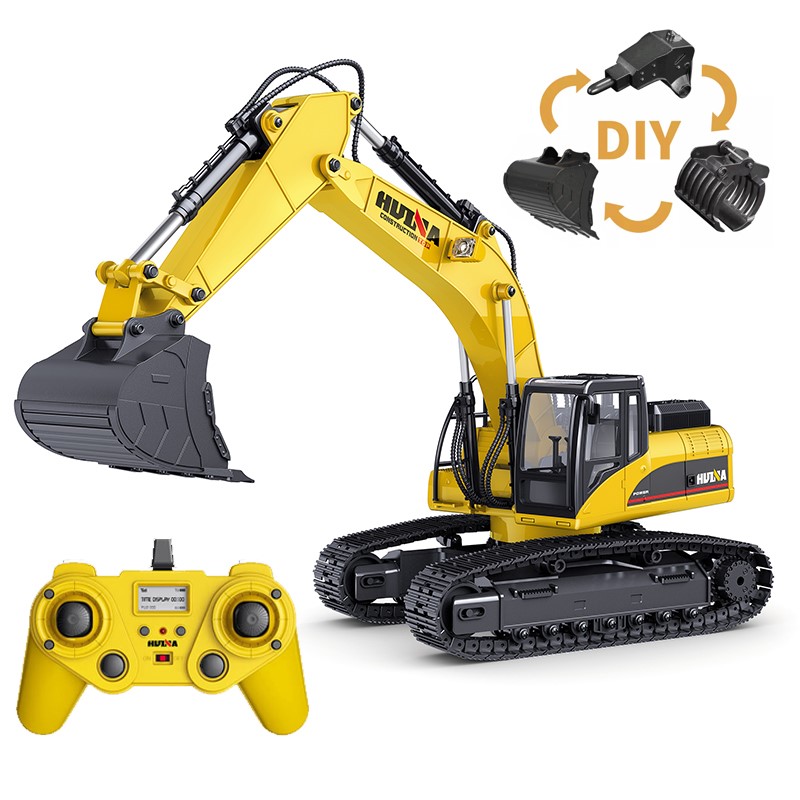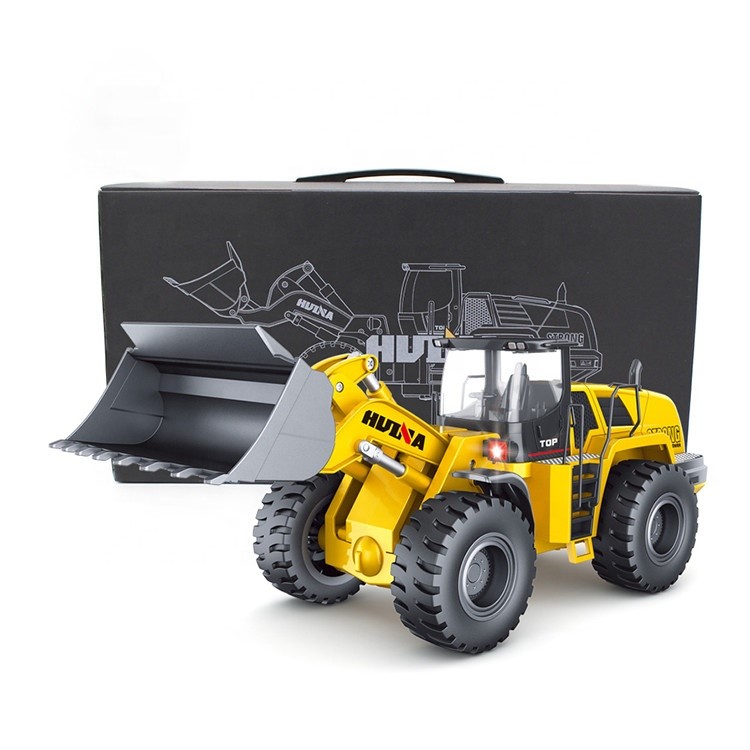 Huina 1583 RC Wheel loader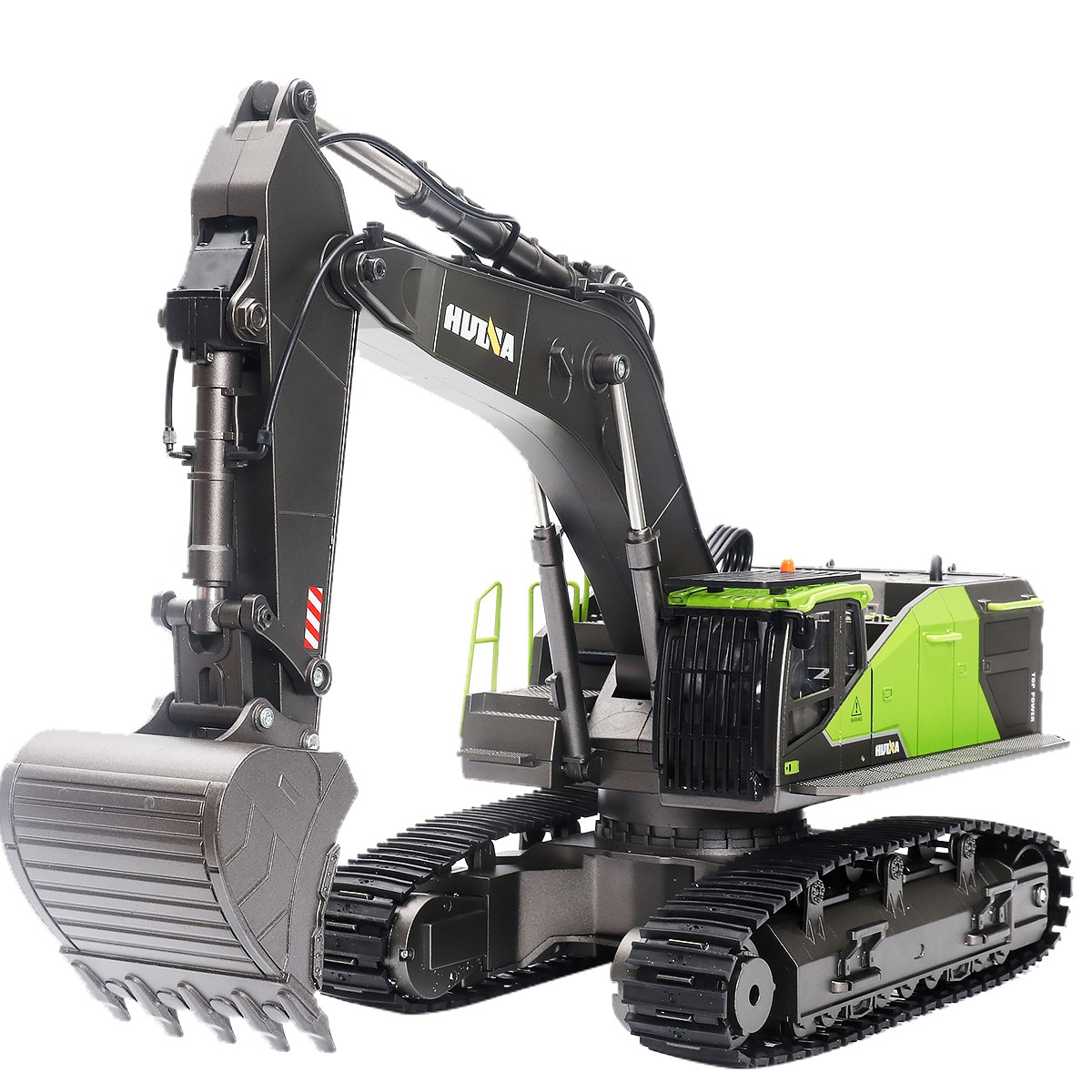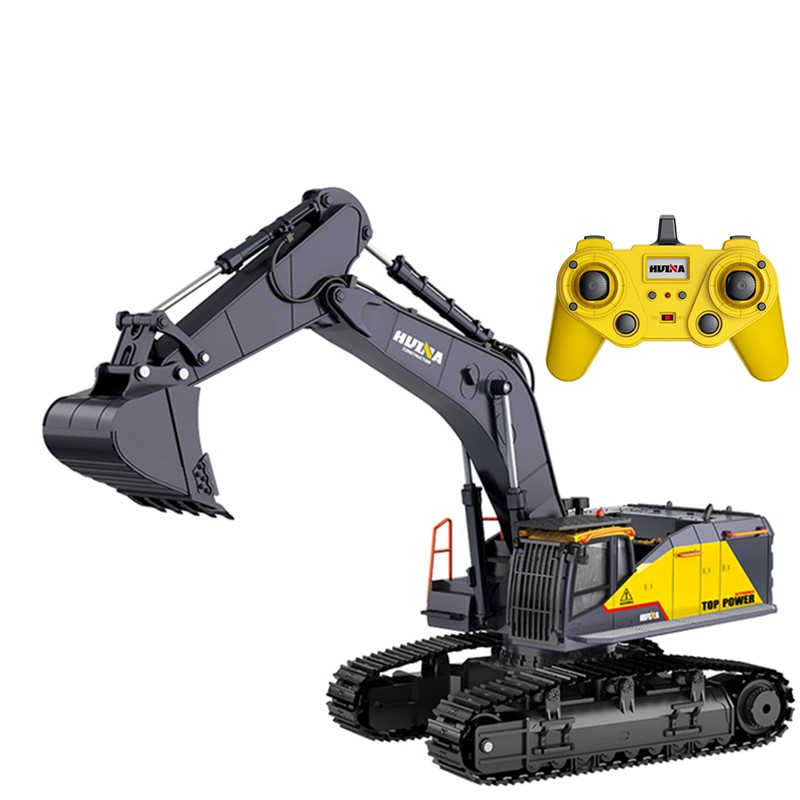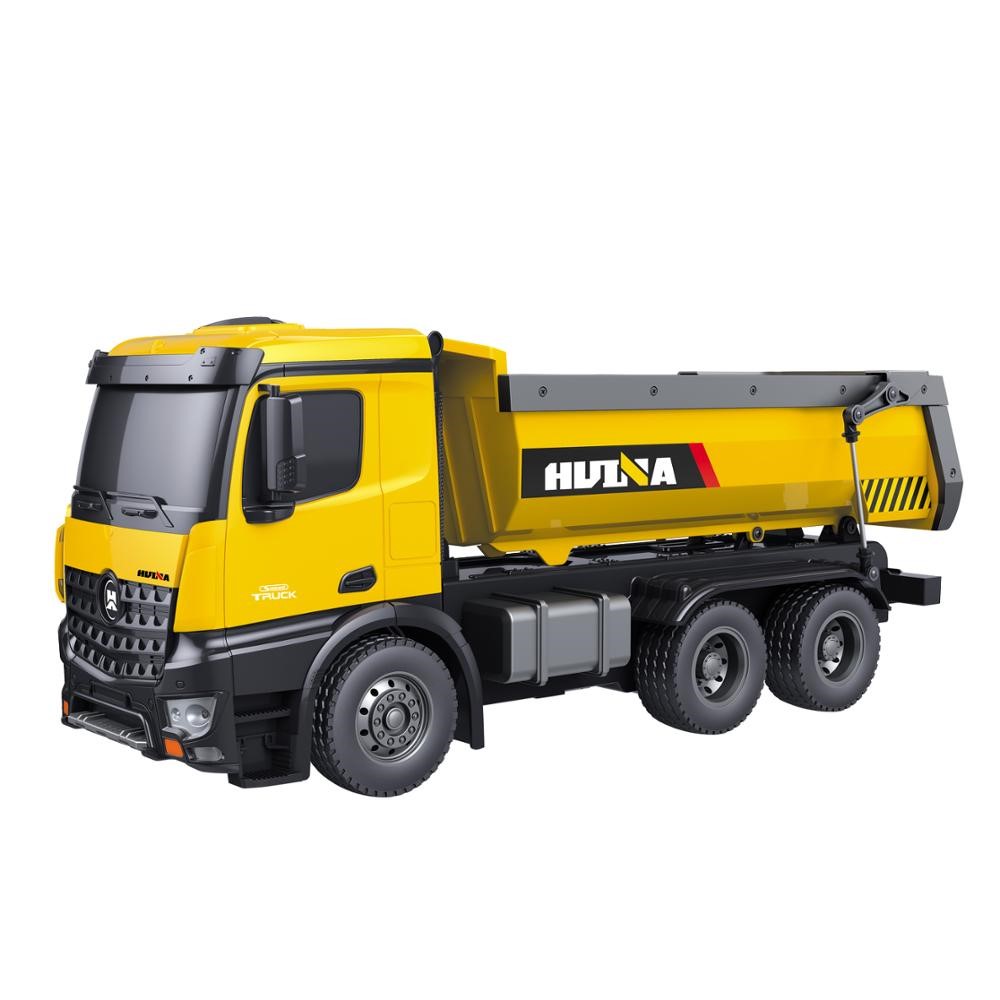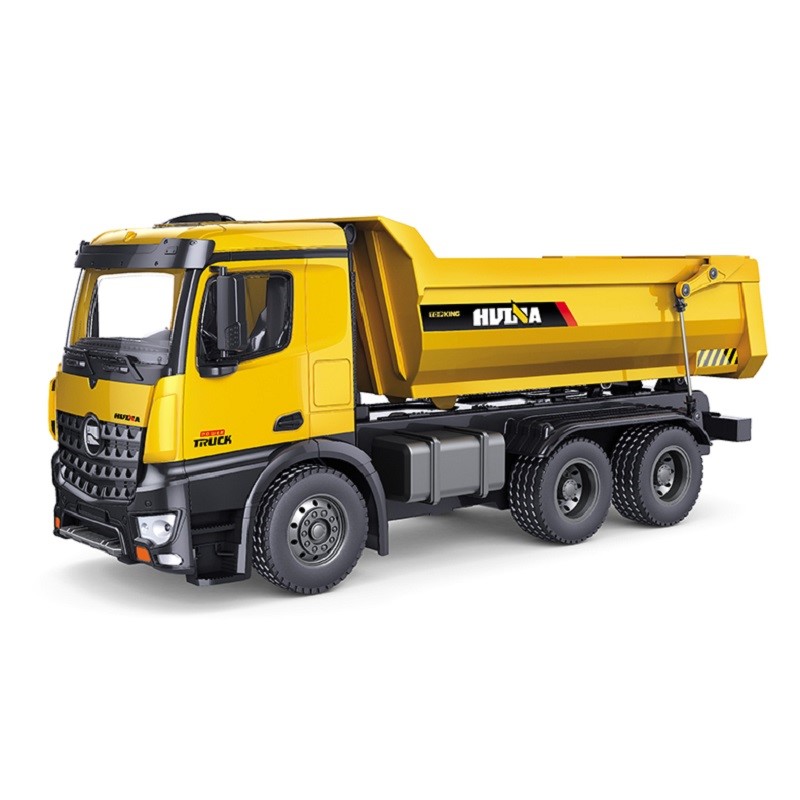 Huina 1582 Dump truck toy.
Their static models are mentioned as follows :
Huina 1710 1:50 Alloy Diecast Excavator,
Huina 1711 1:50 Alloy Diecast Rock Breaker,
Huina 1712 1:50 Alloy Diecast Dump Truck
Huina 1713 1:50 Alloy Diecast Timber Loader,
Huina 1714 1:50 Alloy Diecast Wheel Loader,
Huina 1715 1:50 Alloy Diecast Road Roller,
Huina 1716 1:50 Alloy Diecast Timber Loader
Huina 1717 1:50 Alloy Diecast Forklift
Huina 1700 1:50 Alloy Diecast Bulldozer
Huina 1704 1:50 Alloy Diecast double-direction Excavator
Why choose them?
What makes them different from other companies is that Huina offers zip financing so that clients can own the products and pay later. All products come with a six-month warranty. They are one of the most trusted company for construction toys, and this makes them proud of providing professional services. They also offer free and fast delivery on all orders to the USA, Australia and Europe. Their professionals take care of your order and make sure that they are above your expectations. The orders are then packed securely and delivered to your desired destination. Moreover, you can have a live chat with them and ask your inquiries till you are satisfied. They can proudly say that customer satisfaction has always been their top priority.
Financing on Huina
As they mentioned earlier about the zip pay procedure, you must be giving a thought to it. Zip Pay is an interest-free BNPL service that gives its clients a credit extension of up to $1,000, which they can use to buys more than 22,000 active retailers. If you wish to purchase the desired product, zip will pay for it, and then eventually you can make weekly or even monthly repayments so that your account balance is paid off. In addition to this, you can get a maximum credit of $1,000. Zip says you might be qualified to expand your credit limit later if your repayments are not missed and are on time. Isn't this convenient and yet more preferable? So, what are you waiting for!
Huina Construction Toys is always committed to helping you. They always give their best and provide the results that indeed exceeds your expectations. The company looks forward to getting informed about the desired products that you wish for. You can now make your experience positive and enjoy quality support.
Article by Jayden Bryan for Epistle News