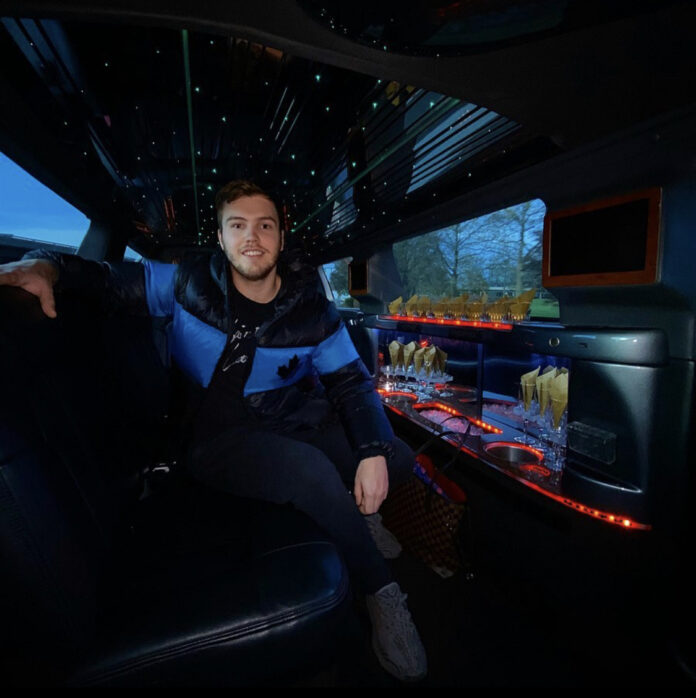 Josh grew up in a small city only 45 minutes away from London. At 13 he had his first job doing a paper round, he knew he was motivated to succeed in life & help his family.
Living with his Mum & Nan in a small terrace house he explained how his room was so tiny he only had a small walkway to get in and out his bed!
"My room was very small & cosy, I definitely couldn't imagine being back in such a small space but I wouldn't change it, it made me want to succeed even more in myself"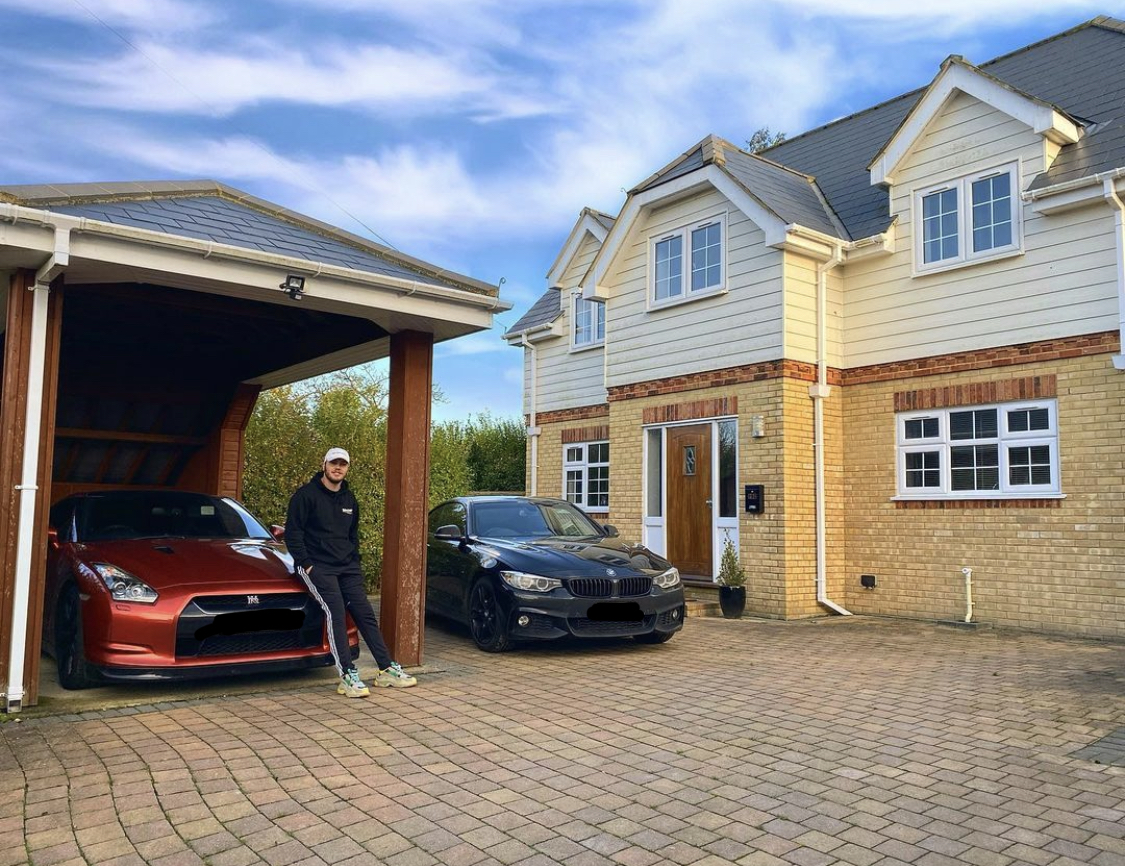 Instagram: Joshhh
In 2018 Josh quit his full time job in the retail industry & strived towards his own business. Using a multitude of strategies he now scales businesses helping them sell products or a services, increasing traffic to a specific audience.
"I've studied traffic sources for the past 5 years since I was 18 years old, it's a passion for me. I love seeing sales increase from my strategies"
With the current global COVID-19 pandemic we've seen a huge rise with town centre stores shutting down due to the fact most companies can't afford the rent on the property's without operating.
"It's so important for stores or individuals that need traffic to keep their business alive using online strategies, especially in this current day & age"
Josh has now taught & manages over 500+ individuals & companies, because of his transparency and proven results he claims it's harder for him to take on new people where he's so busy!
"I don't mind helping people but they need to be motivated & willing to learn"
In the 1st lockdown Josh explained how he was bombarded with messages & inquiries to get him on board managing their online content. He took over a store in March 2020 that was operating a £8,000 monthly profit, they wanted to get this figure to £15,000 by the end of 2020.
"Once I took over this store I knew it had the potential to be huge, problem they had wasn't their product it was the fact their target audiences was completely off topic. Once I started the fresh traffic sources we saw a dramatic increase to £20,000 monthly profit by August 2020"
We asked Josh what is the best way to contact him regarding his program. Due to the high demand he said it's best to message him on Instagram to check availability.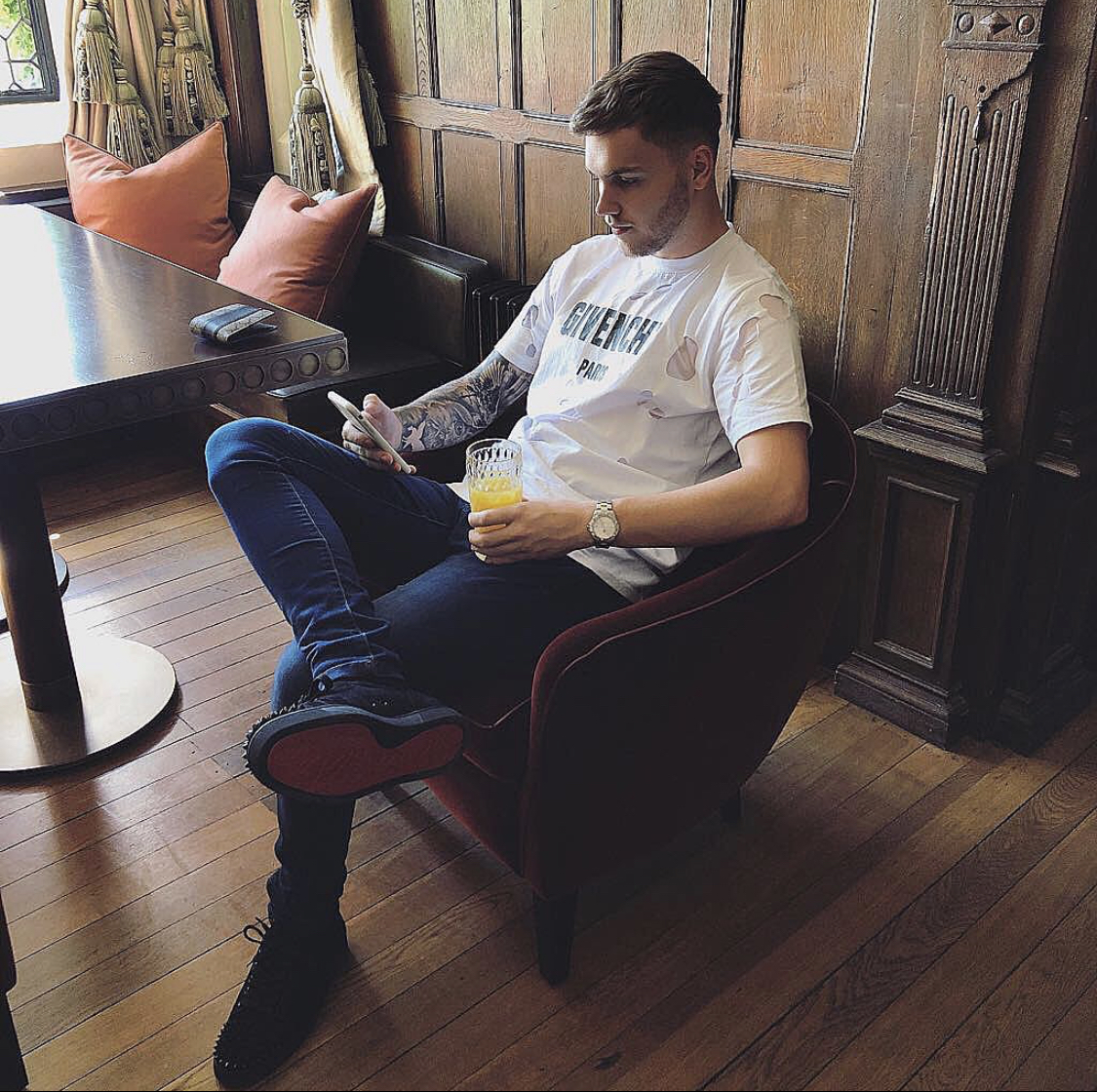 Instagram: Joshhh