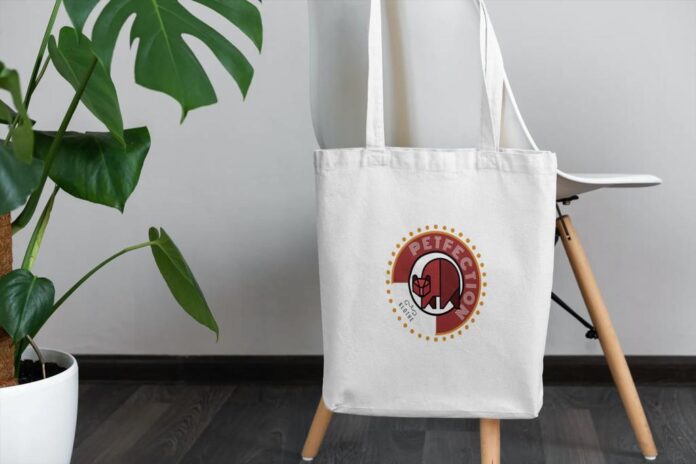 We all have been going through pandemic shenanigans hoping for 2020 to give us at least something good to keep this year in good memories for the rest of our lives. But what has it given us? If your answer is 'nothing', then you obviously are missing out on a lot since the launch of Klothe Shop, an online clothing store saving lives of shopping freaks who couldn't get out of their homes for the entire year.
If you didn't know about Klothe Shop: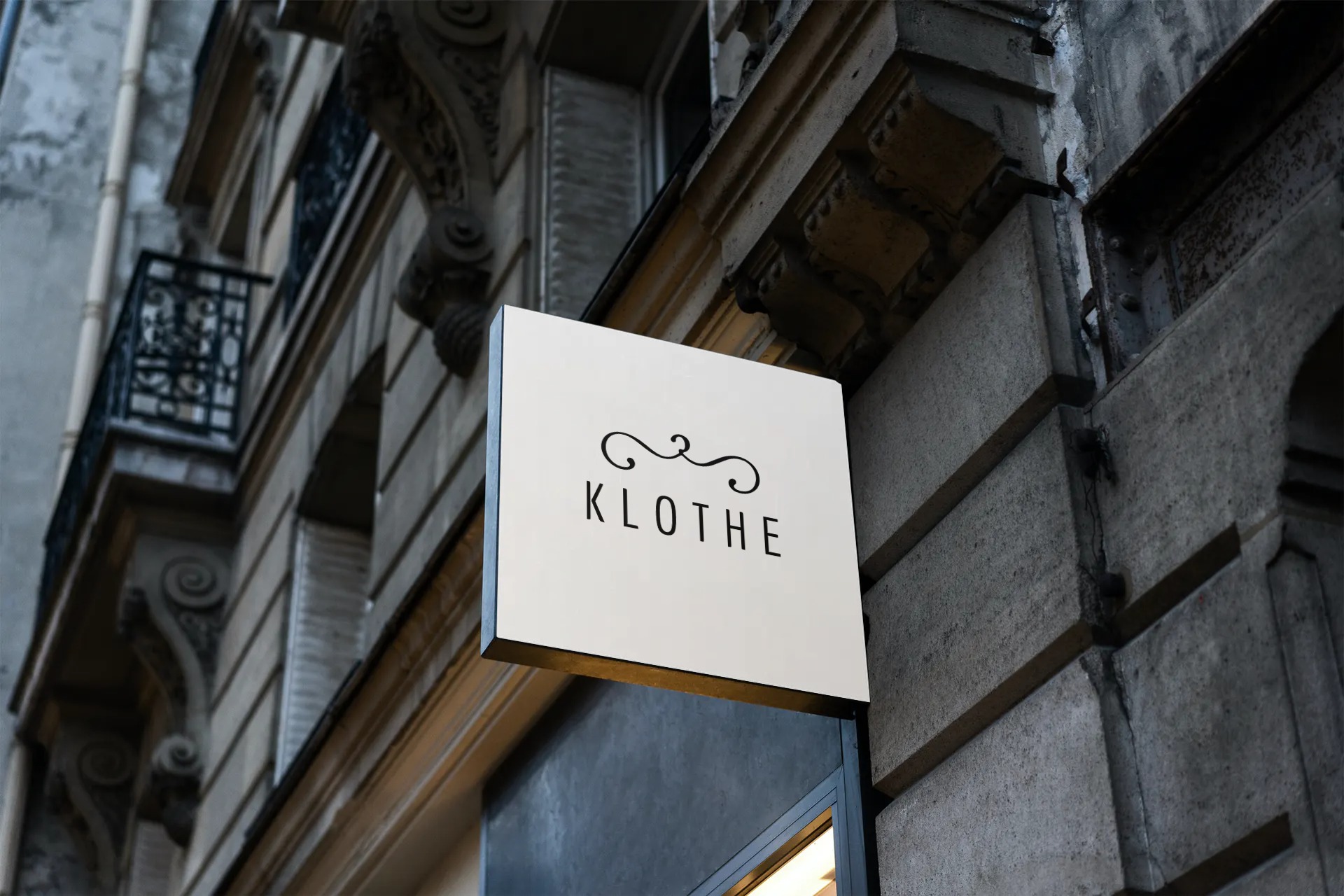 Klothe Shop is as the name is, an online clothing shop which offers customized clothes. Customers can either buy the products already made available on their website, or they can customize any available product with their own design. According to the testimonials and reviews received from the surveys, products from Klothe Shop are highly recommended specially for people who cannot find a design that they can wear, anywhere online. The delivery is worldwide, very fast and accurate. All you have to do is send your design to Klothe Shop and get your desired product at your doorstep.
Haziq Siddiqui, founder of Klothe Shop was spotted in one of the interviews online where he mentions 'Petfection' as a new calling late this year. We are not quite sure if this points to the launch being on New Year or before that but this is what gave us a clue,
"I really wanted to use #2021 in a meaningful way on the internet so I thought why not open a company to accomplish that", his words in the interview.
Petfection is a child company of Klothe Shop which apparently will be selling apparel and accessories for pets. Yes! Now you don't have to feel bad anymore ordering from Klothe for yourself and nothing for your pets.
He says, "Crying cat meme was just a meme until it wasn't funny anymore. Cats, and all other pets shouldn't be left with a poker face when you order for yourself and your pet just looks at you like, 'where is my klothe?'"
This definitely is a moment to celebrate for all those proud customers who have been ordering from Klothe Shop leaving nothing but 5-star reviews. Now that Klothe has proven itself to be one of the most satisfying online stores in terms of quality, process and design, we are expecting a lot from Petfection as Klothe's loyal customers.
We currently have no information regarding links, social media or online presence of Petfection, but we could get a little flash of the logo as you can see in the featured image attached to this article.
When asked to brief about the company services, he said, "Like parent like child".
This doesn't tell us a lot about the company process but gives us something to base our expectations on.
Petfection is going to be an online store that offers Free Worldwide Shipping just like Klothe Shop. It sells apparel and accessories for pets keeping in mind that there might be an addition to that when we talk about their catalogue. The quality will be 5-star as we keep their history in mind, with fast and accurate shipping and just-as-we-like return and refund policies.
There can be loads one can extend their expectations to. But we know for sure, is that it's a company coming from a company which won hearts during the pandemic. Let's hope this New Year will bring good not only for humans, but also our pets.