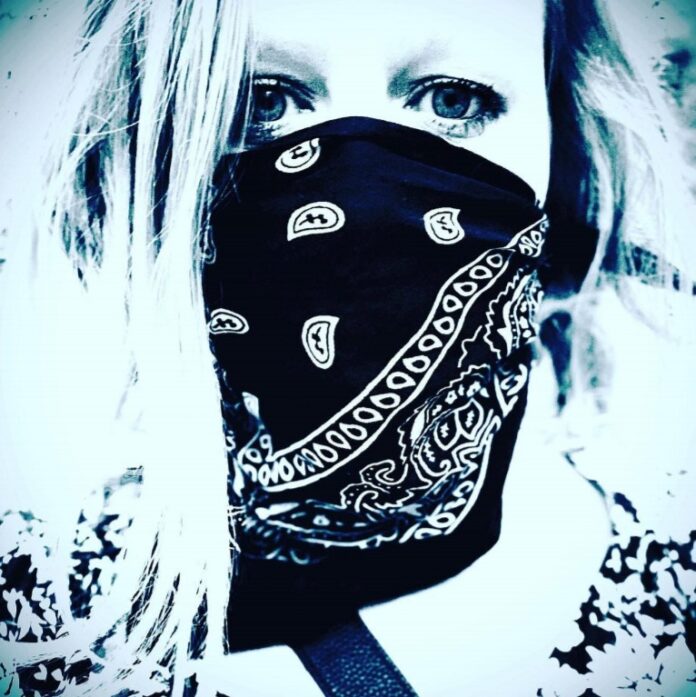 Writer spells out previously published poetry collection in gloriously gritty grunge.
In her story of oppression and resistance, reflecting the music that truly captured the zeitgeist of her 1990s youth, artist Du Noyer intends no mistake in this translation of her biographical stories, told previously in her poetry book Fear is a Liar.
This is impressive. Euphorically unapologetic. RIOTOUS anger, powerful bass lines and tuneful but wailing vocals… this debut music release is decent!
Rather than centring on bravado and hedonism, this record spells out feelings of feminist disaffection and alienation – jarring into the canon of rock misogyny only the way a riot grrrl can.
Erasing Grace #BeTheHurricane
Erasing Grace| Hurricane Hill/Shoot Me |Double A Side | 21.01.21
 Pre-Save on Spotify for first listen 
Checkout Erasing Grace's official website here – erasinggrace.co.uk
Follow Erasing Grace on Facebook today – facebook.com/erasegrace