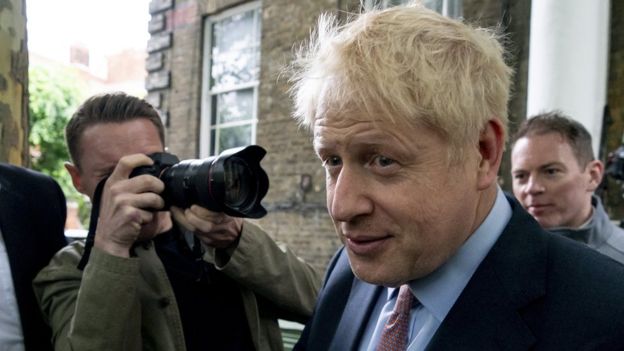 Rivals for the Conservative leadership have said there must be no uncontested "coronation" for leadership frontrunner Boris Johnson.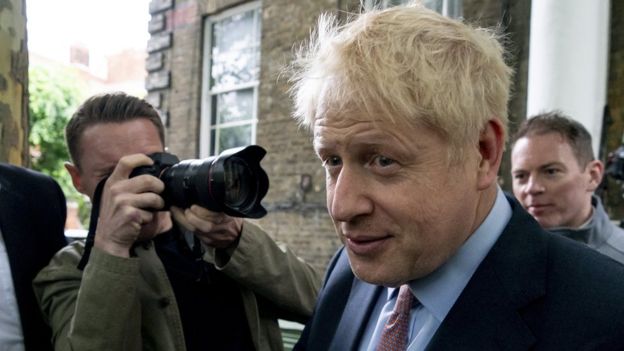 Several candidates said the party needed to learn from the experience of electing Theresa May unopposed in 2016
.
"Let's not make the same mistake again," said Home Secretary Sajid Javid.

Mr Johnson was criticised for avoiding scrutiny and taking a "presidential" approach to the contest to be the next Tory leader and prime minister by International Development Secretary, and fellow contender, Rory Stewart.
"The whole genius of British politics is that we don't behave like American presidents, sweeping up in a motorcade. We're all about talking to people," Mr Stewart said.
Mr Stewart said that Conservative members "deserved to have a choice" in the final ballot and "coronations are not the way to do democratic politics".