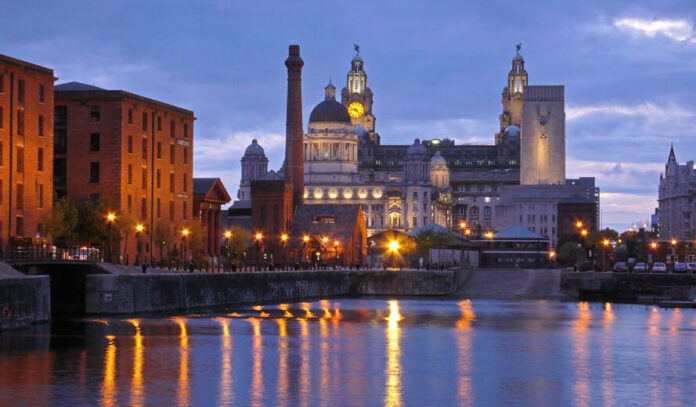 Liverpool has been deprived of its World Heritage status after an UN advisory group discovered improvements undermined the worth of the city's waterfront.
The choice was made after a mysterious voting form by the Unesco council at a gathering in China.
Unesco had said that the turns of events, including the arranged new Everton FC arena, had come about in a "genuine weakening" of the memorable site.
The choice was depicted as "unimaginable" by the city's chairman.
"Our World Heritage site has never been in better condition having profited with countless pounds of speculation across many recorded structures and the public domain," Joanne Anderson said.
She said she would work with the public authority to look at whether the city could offer against the choice, which comes "10 years after Unesco last visited the city to see it with their own eyes".
Liverpool City Region Mayor Steve Rotheram said the choice was "a retrograde advance that doesn't mirror the truth of what's going on the ground".
"Spots like Liverpool ought not be confronted with the paired decision between keeping up with legacy status or recovering left-behind networks and the abundance of occupations and openings that accompany it," he said.
Work's Kim Johnson, MP for Liverpool Riverside, said she stayed "pleased with my city and what we've done".
"Individuals come here in light of the fact that it's stunning city and, while I'm baffled, as a city we are versatile and we will consistently retaliate."