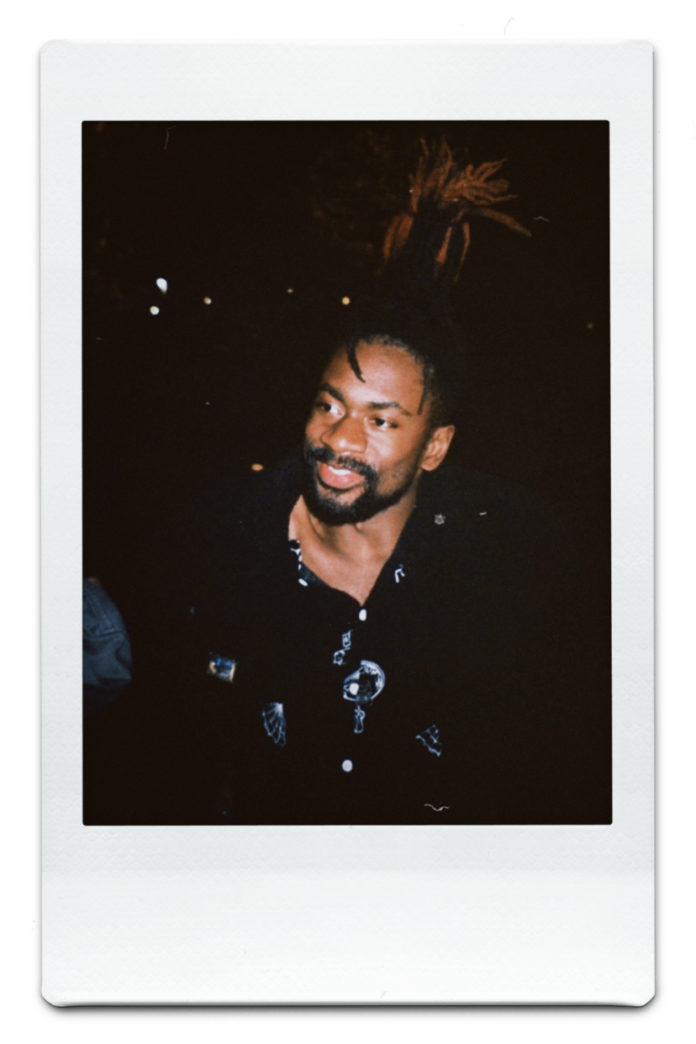 Bryce Trent releases his new EP Evolution that helps people express themselves and make their lives a little better every day
Talented artist Bryce Trent just launched his new EP named Evolution, and it's available for purchase online and you can also listen to it on all streaming platform. Bryce Trent is an innovator, creator and he also cares about his fans. That's why he wanted to create empowering, creative and engaging music that will help make a difference in every listener's life.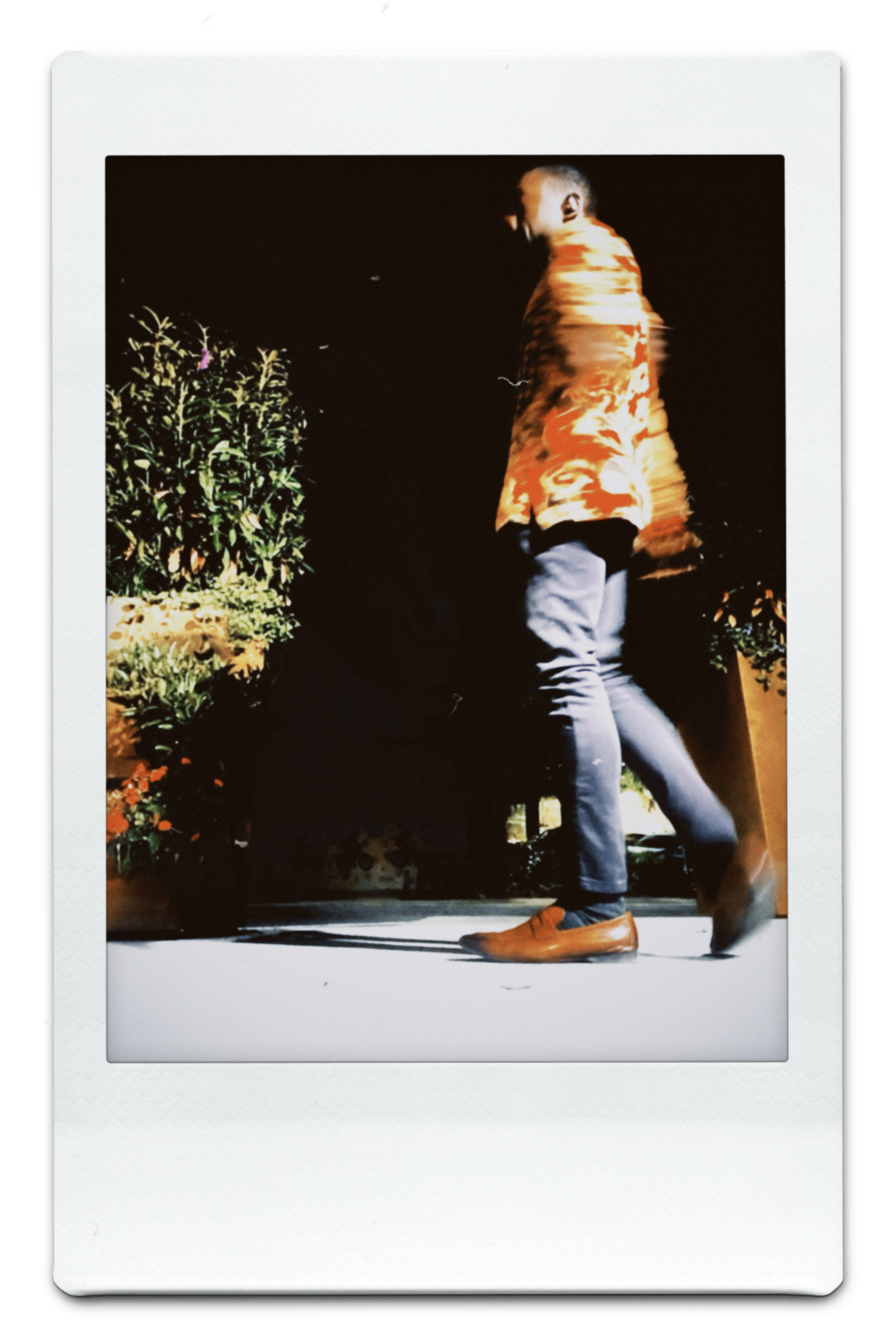 Bryce is a very creative person, and this new EP shows that. He combines elements from various genres, including experimental, hypnotic lo-fi soul, cinematic dream rap or trans dimensional trap. His new EP has great, empowering tunes, but also bittersweet and broody songs as well.
Since Bryce Trent has been performing for quite some time, he's always tried to come up with new music that would help and empower people to achieve the success they always wanted. He's the type of musician that's always coming up with new ideas and he is evolving. With his new EP, Bryce Trent wants to make people's lives better, while also opening their eyes to some of the challenges they are dealing with these days.
It's more important than ever to focus on growth and value, while pushing the boundaries in an engaging manner. That's what Bryce Trent does with his new Evolution EP, and he is set on changing the world and really taking things to the next level. Even if you never listened to Bryce Trent before, this is the perfect time to get engulfed into his music, so try out the Evolution EP today!
Check out Bryce on:
Article by Safia Maneqi for Epistle News.