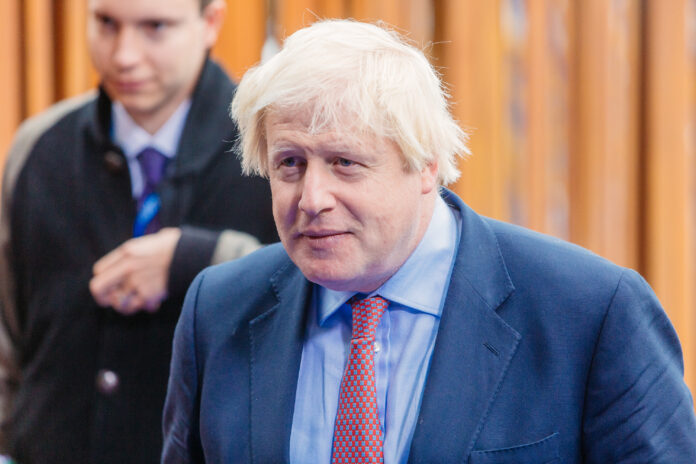 France has threatened to refuse another Brexit delay, its foreign minister said today, as he blasted "we're not going to do this every three months".
Jean-Yves Le Drian gave Boris Johnson an unexpected boost as he said the country would not accept an extension to the October 31 Brexit deadline.
The UK government wants to remove the Irish backstop, which would keep Northern Ireland in the single market and the UK in a customs union to avoid a hard border on the island of Ireland.
But sources in Brussels, where Boris Johnson's envoy, David Frost, has been in twice-weekly talks with the European commission's Brexit taskforce, said the process of finding a ready alternative was proving to be "a farce".
"There have been no substantive proposals on how to replace the backstop and the British are pretending otherwise – we are being instrumentalised for domestic purposes," said one diplomat.
EU sources have said there is no evidence the British government is even working on "concrete proposals" to strike a Brexit deal, and the latest resignations from the government, recent reports of "sham negotiations" and constant election talk have all contributed to the impression that the government is not serious about finding an agreement.